Gayle King Says She's Mortified & Claims Lisa Leslie Interview Clip of Kobe Bryant Question Was Taken out of Context
"I'd be extremely angry with me too," said Gayle King in a video she uploaded after she was heavily criticized for her recent interview about Kobe Bryant where she brought up his sexual assault case. 
Gayle King is speaking up about the backlash she received from her recent interview concerning Kobe Bryant. The host admits she too would be upset with her interview upon learning the real story surrounding the backlash.
Gayle explained that the clip that people saw was taken out of context.  If they had seen the whole thing they would understand where she was coming from.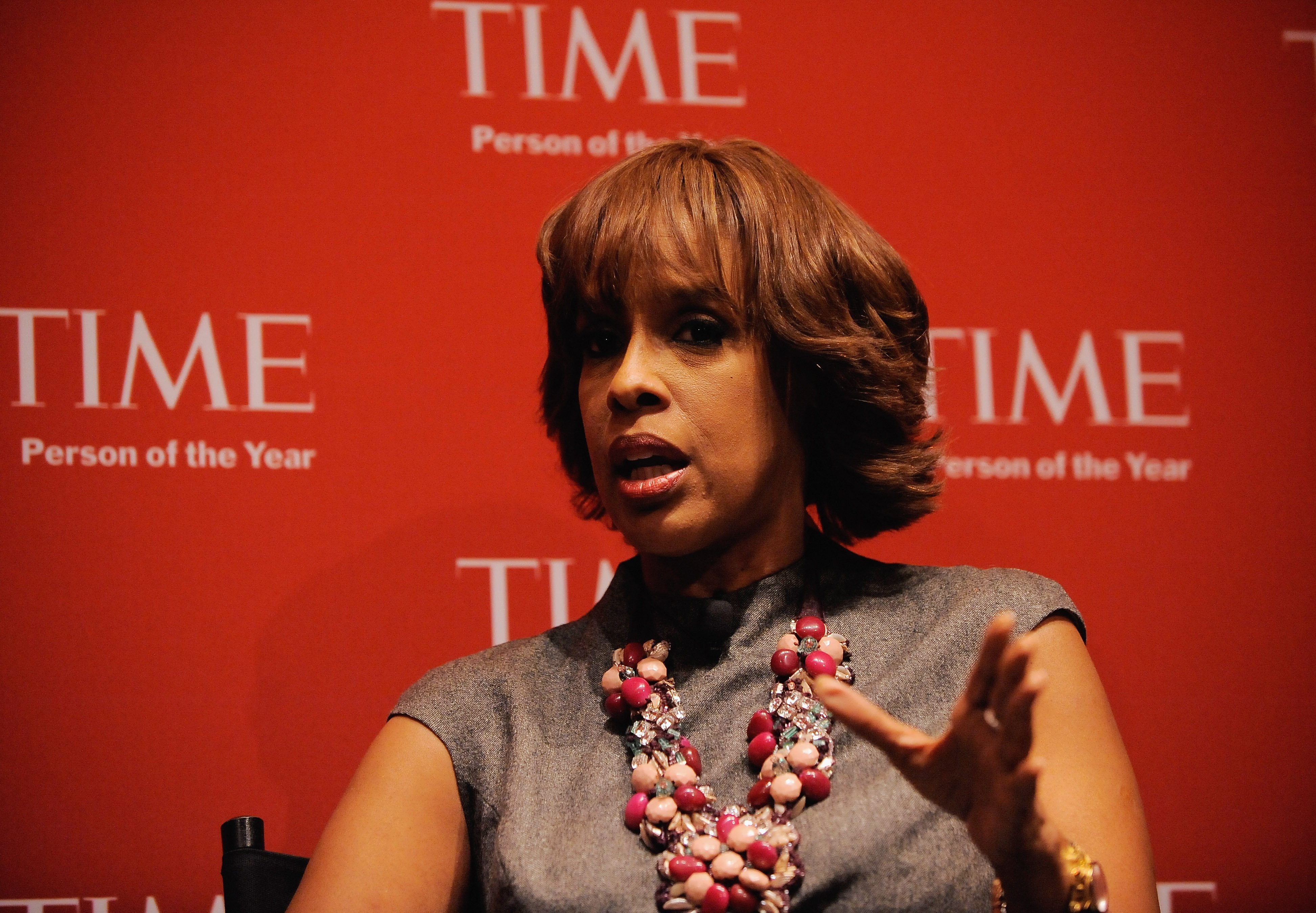 THE CONTROVERSIAL CLIP
The controversial interview that had celebrities like Snoop Dogg and Lebron James attacking Oprah Winfrey's best friend was with WNBA player Lisa Leslie.
In the clip aired on "CBS This Morning" and which people reacted to, Gayle asked Leslie if she feels Kobe's legacy has been complicated by previous sexual assault charges against him. She further inquired, "Is it complicated for you as a woman, as a WNBA player?"
Despite Kobe Bryant's 2003 rape allegation, WNBA legend Lisa Leslie, who knew Kobe Bryant since he was 18 years old, said his legacy is "not complicated" for her https://t.co/ntZTKsqmMh pic.twitter.com/HPtgmZ8dvg

— CBS News (@CBSNews) February 5, 2020
Lisa responded that in her point of view, it isn't a complication because he never perceived Kobe that way. "That's just not the person I know," she said.
That portion of the interview earned the ire of fans who slammed Gayle for bringing up Kobe's rape case at this time. Snoop questioned what she thought she would achieve by discussing it. LeBron apologized to Leslie for having had to go through "that s*%#!!!"
Gayle revealed that she wasn't aware of how her interview was aired so she was surprised when she received calls asking her what she'd done.
Protect @LisaLeslie at all cost! You're a real Superhero🦸🏾‍♂️!! Sorry you had to through that s*%#!!! We are our own worse enemies! 🤦🏾‍♂️. #Mamba4Life💜💛

— LeBron James (@KingJames) February 6, 2020
GAYLE'S "PERSPECTIVE"
In response to the backlash, Gayle took to her Instagram to speak on the issue and explain what really transpired. She admitted she was "mortified" to learn that her network stripped her interview, leaving out the important portions and causing others to take it out of context.
"I know that if I had only seen the clip that you saw, I'd be extremely angry with me too," she said in the video she captioned, "My perspective." She added,
"I am mortified, I am embarrassed and I am very angry."
Gayle King has to be one of the most disrespectful woman I've seen on television. Why are you worried about allegations that are resolved ? Go find something to do. #RudeGayle #LetKobeRestInPeace pic.twitter.com/RxbmrURXzt

— Lioness Arising "The Phoenix" # Follow Me (@Bella67520673) February 7, 2020
Gayle revealed that she wasn't aware of how her interview was aired so she was surprised when she received calls asking her what she'd done.
Though she was advised by her network not to comment and to "just let it go," she disagreed. She knew she had to explain what really happened. Below is the video where she slams CBS for the "salacious" clip and emphasizes that she had no intention of offending Kobe who she considered her friend. 
WHAT VIEWERS DIDN'T SEE
In the actual interview which ran for five minutes, Gayle and Lisa discuss Kobe's legacy and the latter's friendship with the late basketball star. 
At one point, Lisa points out that though she knew of men in the NBA who would ask her for help to seek out women, Kobe wasn't one of them.
In the 2003 lawsuit filed against him, Kobe settled for the case to be dropped.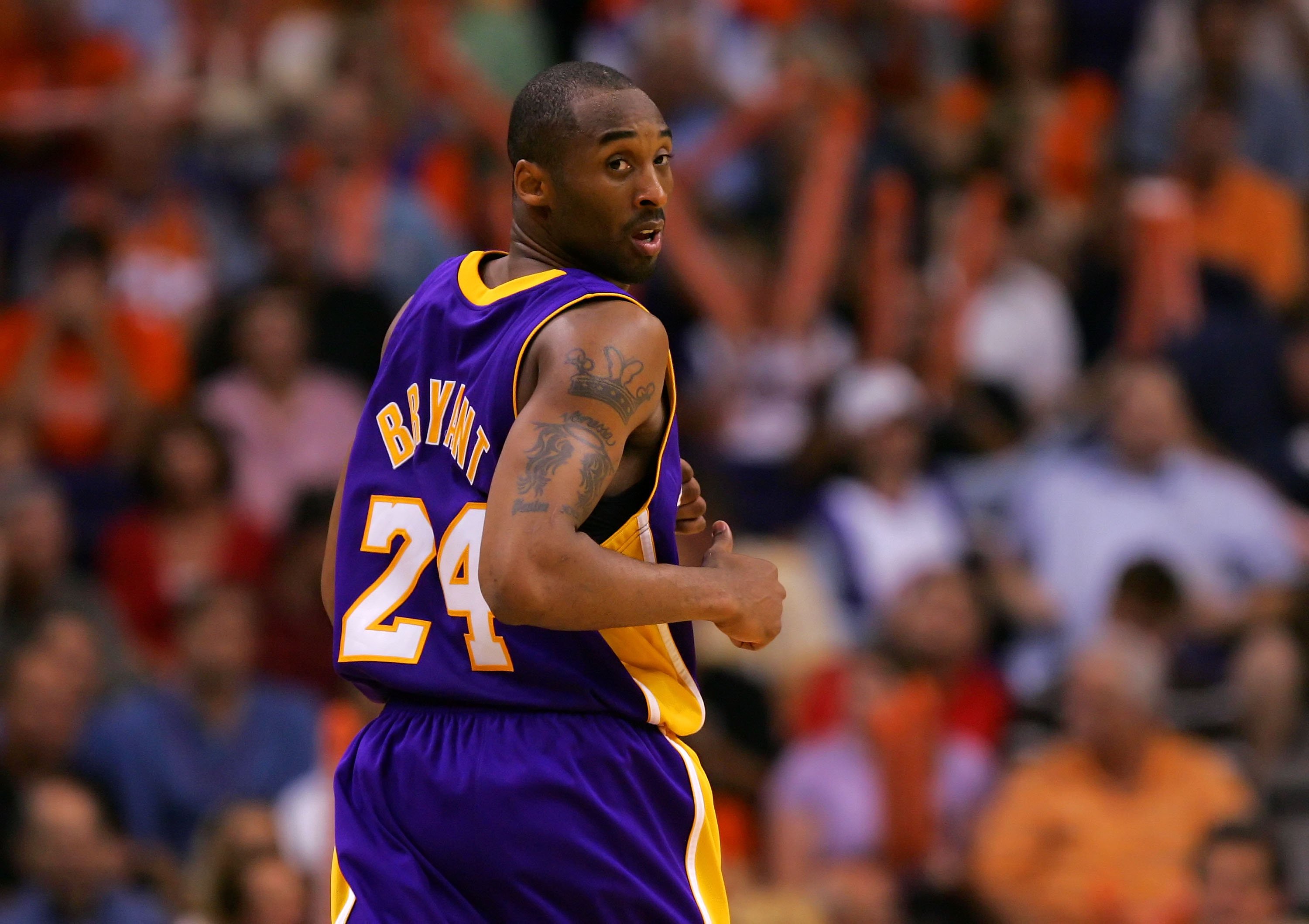 When Lisa tells Gayle that she never saw Bryant acting aggressively toward other women, Gayle clarified if Lisa was just saying that because she was Kobe's friend. Lisa says it's possible.
But she also adds, "I'm not saying things didn't happen — I just don't believe that things [happened] with force."
Gayle then asks Lisa if it was fair to talk about it now that Kobe is gone or if it remains part of his legacy.  She says the media should "be more respectful at this time" because they could have raised these questions when Kobe was alive but they didn't. She believes it's not something that should be "hanging over his legacy."
A STATEMENT FROM CBS
In the heels of the backlash Gayle received, CBS issued a statement to People clarifying that the excerpt that was aired "did not reflect the nature and tone of the full interview." It also assured its viewers that the issue is currently being processed to find out how and why it happened.
Meanwhile, Gayle told USA Today she totally understands where people were coming from because the controversial clip was taken out of context.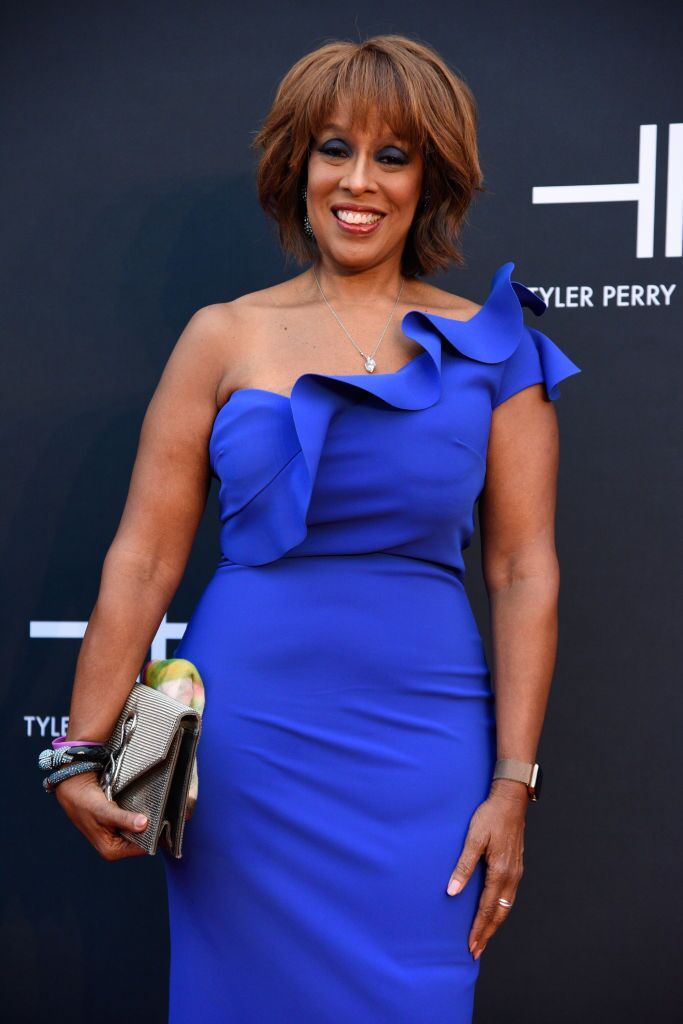 THE PAST THAT KEEPS HAUNTING KOBE
Kobe's death brought up questions of whether he should be revered considering he was once accused of assaulting a woman. In the 2003 lawsuit filed against him, Kobe settled for the case to be dropped. 
And though he didn't admit to raping the woman, he apologized. He said he viewed the encounter as consensual but recognized that the woman did not.