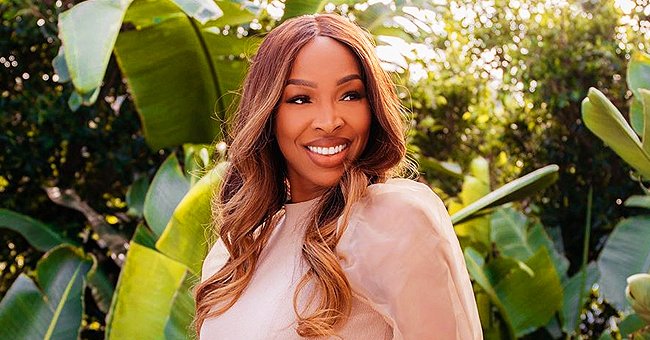 Instagram/malika
Malika Haqq of 'Side by Side' Shows Overflowing Love for Newborn Son Ace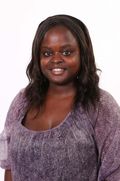 Malika Haqq from 'Keeping Up With The Kardashian's' shared a heart-warming moment of her cuddling with her newborn and revealed her worries about having a baby amid the coronavirus outbreak.
Malika Haqq has been keeping herself feel busy while under quarantine amid the coronavirus outbreak by focusing her newborn son, Ace. In a heartfelt message, she shared her joy in becoming a mother and admitted:
I tried to envision what it would be like to hold my precious baby in my arms. Nothing could've prepared me for this feeling—this love overflows!
In her lengthy post, she revealed that welcoming Ace amid a global pandemic had been a scary experience for her because of the uncertainty in the future of the outbreak. Explaining how she has managed to cope, she said:
"I've found that leaning on other women that are experiencing the same joys and stresses has really helped me."
Malika shared that she has been using the "Peanut App" several times a day to chat with other mothers and share advice about parenting.
She admitted that it has been vital for her to create networks and find support with other moms because it has shown her that she is not alone.
Her loneliness comes from the fact that she has not had any visitors since Ace was born in March because of the risk of him catching the coronavirus.
She also had the double burden of being a single mother, since breaking up with her ex-boyfriend O.T Genasis.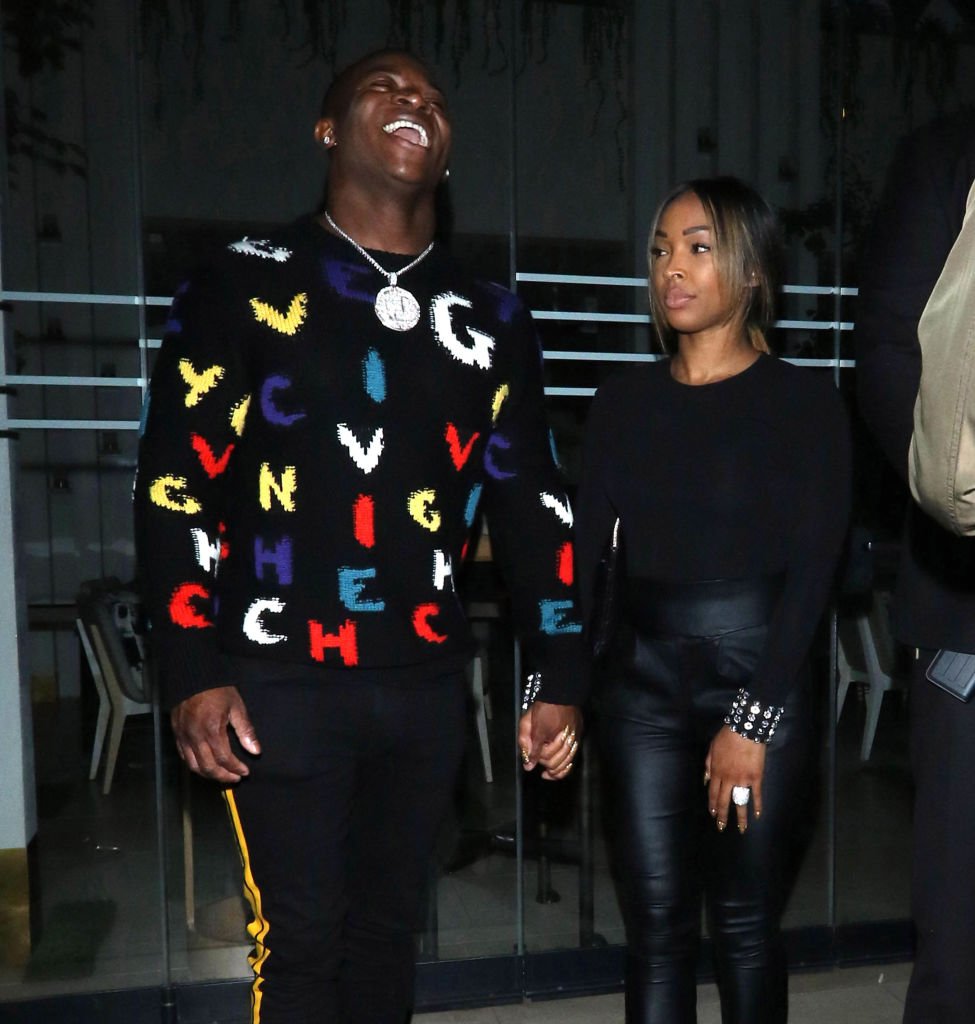 O.T. Genasis and Malika Haqq walk and in hand while engaged in a conversation on May 10, 2019, in Los Angeles, California. (Photo by Hollywood To You/Star Max/GC Images)
The couple split amicably and have agreed to co-parent the best they can for their son. In terms of support a source told
Hollywood Life
she also has he family and friends calling in with advice, the source explained:
"She's asked her sister and Khloe just mommy questions and advice in general when she has to and leans on them, but she's got it all handled."
Malika and O.T Genasis broke up after two years dating, only months before she announced her pregnancy.
During her star-studded baby shower, she revealed that his support throughout her pregnancy helped her not to feel alone because he was there at every doctor's visit and would check up on her regularly.
Please fill in your e-mail so we can share with you our top stories!