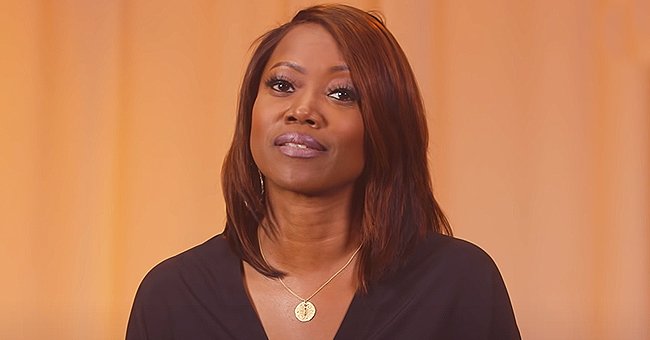 YouTube/The Root
Erika Alexander of 'Living Single' Once Reflected on Stereotypes of Black Women in Hollywood
Erika Alexander, better known for her roles in the series "The Cosby Show" and "Living Single," once shared her opinion on how black women are often typecasted in Hollywood.
Erika Alexander's career in the entertainment industry spans over three decades, and she has no plans of stopping any time soon.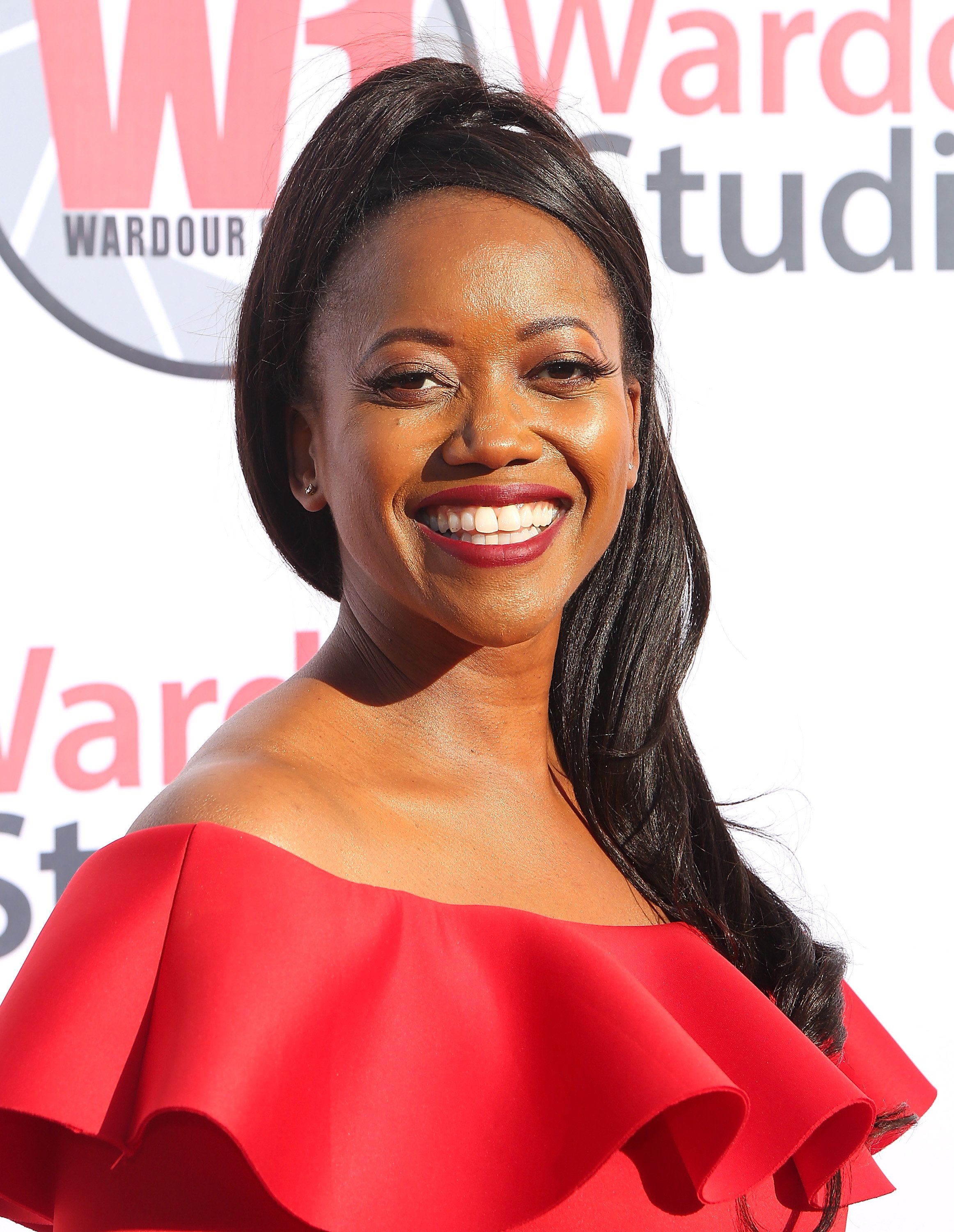 Erika Alexander attends Hollywood Stars Gala Academy Awards Viewing Party at Waldorf Astoria Beverly Hills on March 4, 2018 | Photo: GettyImages
The 50-year-old actress, better known for her roles as Pam Tucker on "The Cosby Show," and lawyer Maxim Waters on "Living Single," recently took on a more dramatic part in Hulu's "Wu-Tang: an American Saga."
While promoting the show, Erika got took the chance to discuss important issues about the role of the African American woman in Hollywood, and she made some really good points.
STEREOTYPING OF BLACK WOMEN
Talking to The Root, Erika reflected on the treatment that black actresses get in Hollywood and how contrasting it is when it comes to their male counterparts.
She said it was like all of her achievements in the industry, and her impeccable work ethic meant nothing after all of those years.
Erika stated that in Hollywood, black men have more opportunities to explore more of themselves than black women.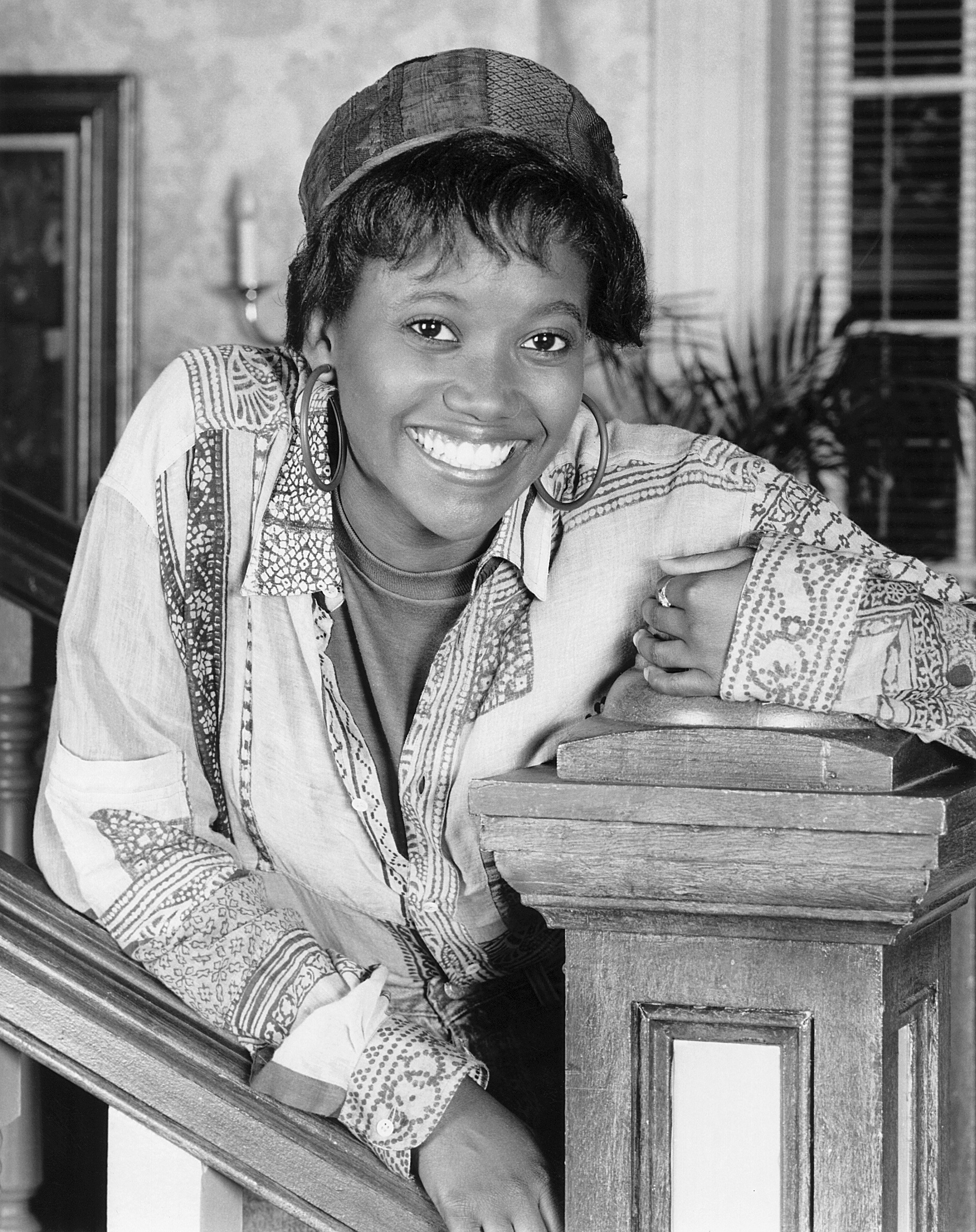 Erika Alexander as Pam Tucker on "The Cosby Show" | Photo: GettyImages
For example, she said, Will Smith went from rapper to sitcom actor and later to hero who saves the earth on "Independence Day."
"They're allowed to think around him in a more imaginative way and expand his horizons," she said, and continued:
"With black women, we sort of go, 'You were good in that.' And then that's it. That's unacceptable."
HOLLYWOOD "LACKS IMAGINATION"
Erika had to fight stereotypes too, as she recalls that at the time she was at the height of her career, the only comedian women were usually large, and she didn't fit that mold.
"I didn't think they knew what to do with me. I wasn't traditionally a comedian, but I was funny in that show," she added. "So, if you're an actress who happens to do comedy, where do they put you?"
Erika believes that part of the problem is the lack of imagination that some people in the industry showcase when it comes to translating the forte of an actor into a new idea.
HOW IT AFFECTED HER
According to Erika, the stereotyping led to one of the most challenging times in her life when, a few years after "Living Single" ended, her management company dropped her from their roster.
Erika opened up about the experience on Essense's "Yes, Girl!" podcast. She revealed that while going through rejection is normal for actors, being dropped was a crushing feeling because she started to doubt herself.
Erika doesn't have a college degree, and her entire life has been dedicated to acting. So, when the people that were supposed to believe in her left her, she faced the fear of not being enough.
She said it was like all of her achievements in the industry, and her impeccable work ethic meant nothing after all of those years.
TAKING THE POWER BACK
Despite the low blow, Erika managed to get back up on her feet, and with the help of her ex-husband, Tony Puryear, she created her own production company, Color Farm Media.
The company, Erika said, was her way to "start to address some of the systemic and infrastructure things that no longer needed to hold because they didn't hold the power anymore."
Please fill in your e-mail so we can share with you our top stories!