Nick Cordero Fights for His Life after Testing Positive for COVID-19 — Meet His Beautiful Wife Amanda Kloots
Broadway star Nick Cordero is currently fighting for his life after contracting the deadly novel coronavirus. The 41-year-old dancer's wife, Amanda Kloots, has been giving updates on his health status. Here is a look at their life together.
Since the novel coronavirus became a global health crisis earlier in the year, several celebrities and notable figures have been infected, with few of them even losing their lives including Joe Diffie, Adam Schlesinger, and Eddie Large. 
Celebrity personal trainer Amanda Kloots recently shared on Instagram that her husband and father of their ten-month-old son, Nick Cordero, is infected with COVID-19, causing an outpour of love, support, and prayers from her followers.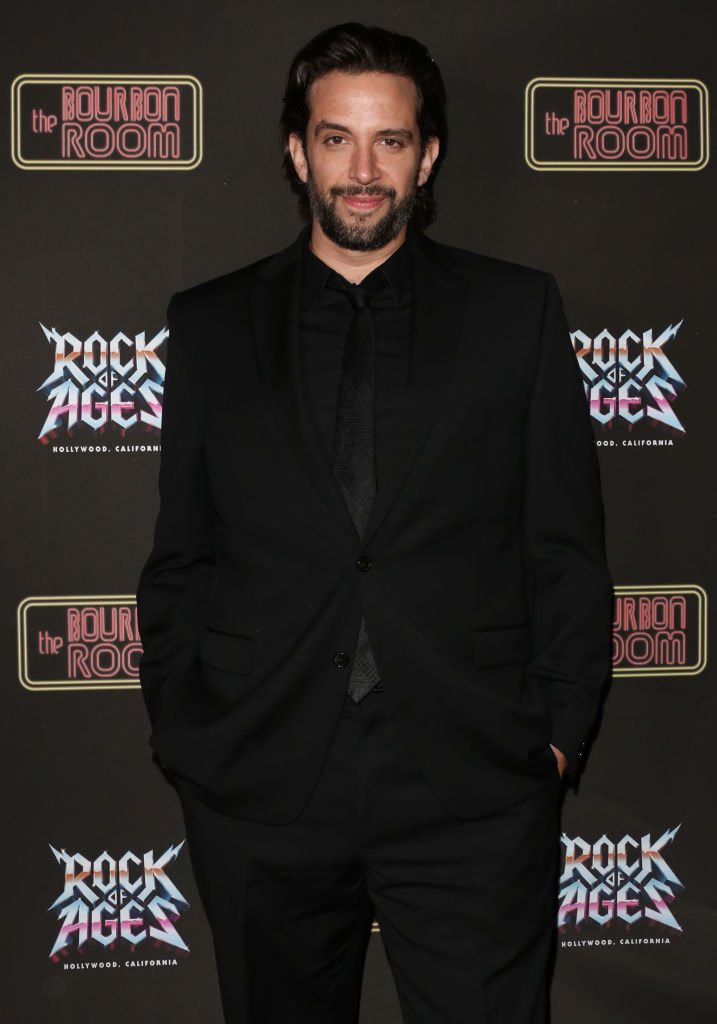 NICK CORDERO'S HEALTH CRISIS
Last week, talented Broadway star Nick Cordero was diagnosed with COVID-19 in a Los Angeles hospital. His wife Amanda Kloots had earlier revealed on March 31 that he was very ill and that he had to be admitted into intensive care as he was finding it difficult to breathe.
Taking to her social media at the time, the dancer-turned-fitness-trainer confirmed that her husband had been sick for a while with what was initially diagnosed as pneumonia, but doctors suspected it was the new coronavirus.
After two negative COVID-19 test results, Amanda finally announced over the weekend that Nick's third COVID-19 test had come in positive. On April 7, the mother of one took to her Instagram to inform her followers that her husband was stable and responding to treatment.
But in a sad turn of events, the actor had to be put on a ventilator and undergo emergency surgery after his lungs failed. 
Detailing the health condition of her husband to her over 70,000 followers, the beautiful fitness instructor expressed gratefulness that her husband made it out of surgery in one piece but urged for prayers as he continues to battle for his life. In her words:
"We are taking any and all wins right now. Please keep praying. Tomorrow is Easter, and I'm praying for a resurrection."
Due to the strict quarantine restrictions, Amanda is not allowed to be at her husband's bedside at Cedars-Sinai Hospital in Los Angeles, where he is currently receiving treatment. But she is making use of her time to raise money online through her fitness business to support her family.
NICK CORDERO, AND AMANDA KLOOTS' MARRIAGE
It was a match made on Broadway! Nick Cordero and Amanda met during their time in 2014's "Bullets Over Broadway," for which the actor earned himself a Tony Award nomination. 
The actor made his Broadway debut in "Rock of Ages" before going on to play the role of Cheech in "Bullets Over Broadway." In more recent Nick Cordero shows, the actor has originated the roles of Earl in "Waitress" and Sonny in the musical version of "A Bronx Tale."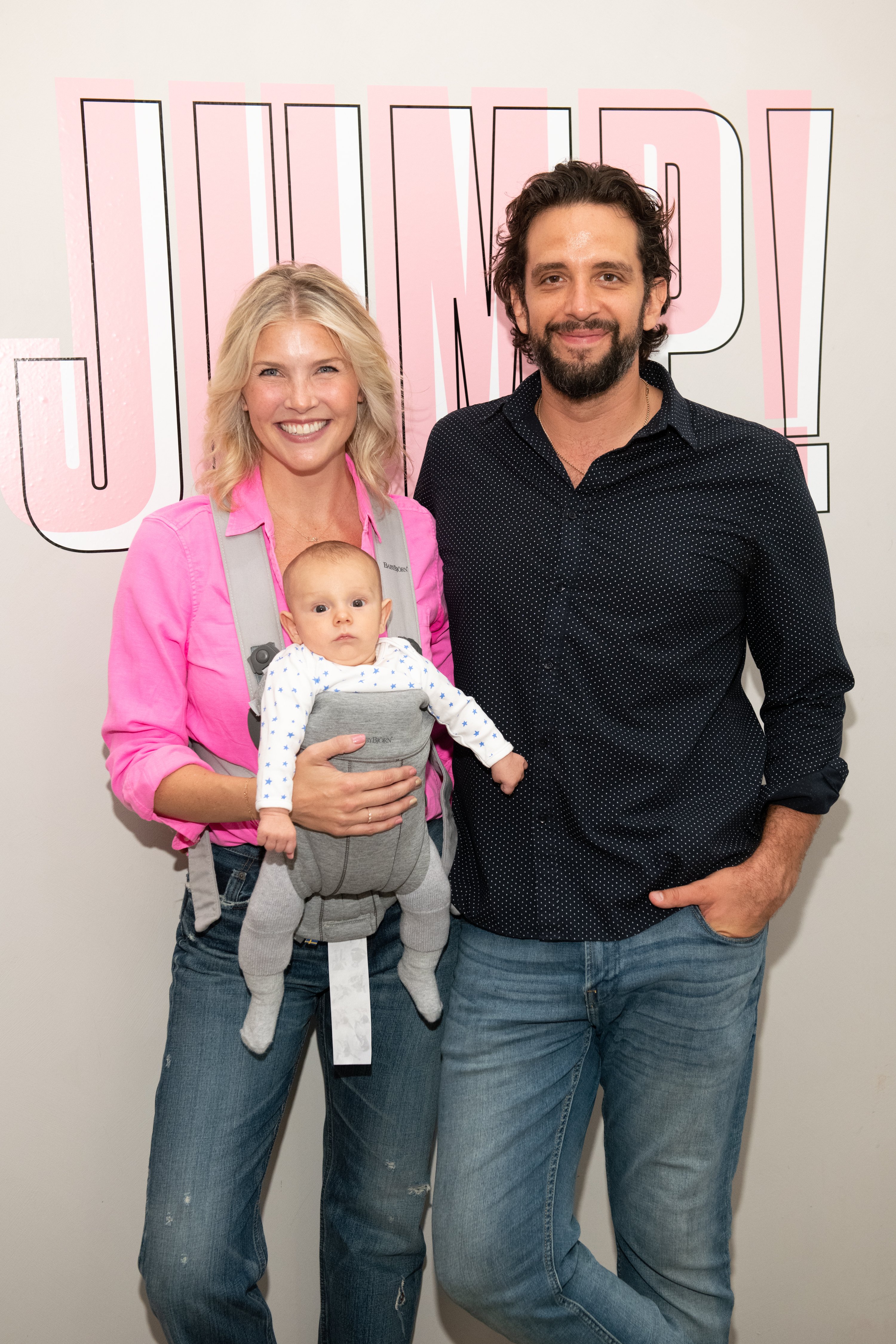 Meanwhile, Amanda was an ensemblist in the "Bullets Over Broadway" production, but she got her Broadway debut in the production "Good Vibrations," and went on to feature in 2011's "Follies." She is also a one-time Radio City Rockette.
The celebrity fitness instructor has also starred in several blockbuster movies, including "The Irishman," "Ted 2," and "Damage Control."
After meeting in 2014, the pair got engaged in March 2017 and got married later that same year in September. The couple who are no strangers to the spotlight decided to hold their marriage ceremony in New York City, and it was full of fun, glitz, and glam. 
The pair was captivated by the Skylark, a new cocktail-lounge venue, which is strategically seated 30 floors above Manhattan and immediately knew it was the right place for their special day. Speaking about the venue for their wedding, Amanda had this to say:
"We both have worked on Broadway, so being just south of Times Square, 30 floors up, right in the middle of the skyscrapers, seemed so perfect!"
During the ceremony, the "A Bronx Tale" star and his wife made sure it was a day to remember for their guests when they gave a thrilling dance choreography to the song "It Had to Be You" for their first dance as newlyweds.
Barely two years after their wedding, the lovebirds announced the birth of their first child on June 10, 2019. Their baby boy, Elvis Eduardo Cordero, was born at 6:41 AM on June 10 at Mount Sinai West hospital, weighing in at 7lbs and 15oz.