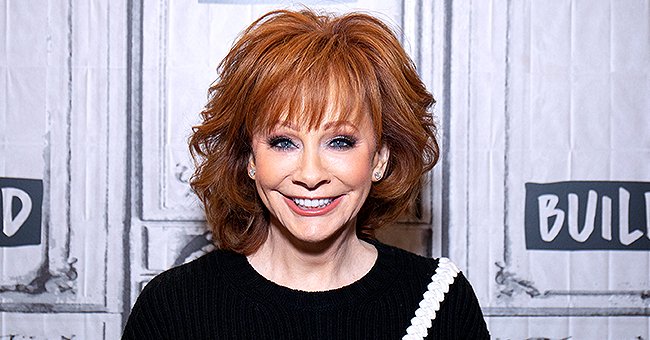 Getty Images
Reba McEntire Shares Throwback Childhood Photo to Mark Easter Holiday

Reba McEntire shared a throwback childhood photo to mark Easter Holiday. She feels nostalgic, seeing the well-preserved picture.
Reba became sentimental about her simple life when she was just a little girl. She posted on Instagram a beautiful old photo of her and her siblings.
"Thank you, Susie. Mama had gotten Pake, me and Alice ready for Easter Sunday," Reba wrote in her post, which already amassed over 29,000 likes as of this writing.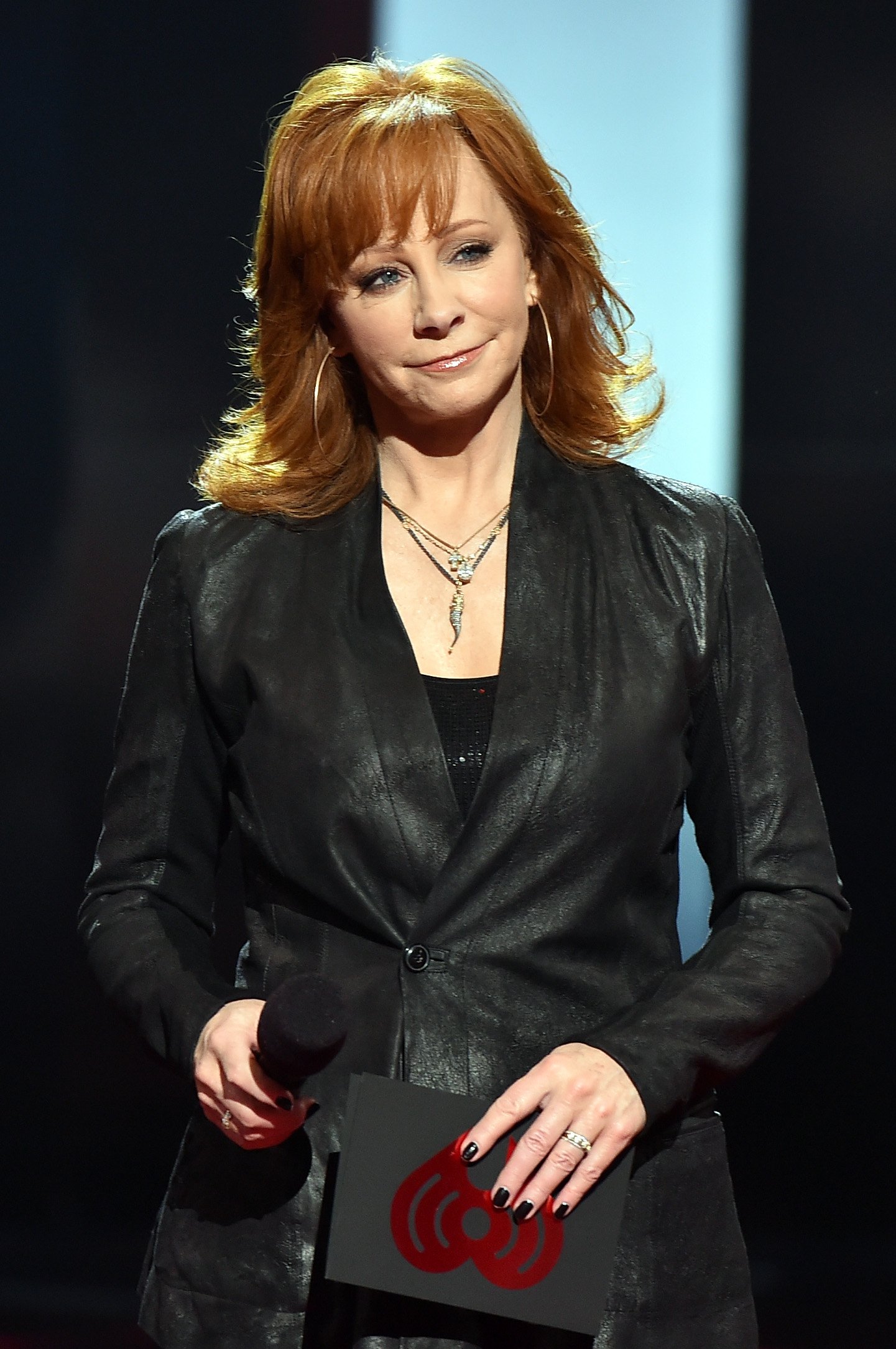 Reba McEntire speaks onstage during the 2015 iHeartRadio Music Awards. | Photo: Getty Images
REMEMBERING HER MOTHER
Reba's recent Instagram post was also another way of remembering her mother, Jacqueline McEntire. She lost her mother to cancer last month, as reported by CNN.
The singer-actress shared about her 93-year-old mother's death on social media. Along with a photo, she announced that her mother made a 'wonderful cross' to heaven.
Reba added that her mother lived a long and healthy life. The whole clan was lucky to have interacted with her before she died, she said.
SPECIAL ROLE
As for Reba, her mother played a special role in her life, especially in her career. Her mother shared a writing credit for McEntire's 2017 gospel double album, "Sing It Now: Songs of Faith & Hope," as reported by CNN.
The whole McEntire family feel a deep sense of loss over the passing of their beloved matriarch, who was also one of their greatest musical influences. Reba is also thankful for those who comforted them through the situation.
Reba's celebration of her birthday will never be the same after her mother passed away.
BIRTHDAY BREAKFAST
"We are very thankful for all the prayers, cards, calls, visits, the care-givers with their huge hearts, and the time God gave us with Mama," she said.
Reba's celebration of her birthday will never be the same after her mother passed away. The country music singer just turned 65 last March 28, as reported by Fox News.
But instead of mourning, Reba shared on Instagram how she started her birthday. She woke up to a wonderful breakfast of bacon, pancakes, and crepe, paired with a warm cup of coffee.
Fans shared their well-wishes for McEntire, who has made quite a mark on television, country music, and film. The tireless country music star has also proven that she is unstoppable for the years to come.
As she turned a year older, Reba still looks youthful. Last year, when she went up on the CMA Awards stage, her fans all agreed that she is ageless.
Please fill in your e-mail so we can share with you our top stories!