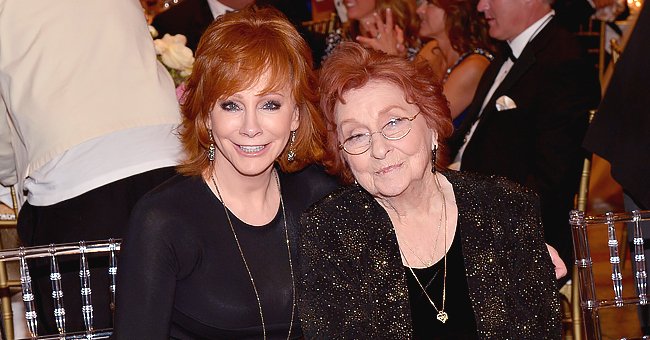 Getty Images
Reba McEntire Shares Throwback Photo of Her Late Mother Fishing
After her mother passed away, one photo brightened up Reba McEntire. She recently shared a photo of her mother during her last fishing activity.
In the photo she posted on Instagram, Reba's mother is seen holding a large fish on a lake. Reba became sentimental while looking at it.
"Happiness is getting a morning text from Pake, saying, 'this could have been the last fish Mama caught'," Reba captioned the photo.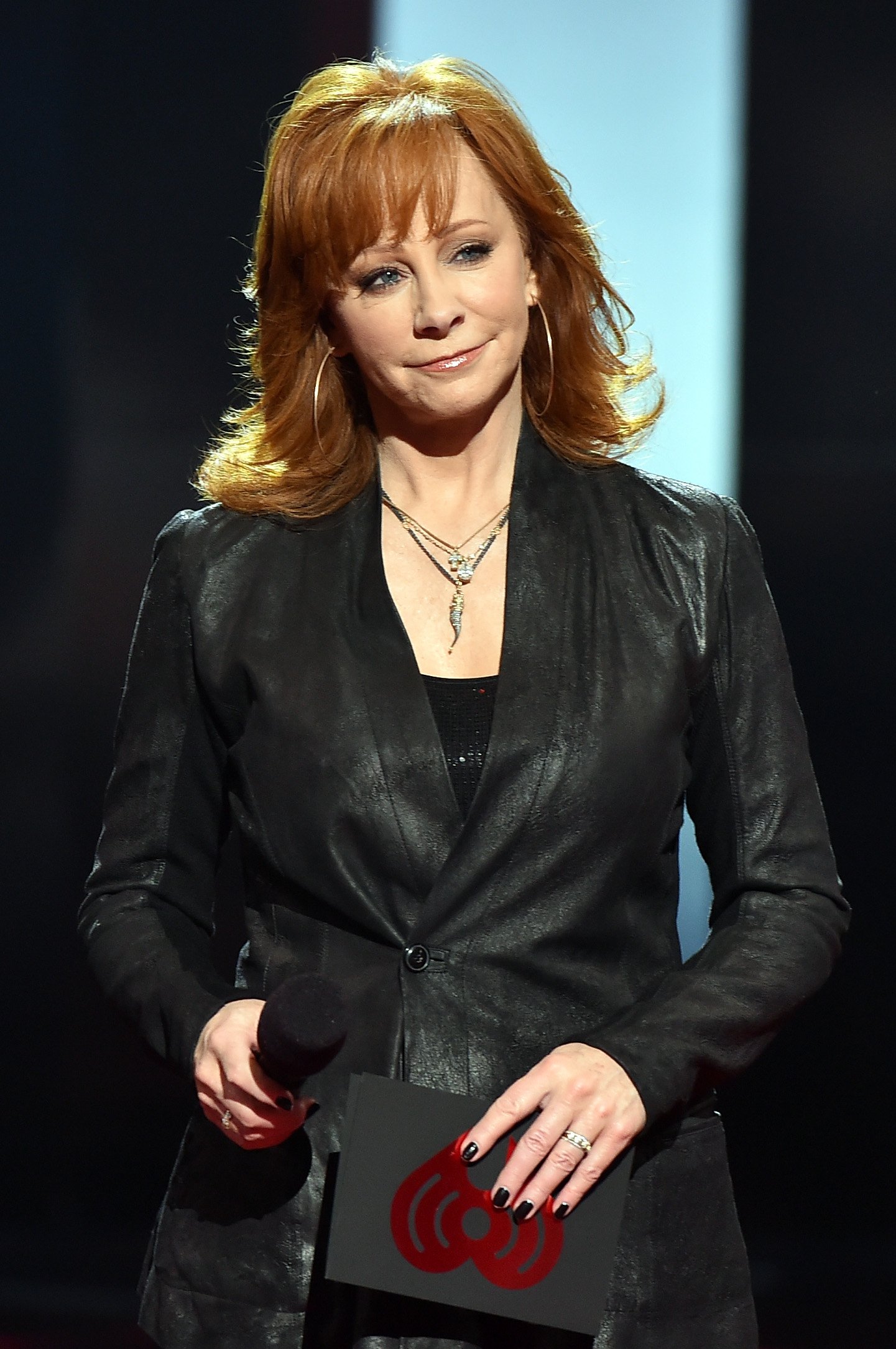 Reba McEntire speaks onstage during the 2015 iHeartRadio Music Awards. | Photo: Getty Images
THE BELOVED MATRIARCH
On March 14, Reba's mother, Jacqueline McEntire, died of cancer at the age of 93. Her family joined together for a funeral service for their beloved matriarch, as reported by Taste of Country.
One of the things Reba learned from her mother, she said, was the importance of having a close family. She and her siblings and other members of the family are tightly knit.
She said her mother lived a wonderful and healthy life. She also thanked God for giving her mother a long life and a new one together with her late husband, Clark McEntire, up in heaven.
BONDING BEFORE HER DEATH
Before her mother died, Reba said her mother was able to spend much time with them. Jacqueline also spent time with her grandchildren and great-grandchildren, as reported by CNN.
"She left knowing how much she is loved and we all know how much she loved us," said Reba, who began her career in the music industry as a high school student singing in the Kiowa High School band.
Aside from her musical talent, Reba has also earned several praises for her ageless beauty.
FIRST GOSPEL ALBUM
Reba's family is musically inclined. Jacqueline had a writing credit for Reba's 2017 gospel double album, "Sing It Now: Songs of Faith & Hope."
The "Sing It Now: Songs of Faith & Hope" was Reba's first gospel album in 2017. It consists of at least ten traditional hymns of "faith" and another ten tracks of contemporary Christian songs of "hope," as reported by Oklahoman.
It helped her get through difficult days when she lost her dearest father, Clark. Her father was a rodeo legend who died in 2014, at the age of 86, after struggling with a health problem.
Her songs were also meant for those who went through tough times like her. If they keep their faith strong, there is hope, according to Reba.
Aside from her musical talent, Reba has also earned several praises for her ageless beauty. Her fans noticed her beautiful and youthful glow when she hit the Country Music Awards (CMA) stage last year.
Please fill in your e-mail so we can share with you our top stories!