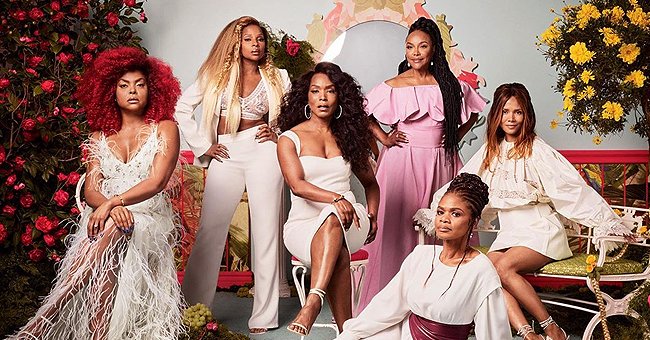 Instagram/therealmaryjblige
Taraji P Henson & Angela Bassett Join Other Black Veteran Actresses for a Stunning Magazine Cover
Mary J Blige described her experience with six other veteran actresses — including Taraji P. Henson and Angela Bassett — as a dream as they all posed for a star-studded T magazine Cover.
It is one thing to get an interview with a leading African-American actress, but having seven veteran actresses all come together for a magazine cover, is an incredible feat.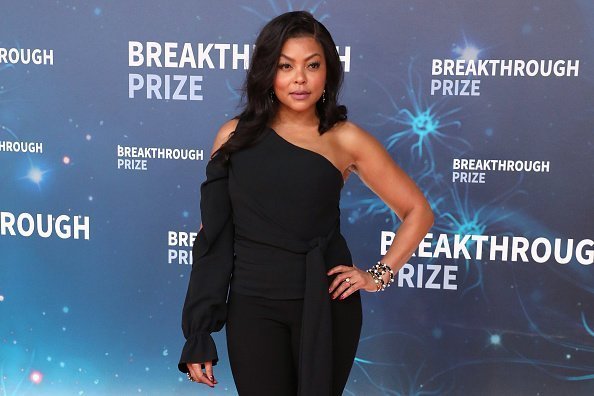 Taraji P. Henson attends the 2020 Breakthrough Prize Ceremony at NASA Ames Research Center on November 03, 2019 in Mountain View, California. | Photo: Getty Images
This feat is what T magazine achieved in their latest edition for which they had interviews with Halle Berry, Viola Davis, Mary J Blige, Taraji P Henson, Kimberly Elise, Lynn Whitfield, and Angela Bassett.
First, the actresses talked about what it felt like to be all together. They all have common experiences and struggles, which they had to go through because they are black women.
Kimberley's first significant role was in a movie called "Beloved," which was released in 1998.
For every role they got, they had to work hard to get it, so they all understood what it was like to strive for success in the film industry. They all felt a kinship. Viola Davis said:
"I feel like I am part of a group, I feel like I am part of a sisterhood, and at the end of the day I don't think you can get anywhere without a connection…"
Next, they spoke about their role models. Growing up, there were not so many black actresses for them to look up to, so every time they saw a black woman on television, it was a source of encouragement for them.
The star actresses mentioned Carmen Jones, Pam Grier, Diana Ross, Regina Hall, amongst others. One actress that stood out is award-winning actress Cicely Tyson, who was mentioned by more than one veteran.
Another part of their lives, which was highlighted in the interview were the roles that brought them into the limelight. For Halle Berry, it was her role in "Jungle River"(1991).
It was the first time she got to display her acting talent as she had been a beauty pageant queen before that. Angela's was her performance in "Boyz in the Hood," in the same year.
Viola's breakout role was her part in "Doubt" (2008) with Meryl Streep while Taraji's was her role in "Baby Boy"(2001). Lynn says she should always be remembered for the part she played in the "Josephine Baker Story."
Mary, who is a musician with at least ten hits to her name, did not have her significant role until 2017 in a movie called "Mudbound," where she played Florence. She got two Oscar nominations for her performance. Kimberley's first significant role was in a movie called "beloved," which was released in 1998.
Things have gotten better for the women in the world of acting since they all first started, but Halle Berry remains the only African-American woman to win an Oscar for the Best Actress.
Please fill in your e-mail so we can share with you our top stories!