Mary J Blige to Serve as Ambassador for the 2020 American Black Film Festival
The American Black Film Festival officially announced that Mary J. Blige is set to be this year's ambassador, leading the Center Stage Talk on June 18 in Miami. 
Grammy Award-winning recording artist and Oscar-nominated actress Mary J. Blige was named this year's ambassador for the American Black Film Festival (ABFF), which is set to happen in Miami Beach from June 17 to 21. 
MARY J. BLIGE'S ROLE AS AN AMBASSADOR
As an ambassador, Blige is tasked to bring media awareness to the ABFF mission, and headline the one-on-one conversation through the Center Stage Talk which takes place on June 18. The discussion follows her career as one of the most successful artists of all time, and her transition into film and television. 
Blige has eight multi-platinum albums, nine Grammy Awards, multiple Grammy and Oscar nominations, among many other awards and accolades. Of course, Blige is more than deserving to be called the film festival's newest ambassador, and her achievements alone make it easy for the Center Stage Talk to have a lot of interesting points for discussion.
🚨It's official! @maryjblige is our 2020 #ABFF Ambassador! 🚨

The iconic singer, actress, producer is leading the Center Stage Talk in June 18th in Miami. Get your tix now because you won't want to miss this! #ABFF2020 pic.twitter.com/SVp5u80d4Y

— AMERICAN BLACK FILM FESTIVAL (@ABFF) March 3, 2020
ANOTHER ABFF WINNER
Blige joins the prestigious list of ABFF ambassadors, which include the likes of Idris Elba, Regina Hall, Tracee Ellis Ross, La La Anthony, Jay Ellis, Morris Chestnut, Omari Hardwick, Taraji P. Henson, and Common. 
Meanwhile, Jamie Foxx is also heading home a winner from the ABFF, as he's been announced to be this year's recipient of the Excellence in the Arts Award. The award honors the achievement of a contemporary artist whose work has amassed critical acclaim in the film world.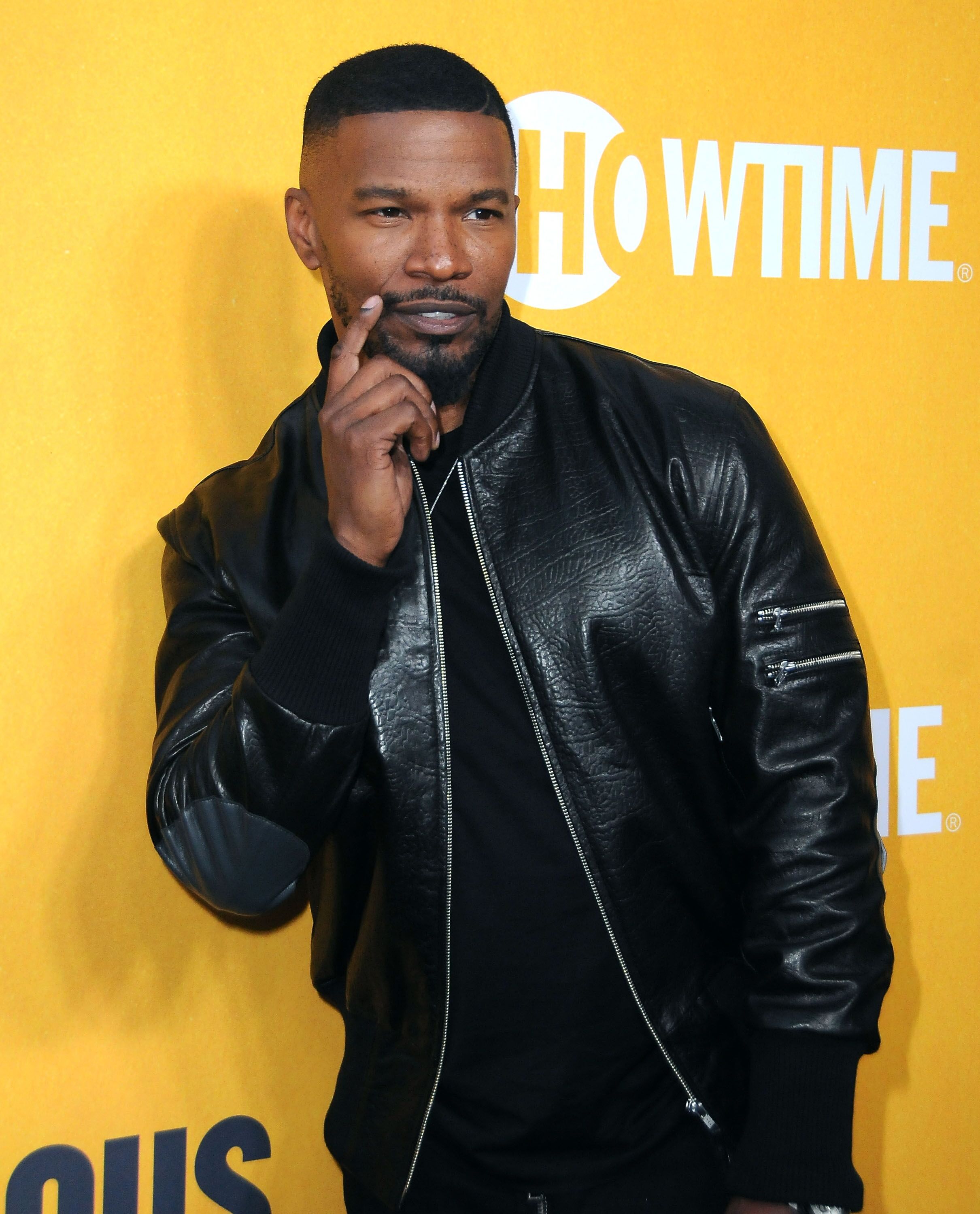 OTHER ABFF AWARD-WINNERS
Jamie Foxx began his career as a stand-up comedian in 1989, before his breakthrough role as Ray Charles in the biopic "Ray." Since then, he's had many on and off-screen projects that have served as a source of inspiration to the black community. 
The 52-year-old father-of-two will be honored alongside Louis Gossett Jr., who will be receiving the Hollywood Legacy Award, Lena Waithe, with the Industry Renaissance Award, Cynthia Erivo, with the Rising Star Award, and HBO's "The Wire" which is set to receive the Classic Television Award.