Jamie Foxx Is Set to Receive Excellence in Arts Award at 2020 American Black Film Festival Honors
Positive vibes all the way, as Eric Marlon Bishop, popularly known as Jamie Foxx, is next in line for the Excellence in Arts Award, following an announcement made by the ABFF on February 5, 2020.
The American Black Film Festival, took to their twitter page last week to share the exciting announcement that the singer Jamie Foxx will receive the Excellence in Arts Award at the 2020 ABFF Honours.
We are excited to announce that @iamjamiefoxx will receive the Excellence in the Arts Award at the 2020 ABFF Honors!
•
•
•
•
•#abffhonors #abffhonors2020 #weareabff #jamiefoxx https://t.co/UWxUWoweEZ

— AMERICAN BLACK FILM FESTIVAL (@ABFF) February 5, 2020
As noted by Bossip, the ABFF award exists to honor a contemporary artist whose work has amassed critical acclaim and to recognize the achievements of film actors of African descent.
In a subsequent Instagram post by ABFF, fans took to the comment section to congratulate Foxx on this well-deserved win.
The American actor, singer, comedian, presenter, and producer started his Hollywood journey as a stand-up comedian in 1989 and became widely known for his portrayal as Ray Charles in the biopic "Ray."
The father-of-two has since been involved in a plethora of on and off-screen projects which have served as a source of inspiration and upliftment to black folk all over the world. Some of these include the Quentin Tarantino written and directed movie, "Django Unchained."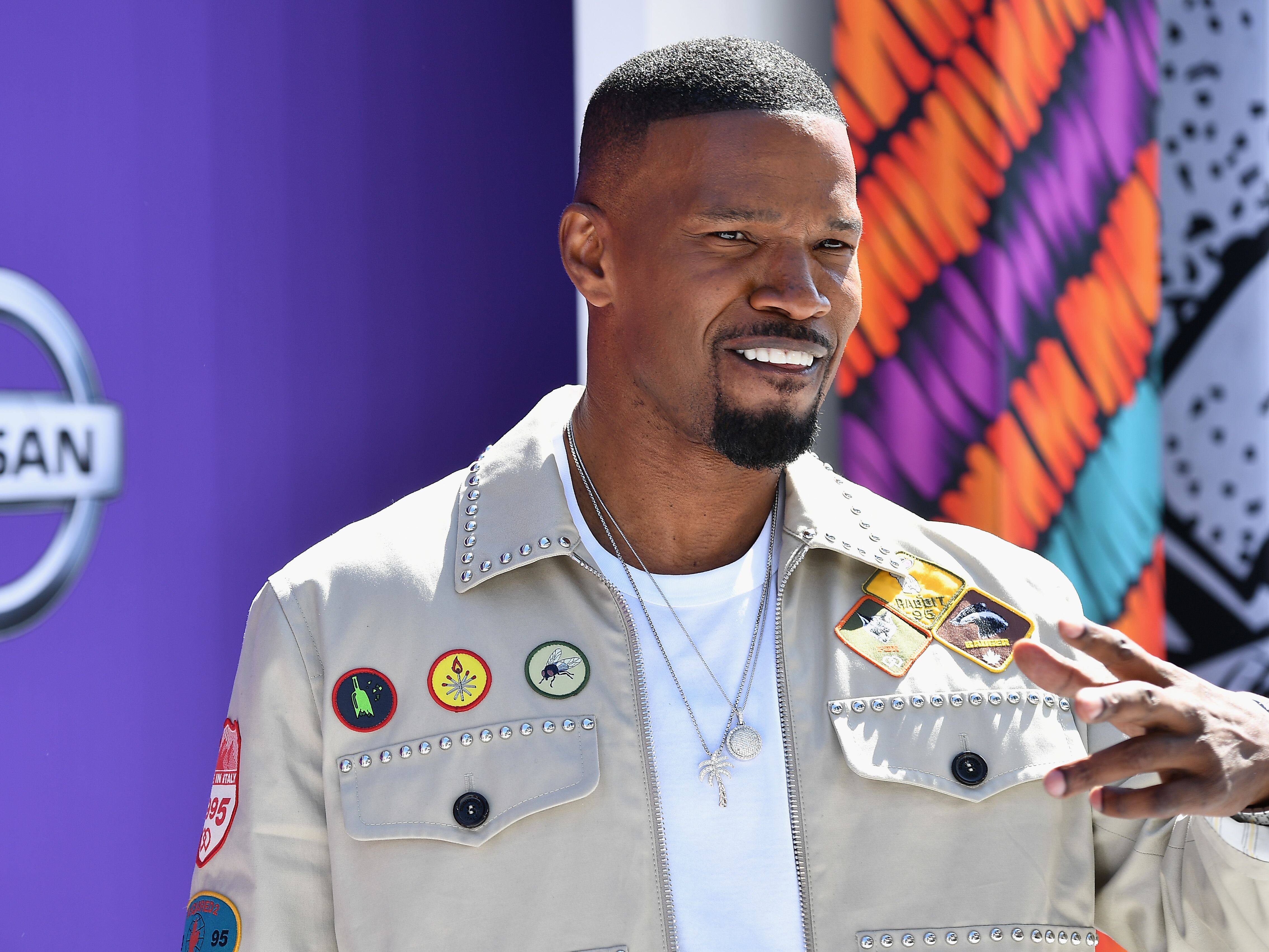 Bossip reports that the 52-year-old father will be honored alongside Louis Gossett Jr., who would receive the Hollywood Legacy Award, Lena Waithe with the Industry Renaissance Award, Cynthia Erivo with the Rising Star Award and HBO's "The Wire" with the Classic Television Award.
In addition to being honored with the Excellence in Arts Award, "Just Mercy", a compelling biopic starring Jamie Foxx and Michael B. Jordan is also nominated for the ABFF Honors Movie of the Year award, as noted by Bossip.
According to The Hollywood Reporter, ABFF Ventures CEO Jeff Friday, while referring to Jamie Foxx said:
"We are honored to celebrate his achievements and contributions to black culture and entertainment."
As reported by New York Post, the "Fall For Your Type" crooner recently entertained guests and friends at Wednesday's Avi & Co.'s cocktail bash, where he reflected on the loss of Kobe Bryant and his daughter Gianna Bryant, along with seven others in a helicopter crash on January 26, 2020.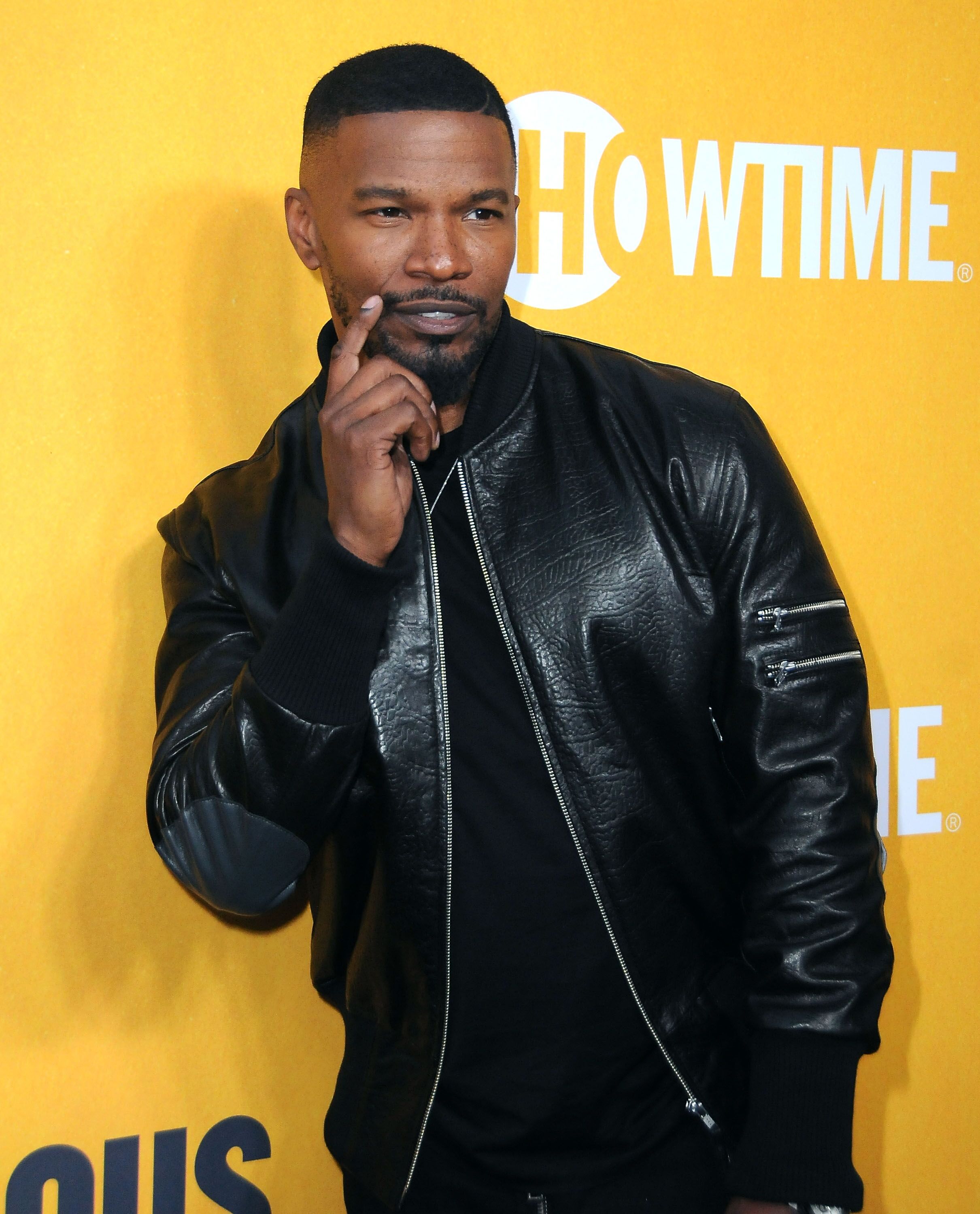 He explained that there is no silver lining in it and urged people to make extra effort to move closer to one another.