Jamie Foxx Appears to Be Enjoying Single Life as He Is Spotted with a Blonde Woman outside Nobu in Malibu
Foxx sent paparazzi sizzling after he was photographed having a lovely time in the company of friends and a few women.
According to Daily Mail, the "Django Unchained" actor was seen at Nobu in Malibu, seemingly enjoying a nice dinner with friends.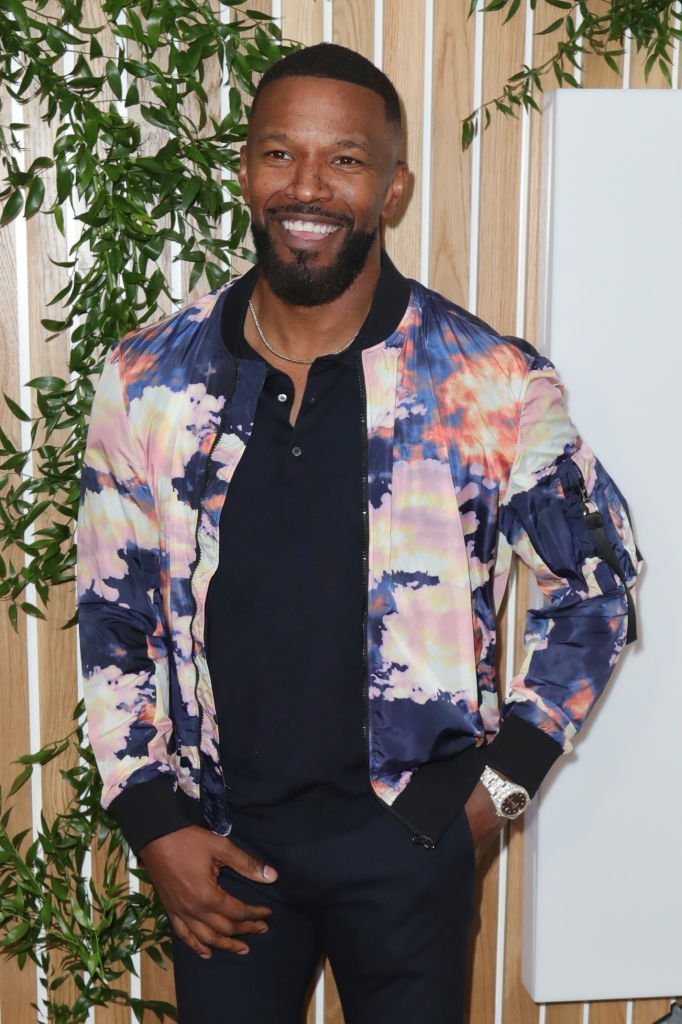 After leaving the Chinese restaurant, the A-list celebrity hopped into his luxury car with his friends as they moved the party elsewhere. 
There have been earlier speculations about Foxx, 51, in connection with actress Kate Beckinsale about a brewing romance. The pair was noticed at the recent "Golden Globe Awards," where they posed for a few photos together.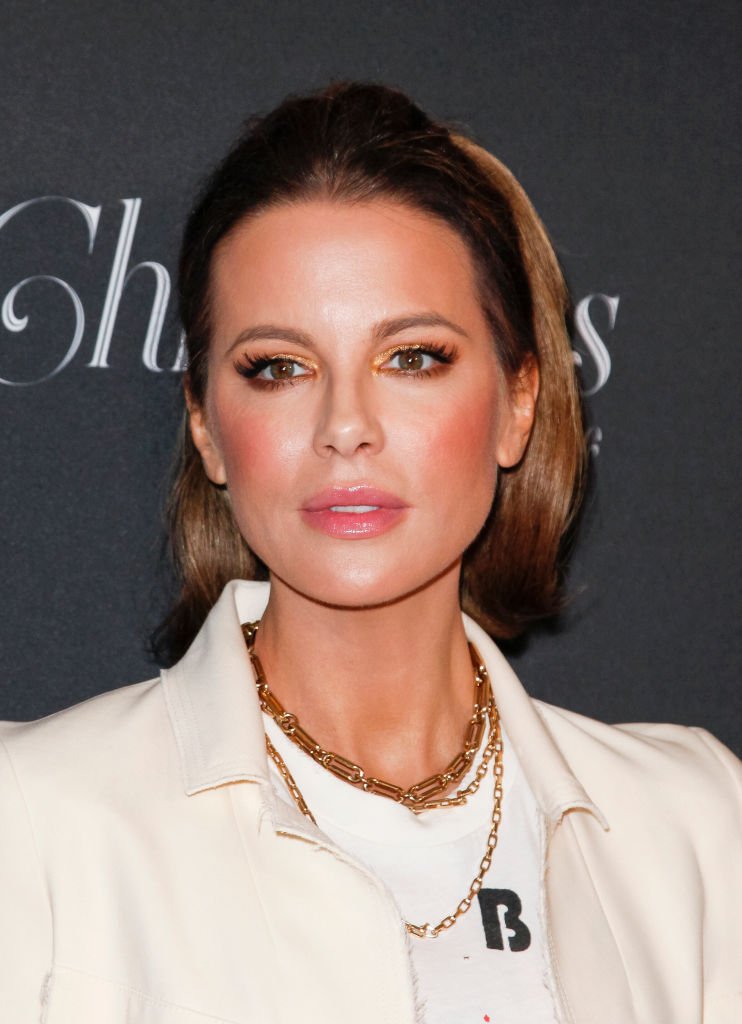 Kate, 26, however, took to her Instagram to thwart any form of rumor concerning her and Foxx. She wrote:
"Lads night at #hfpa party with @therealadewale @iamjamiefoxx and @jsauluck. I want to point out that standing next to someone does not mean I am dating them." 
She included a photo of herself, which she took alongside Foxx and actor, Adewale Agbaje.
Daily Mail further reports that Kate Beckinsale recently separated from Len Wiseman, her husband of 11 years.
Wiseman, 46, filed for divorce back in 2015, and the separation only recently got finalized. In the same vein, Jamie Foxx also recently ended his six-year relationship with actress, Katie Holmes.
This happened shortly after the duo appeared together at "MET Gala" 2019.
According to HOLLYWOOD LIFE, Foxx has also been linked to singer, Sela Vave. The buzz started after the duo was spotted holding hands at a Los Angeles outing.
Sela, 21, rocked a figure-hugging mini dress, which hinted that she might have been on a date. Foxx, however, quelled any speculations about him and the budding star with a video on his Instagram story. He said:
"So now, the situation with the press where I'm escorting her to my car — my artist, who hangs out with my kids, who's as young as my daughter."
He continued:
"And I'm not no old [expletive] out here with no young folks. You understand what I'm saying? I'm speaking to the real right now; this is for the real fans. I know what business I'm in. People make mountains out of molehills."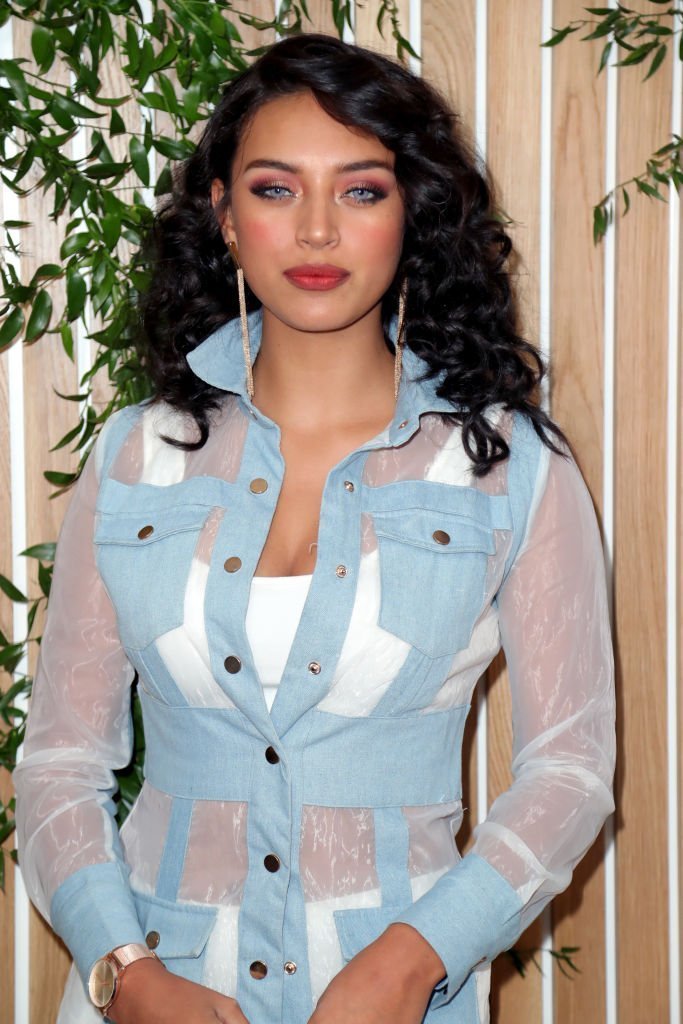 Despite Foxx's claim of not dating Vave, Hollywood Life notes that the singer left flirty comments on a recent photo of Vave on Instagram.
The sultry post which saw Vave sitting in what looked like a bathtub or pool had the "Fall For Your Type" crooner write, "Kill em din!!" in her comments section.