Vanessa Williams & Rick Fox's Daughter Sasha Shares Photos with Siblings on National Siblings Day
Vanessa Williams and NBA legend Rick Fox's daughter, Sasha Fox, recently shared a series of pictures of her and her four siblings.
Being the daughter of a renowned actress and an NBA legend placed Sasha Fox in the eye of the public from a tender age.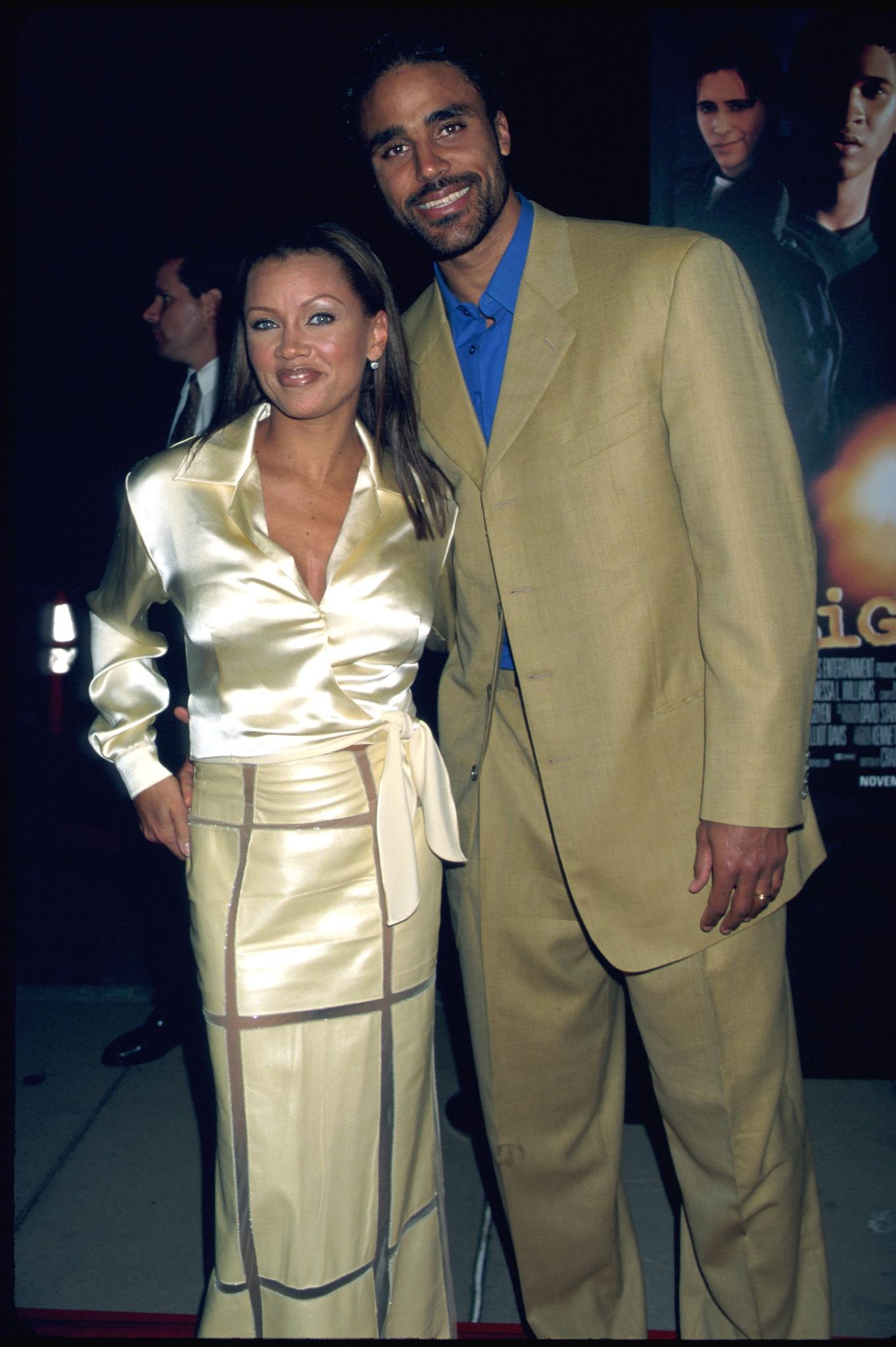 Despite that, the daughter of Vanessa Williams and NBA legend, Rick Fox, has managed to share only certain parts of her life via social media posts.
The only part of [Vanessa Williams'] life that seemed worrisome to her fans would be her love life as the 57-year-old has been married three times already.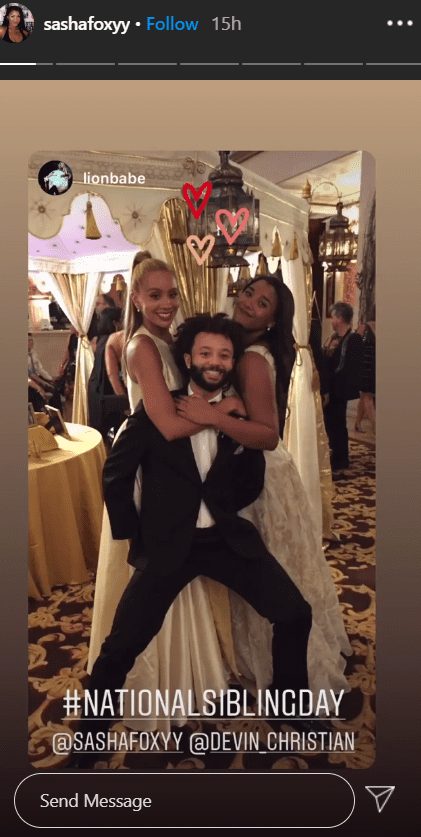 The 19-year-old certainly wowed her followers when she took to her Instagram Story to upload a series of images of her and her siblings in celebration of the 2020 National Siblings Day. 
Although the first image was a reshared post that showed Sasha and her stepsister Jillian Hervey holding their brother, Devin Hervey, around his neck in a close embrace, the second one was a throwback image of Sasha and Devin as kids.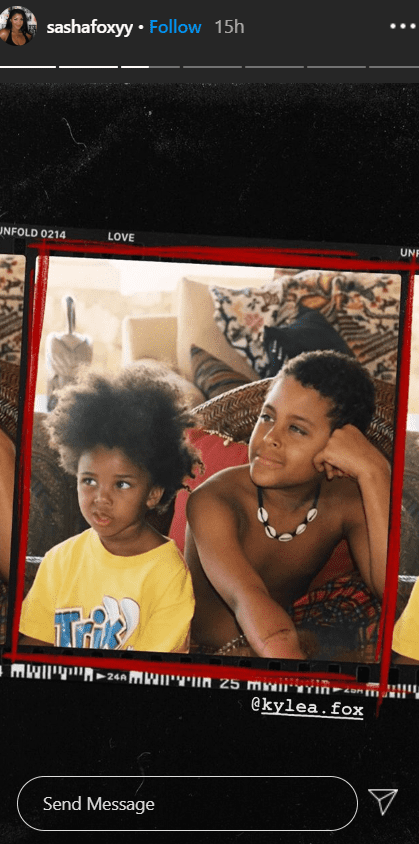 A third image showed Sasha and her father's son, Kyle Fox, as children while the fourth Story slide was a two in one frame of Jillian and Sasha.
The fifth slide featured Melanie Hervey and Sasha, while the sixth and seventh slides were shots of all five children as grownups and a throwback image of Devin and Sasha respectively.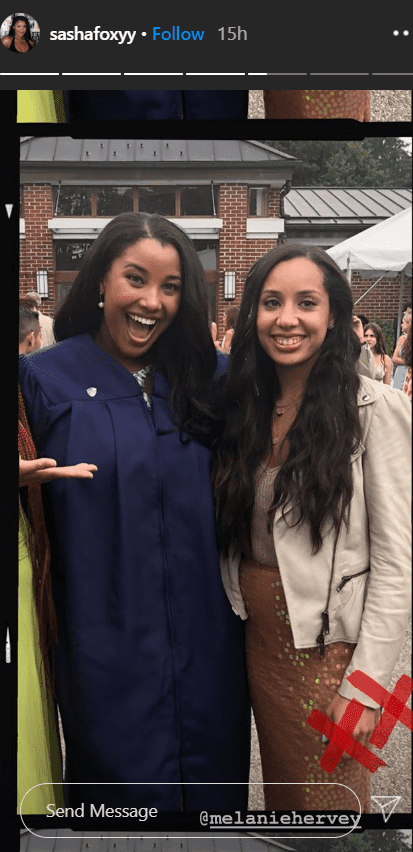 The pictures not only got the approval of fans, but it also showed that the 19-year-old is her mother's carbon copy.
CBS News revealed that it was Melanie that encouraged the actress to take on the role of Wilhelmina Slater on the hit TV show "Ugly Betty." While speaking on the happy occurrence, Melanie stated that:
"I felt like at that point I did, I could actually give her advice and know that she took my opinion at heart, so I was happy to be able to advise that."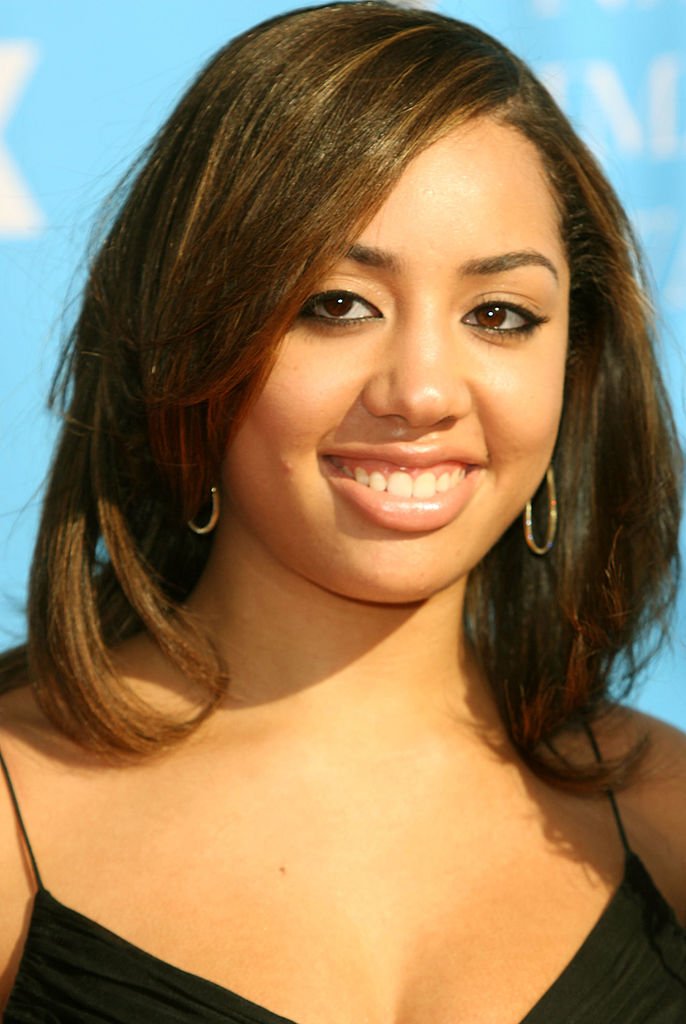 Even Vanessa's relationship with Jillian is a great one as the duo appeared on the January 2017 Essence magazine cover, according to ET Online.
The only part of her life that seemed worrisome to her fans would be her love life as the 57-year-old has been married three times already. Luckily, she is still married to her third husband, Jim Skrip, whom she walked down the aisle within 2015.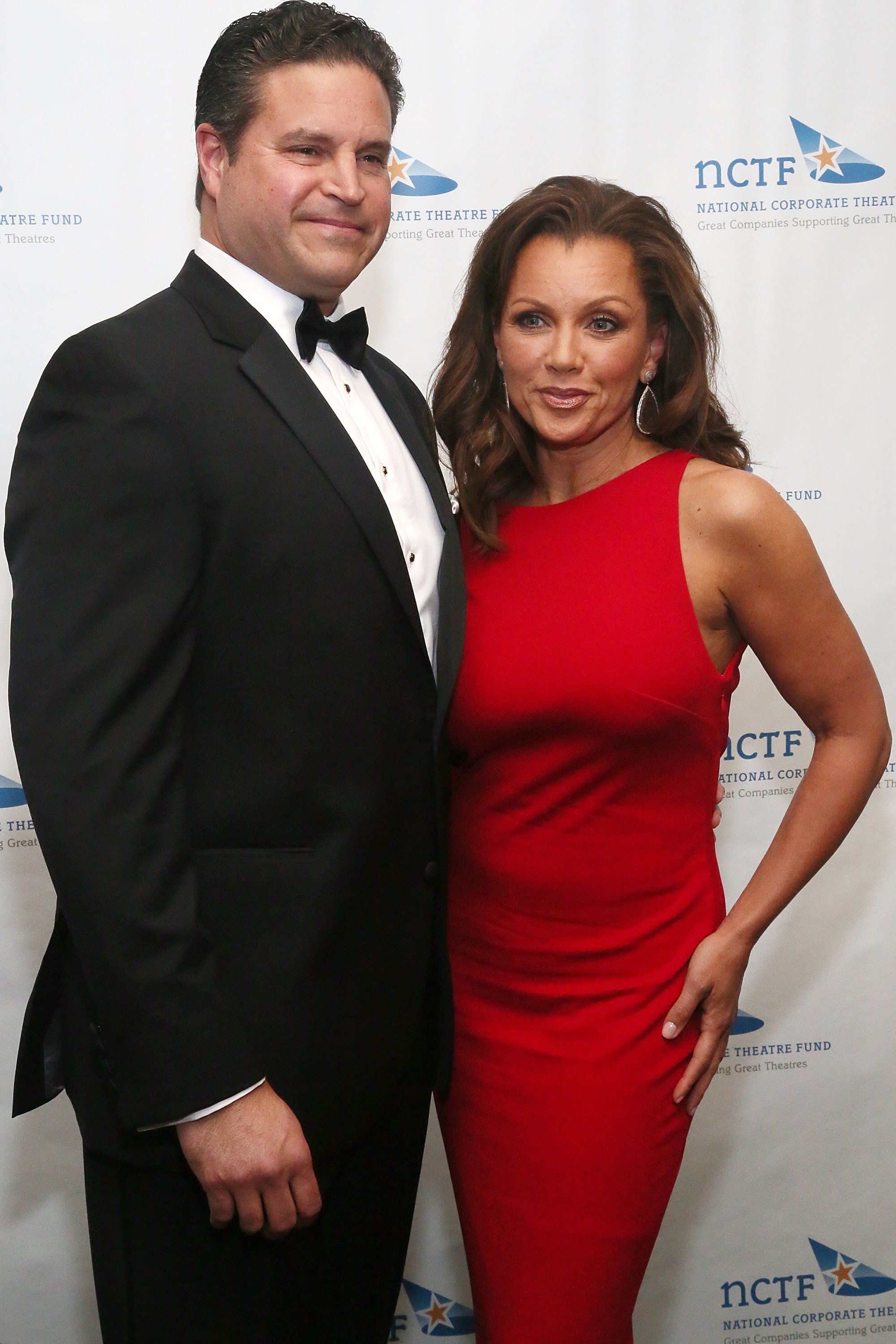 Regardless of the experiences she had with these men, the actress shared with Glamour that she was open to giving her all to any relationship she finds herself in.