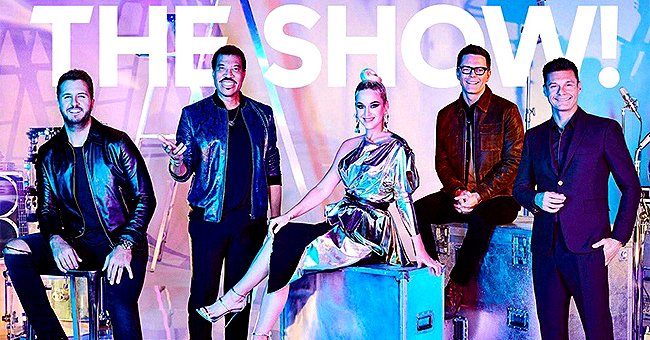 Twitter/katyperry
'American Idol' Judges to Work Remotely While Contestants Perform from Home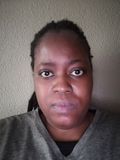 Most television shows and news broadcasts have found a way to keep going amidst the novel coronavirus pandemic. The latest show to do this is "American Idol."
On Tuesday, the judges' Lionel Richie, Luke Bryan, and Katy Perry, all took to their social media accounts to reveal that "American Idol" season 18 would continue but with a twist.
In-house mentor Bobby Bones and the host of the show, Ryan Seacrest, also shared the news. Perry revealed that she would be judging from California while Richie will do his job from Los Angeles.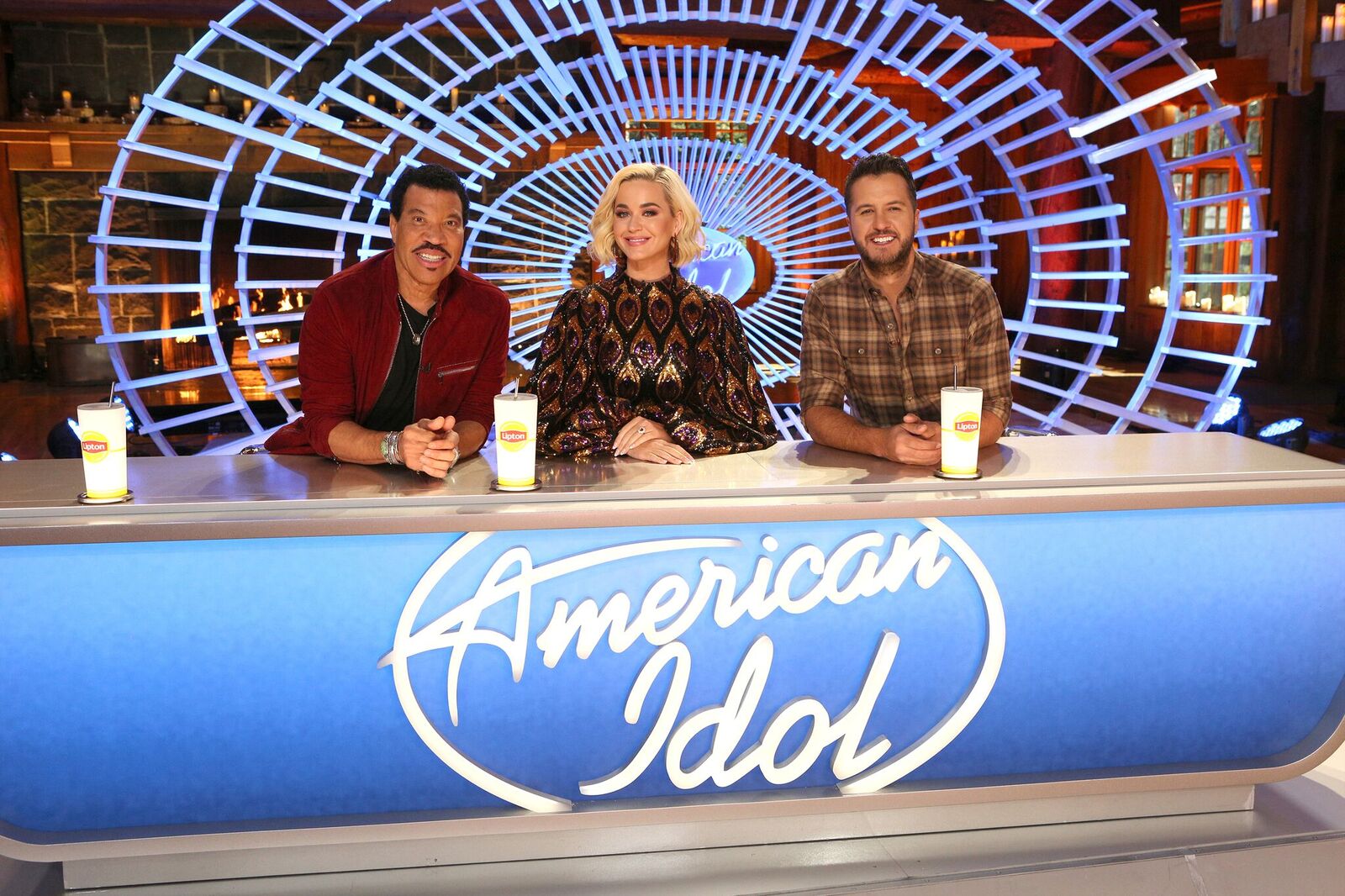 Lionel Richie, Katy Perry, and Luke Bryan on the set of "American Idol" season 3. Image uploaded on November 08, 2019 | Photo: Scott Patrick Green/ABC/Getty Images
How will American Idol carry on
Bryan and Bones will continue working from Nashville while Seacrest will be doing his job from California too. According to the post, all 20 contestants will get to perform from their homes.
The show will end when "America will VOTE from HOME and choose a WINNER!" Currently, most areas are under a lockdown or practicing social distancing to curb the spread of COVID-19.
When will the live rounds start
The simultaneous post by the celebrities also included a photo featuring all of them. The poster also revealed that the show would continue to broadcast on Sundays.
The live rounds will start on April 26, 2020, on ABC. According to "The Hollywood Reporter," the last contestant of the top 20 will be revealed with the second part of "American Idol: This Is Me."
A behind-the-scenes look
This will be a behind-the-scenes look at the remaining contestants. "American Idol" had enough pre-taped shows to carry on its run all the way through to April 5, 2020, when the top 21 contestants were announced.
Some of the top 20 contestants
Some of the top 20 contestants include Julia Gargano, 21, Arthur Gunn, 21, Cyniah Elise, 18, Makayla Phillips, 17, Olivia Ximines, 17, Lauren Spencer-Smith, 16, Franklin Boone, 27, Kimmy Gabriela, 17, Aliana Jester, 19, and Sophia Wackerman, 20.
A contestant who failed to make it
Some contestants like Genavieve Linkowski, 21, failed to impress judges upon returning to the show for a second time. Linkowski previously survived Hollywood Week, but her performance of "You Say" by Lauren Daigle failed to get her a top 20 spot.
Please fill in your e-mail so we can share with you our top stories!