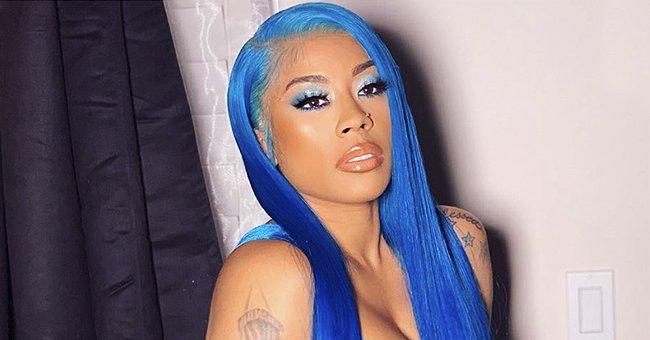 Instagram/keyshiacole
Keisha Cole of 'My New Life' Has Chic New Hairstyle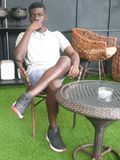 Famous American singer and songwriter, Keyshia Cole, switches up her hairstyle and takes to social media to announce the new change.
Keyshia M. Cole is an American singer, songwriter, actress, producer, and television personality. Her career began when she met MC Hammer at the age of 12, and later met rapper Tupac Shakur.
The 38-year-old superstar recently took to her Instagram page to share a short video clip that revealed her new hairstyle experiment.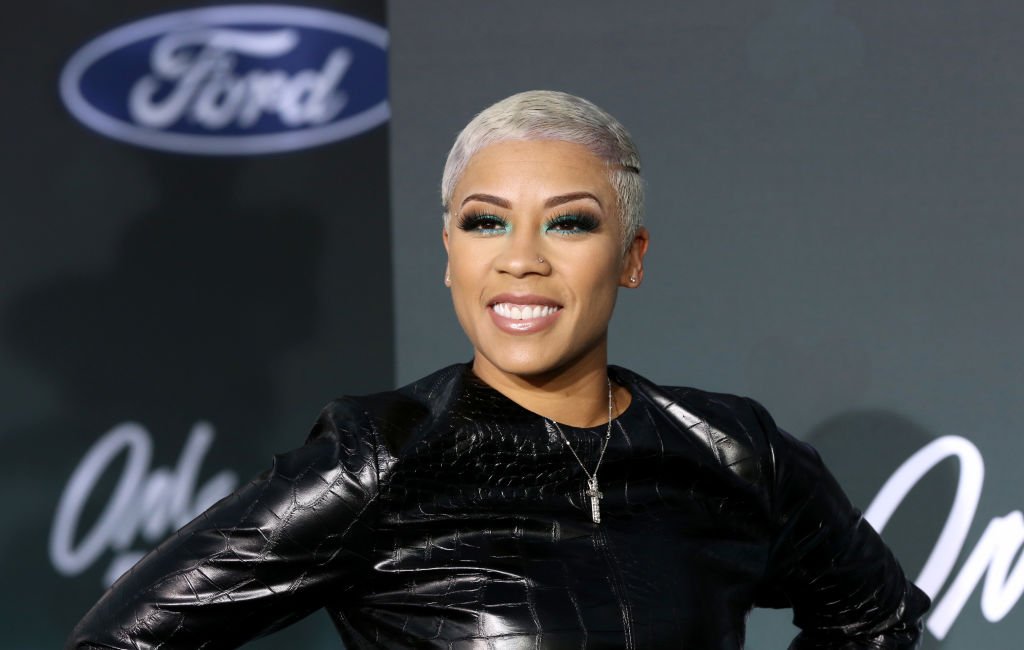 Keyshia Cole attends the 2019 Soul Train Awards at the Orleans Arena on November 17, 2019 in Las Vegas, Nevada. | Photo: Getty Images
In the video, she could be seen at the base of a staircase in her home, turning her head from side to side to give her fans a chance to get a full view of her now permed hair. She had minimal makeup on including some long lashes.
In her captions, she revealed that this is the 4th time she's perming her hair. She also lamented about how she would survive the week without decent makeup. She added,
"Anybody wanna send me some."
Fans of the famous singer took to the comments section with praises for the beautiful mother of one. Several comments listed her as a "never aging goddess," while others affirmed that she didn't seem to be aging at all.
Cole's new change in hairstyle does not come as a surprise to her fans who have seen her dye her strands a new color, braid them up, and cut them off.
The channel is said to be aimed at celebrating black culture...
In the past, she has been seen sporting electric blue locks that fell to her waist. She has also been rocking a pink half up half down hairstyle.
Earlier in January, Cole's TV show, "One on One with Keyshia Cole," was moved off to the new Fox show outlet "Fox Soul."
According to the New York Post, "Fox Soul" is a live, ad-supported streaming channel aimed at African-American viewers.
The channel is said to be aimed at celebrating black culture while shedding light on relatable topics that affect the everyday lives of the American community via precise and insightful discussions with foreign and local influencers.
James DuBose, head of programming at Fox Soul, had this to say, "...We intend to inform, inspire, and empower our viewers by meeting their needs for authentic conversations on topics relevant to our lives."
Aside from Cole's show, several other shows will be headlining the new streaming outlet including "On the 7 with Dr. Sean," "The Mike and Donny Show," "The Tammi Mac Late Show," "Out Loud with Claudia Jordan," and "Fit and Fab with Elise Neal."
Please fill in your e-mail so we can share with you our top stories!