Keyshia Cole Posts on Instagram for the 1st Time in 2020 & Announces She's Looking for Dancers and Musicians
Singer Keyshia Cole is back on social media, and as she re-debuted, the R & B star is getting straight to work.
The new year has seen quite a series of events, from new babies to new blockbuster movies. Singer Keyshia Cole is not to be left out as she recently announced her comeback on Instagram.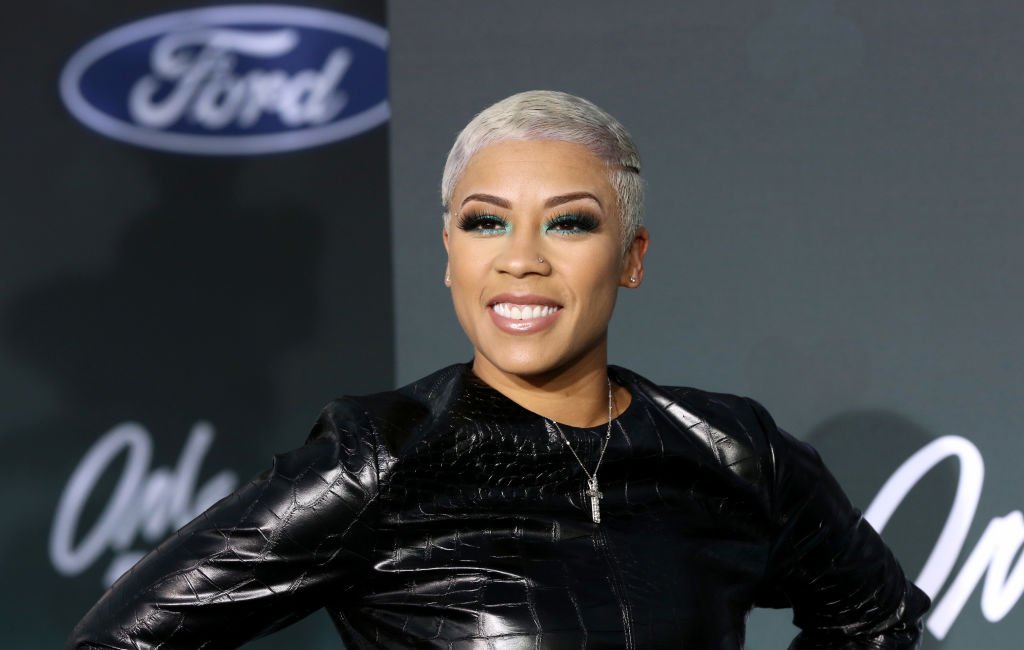 A few days ago, Cole's fans welcomed her back to Instagram, where she shared a black and white image of herself, which included an ad informing followers of her search for keyboardists, drummers, and dancers. In bold red letters were the words, "Audition for Keyshia Cole."
In her caption, the "Sent from Heaven" crooner made it known that she was searching for new talents while letting prospective auditionees know the terms of applying.
Before this time, Cole struggled with social media trolling, which resulted in her deactivating her Instagram and Twitter accounts.
According to MADAME NOIRE, the 38-year-old singer was in a face-off with rapper O.T Genasis who constantly parodied her songs.
One was Cole's hit track, "Love," in which the rapper changed the lyrics into the word of endearment between crip brethren.
Keyshia had been upset about the development as she had YouTube remove the song from their website.
On an episode of her show on "Fox soul," the singer opened up on how she felt about the parodies of her songs. She made it known that several artists like Bruno Mars and Cardi B have used her songs, but there was no changing of lyrics, and she was okay with it.
Her aversion to O.T's version of her song resulted because the rapper had changed the lyrics without her consent. She said:
"So, how am I going to get paid if you're making new lyrics, and you haven't sent me out a check? I don't even know how that thing goes. And people hitting me up saying 'I would never listen to Keyshia Cole's song the same…'"
URBAN ISLANDZ shares the rapper remained unfazed even though his viral song got removed from YouTube.
Keyshia, on her own, does not feel good about how her songs were parodied as she felt like her professionalism was reduced to mockery.