Keyshia Cole's Boyfriend Niko Khale and Their Baby Boy Tobias Pose in Adorable New Photo
Keyshia Cole showed off her lovely family in the new snapshot she shared on social media.
In the photo which she posted on Instagram, Cole's lover and baby daddy is seen holding his son, Tobias Khale, in a sweet fatherly cuddle.
While big Khale rocked matching yellow sweatshirts and pants, little Khale was dressed up in a cute black hoodie. The father-and-son pic had fans drooling with admiration as they lavished sweet comments on Cole' page.
Keyshia, who is super excited about being a new mom, has posted several adorable shots of her bundle of joy to the delight of fans.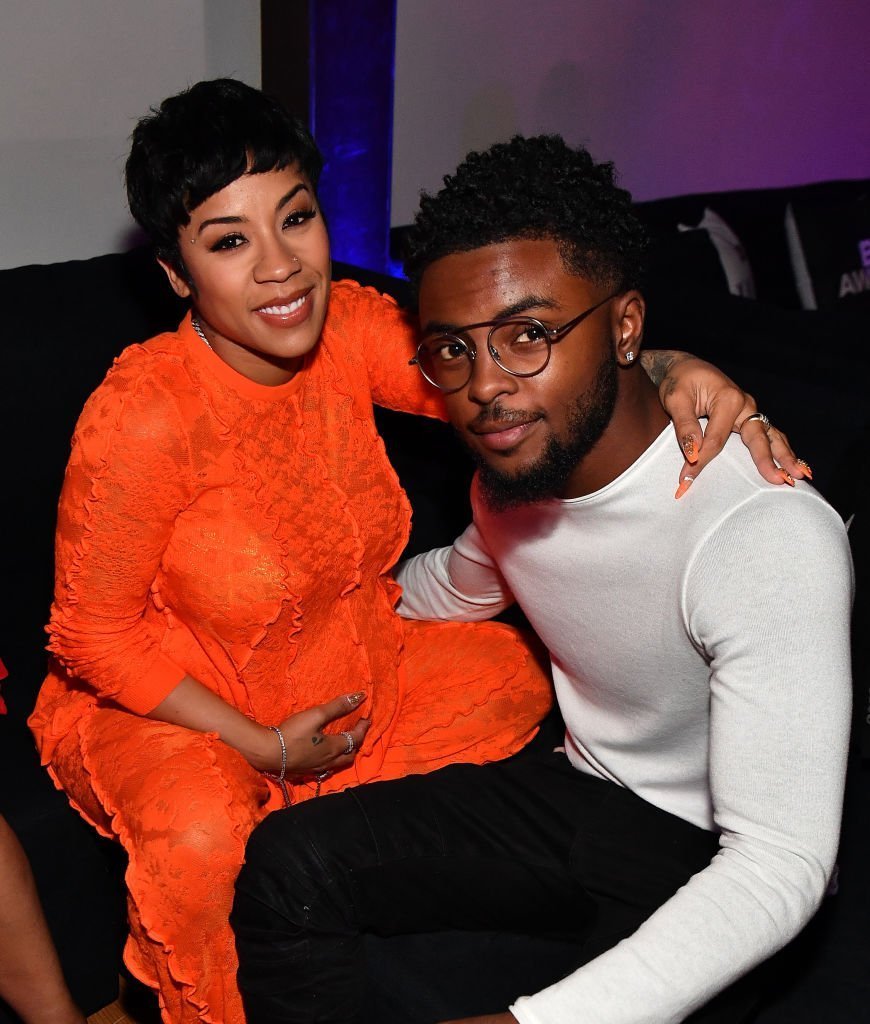 According to BCK ONLINE, the "Heaven Sent" crooner made it known on Instagram that she felt so thrilled with her baby while sharing cute photos of him.
She wrote:
"I absolutely couldn't wait to post these pictures, He's such a little blessing, and I'm completely in love with him," The smiles he gives EVERY SINGLE Time you smile at him brighten the worst of days. So happy Daniel Gibson, Jr. has a baby brother now."
BCK ONLINE also reports that the star who gave birth in August surprised fans with updates as the day of birthing drew near.
A day before giving birth, she wrote on Instagram: 
"Tomorrow is the day, We will have one more to add to the big picture, Family first, I'm nervous, but I'm ready! It's like Christmas, [with Niko and me] getting one of the greatest gifts of all time!"
According to ESSENCE, Cole, 38, once opened up on how she met her significant other. The reality star explained that she was first brought to the attention of Niko, 24, after he sang a cover of her song, "Let it Go."
She added that she went on to check his other songs out and was captivated by his use of words.
She said:
"I was on Instagram, and I saw this guy, who had done a kind of remix to my song, 'Let it go,'" Cole said. "I was just like, I really be feeling like that. Then I just went to iTunes and checked him out, listened to some more of his lyrics, and the more I listened, the more I liked it."
Cole revealed that she started feeling a longing and quickly acted on her feelings by linking up with Khale. She said:
"I was over it, and I was just like, 'I wonder if he really feel the way he say he feel in his lyrics because if it is, I need to hurry up and get him before somebody else do."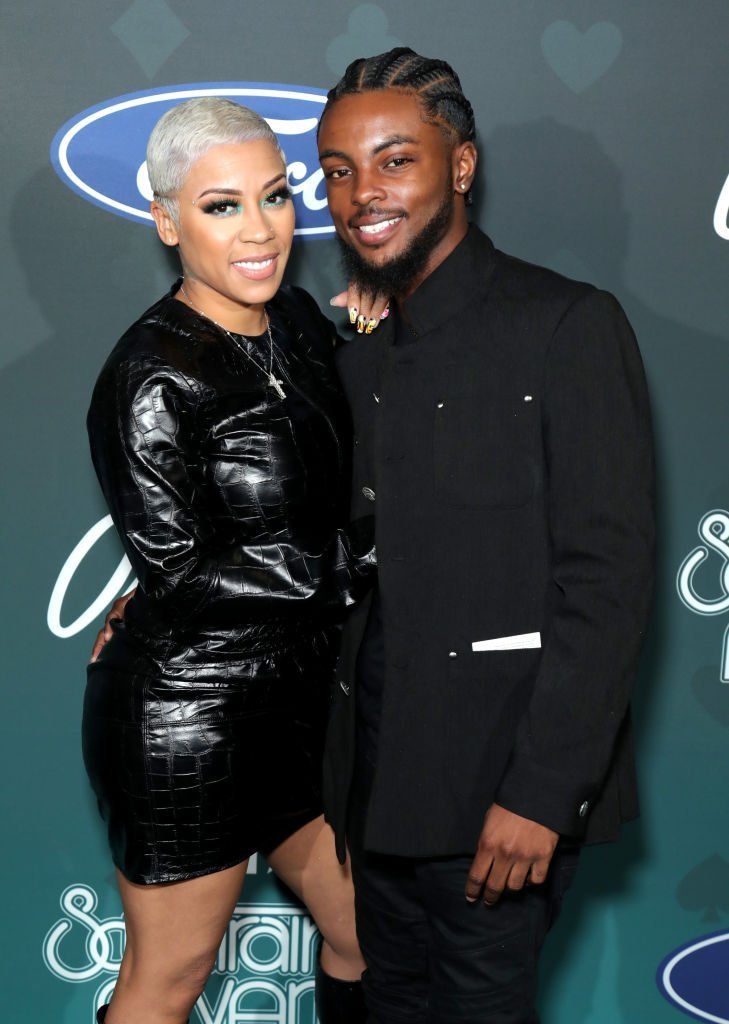 Keyshia, who recently premiered her show "One on One with Keyshia Cole," will be giving fans sneak peeks into her family life as well as the topics of love, social media, and other widely discussed issues.