Keyshia Cole Shares Cute Video of Baby Son Tobias Khale Flashing Big Smile during Family Outing
Singer Keyshia Cole blessed fans with an adorable video of her baby son while on a family outing.
Cole shared a delightful image of her kid, Tobias Khale on her Instagram story.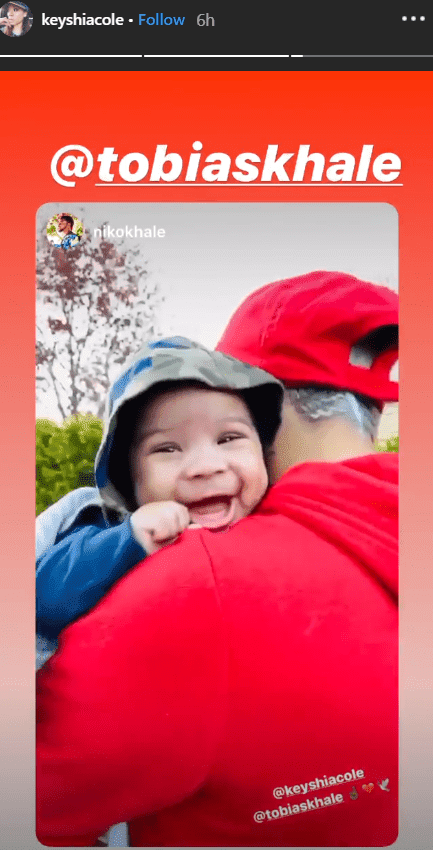 ESSENCE reports that baby Khale debuted into showbiz after his mom shared enchanting photos of the toddler on social media.
Alongside the snapshots, Cole captioned it with:
"I absolutely couldn't wait to post these pictures. If u watched the show last night, you've had a chance to take the first looks. Tobias Khale is the sweetest baby, OMG. He's such a little blessing, and I'm completely in love with him! The smiles he gives EVERY SINGLE Time you smile at him brighten the worst of days. So happy Daniel Gibson, Jr. has a baby brother now."
Cole, 38, recently opened up on how she met baby daddy, Niko Khale, 24. Cole described how they had struck it off.
After she listened to Khale's cover of her song, "Let it Go," the reality star looked up his other music.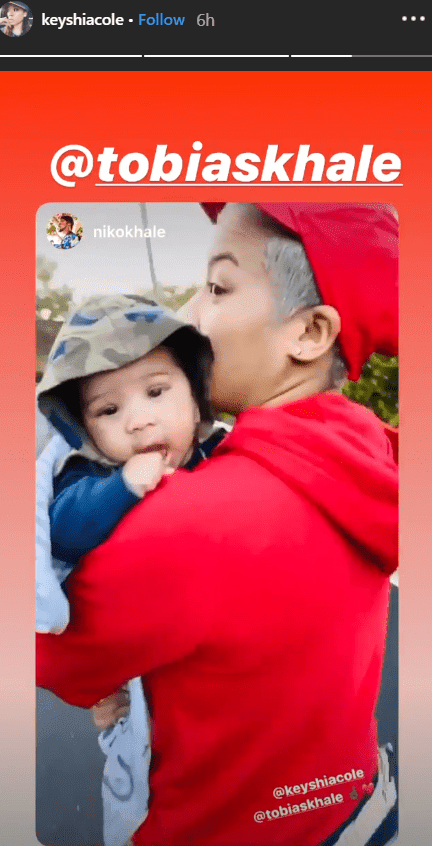 She explained that certain feelings made her drawn to Niko, and she just couldn't let go. She said:
"I was on Instagram, and I saw this guy, who had done a kind of remix to my song, 'Let it go,'"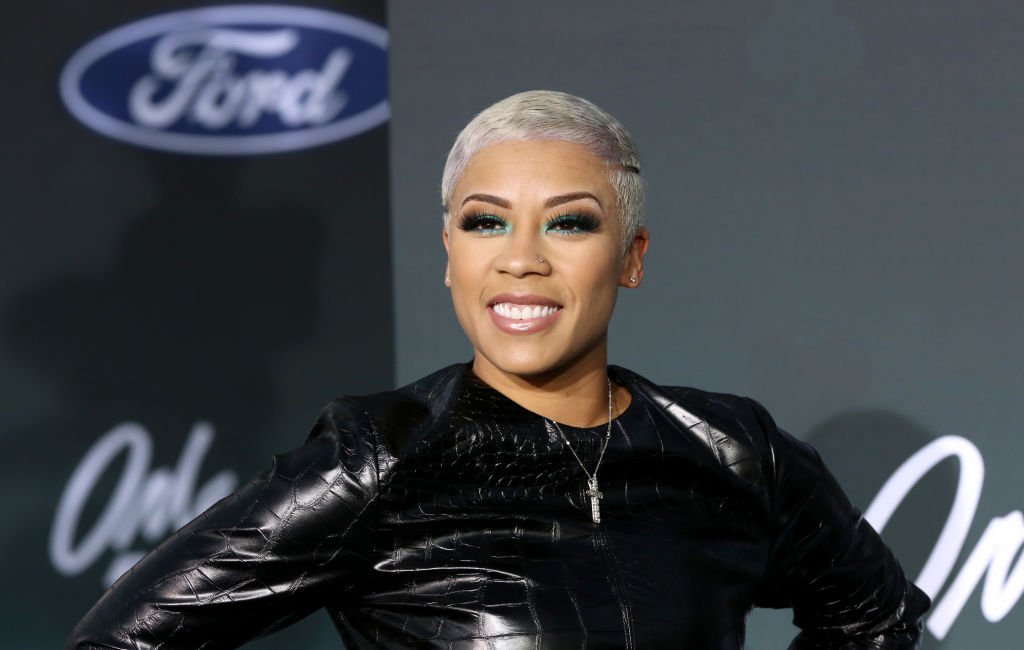 She continued:
"I was just like, I really be feeling like that. Then I just went to iTunes and checked him out, listened to some more of his lyrics, and the more I listened, the more I liked it. And at that time, at that very moment, I was going through a lot, [with] no good guys, just dogs. I just couldn't deal with it anymore. I was over it, and I was just like, 'I wonder if he really feel the way he say he feel in his lyrics because if it is, I need to hurry up and get him before somebody else do.'"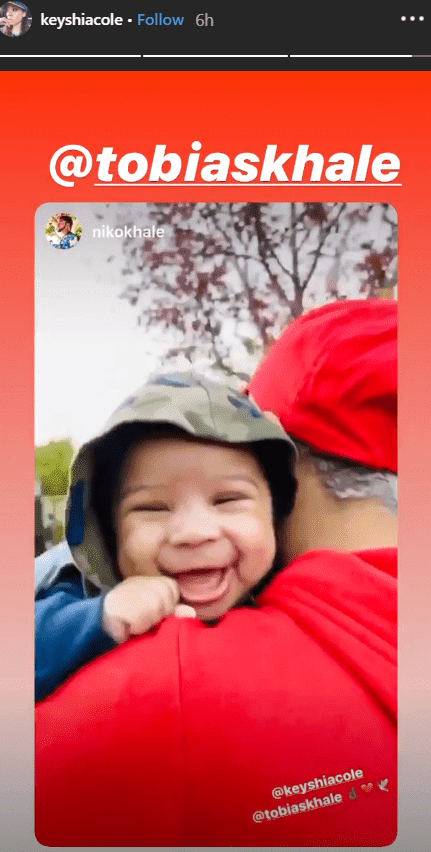 According to MADAM NOIRE, Keyshia Cole recently cleared the air on the age difference between her and Niko Khale.
While on Nick Cannon's morning show, Keyshia decried the use of the word "Elder" after Cannon refers to her as Niko's elder.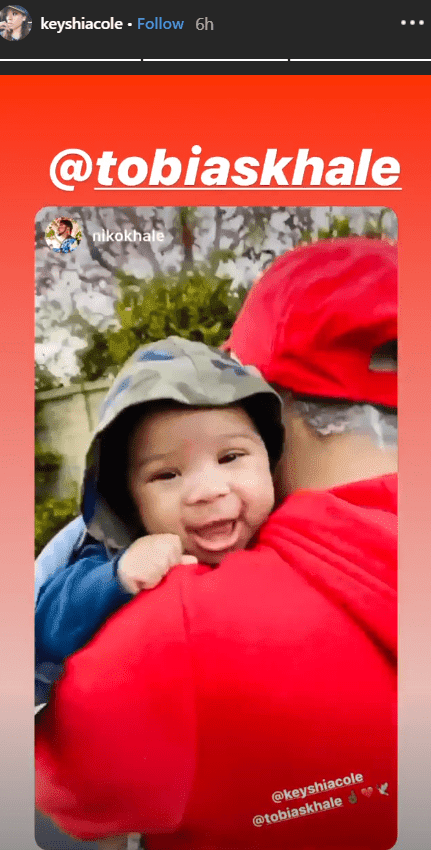 Keyshia
, who is quite sensitive about the criticism of her relationship, also took to social media as she addressed fans concerning her love life.