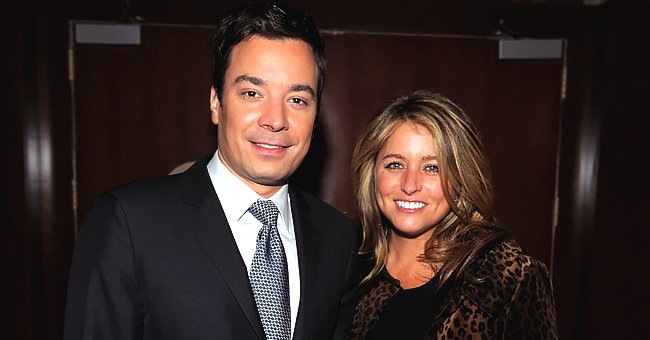 Getty Images
Jimmy Fallon and His Wife Recall How He Proposed on 'The Tonight Show: At Home Edition'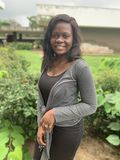 Jimmy Fallon narrated how he proposed to his wife, Nancy Juvonen, and they both recalled how she threw a wrench in his otherwise perfect surprise.
Following the rising concerns surrounding the pandemic, many talk show hosts have had to halt studio productions and work from home. Anchoring his Tonight show from his home, Jimmy opened up about his proposal to his wife in the show's Q and A section. He said:
"I had the ring ready to go. You messed everything up for me. You get to the door, and you go, 'I have a surprise for you.'"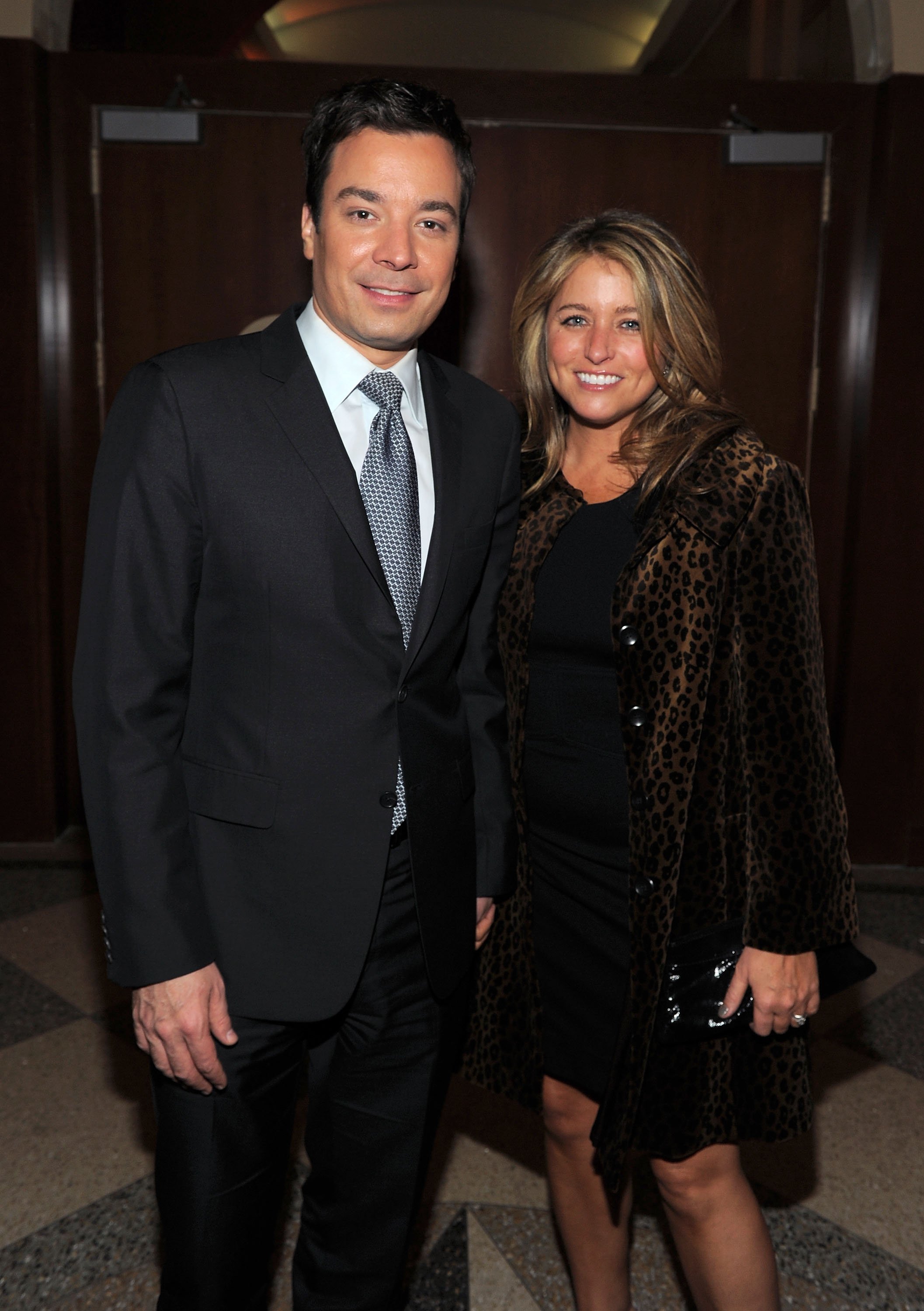 Jimmy Fallon and Nancy Juvonen attend Food Bank For New York City's Annual Can-Do Awards Gala on April 7, 2011, in New York City. | Photo: Getty Images.
Jimmy made sure to ask Nancy's father and her brother for permission. After he was given the go-ahead, he decided to make the big move.
Nancy's big surprise turned out to be a dinner reservation at a famous and highly-recommended restaurant in New York, "Per Se."
Jimmy bashfully confessed that he had not been able to contain his tears as he pulled the ring out of his pocket.
The anxious Late Night show host had been dying to go to the restaurant, and he just couldn't say no. He hoped the dinner wouldn't ruin his plans and decided to pop the question as soon as they finished dining.
The talk show host did not expect the dinner to take long, but they ended up spending more than three hours. Poor Jimmy had no idea that it would take several months before he would find the perfect time.
After their dinner, Juvonen's brother, Jim, texted him and asked if he had done it. He urged Jimmy to give it one more shot. Desperate to salvage the situation, he asked Nancy to go out and have a drink with him. Looking back at their parents' reaction, Nancy said:
"It was, I think, longer than your parents and my parents wanted. But I just knew we were going to be together."
Although Jimmy's dream was to propose at a classy place that would always remain like Gramercy Park, he eventually got to bend a knee at her family's summer house in New Hampshire.
Jimmy bashfully confessed that he had not been able to contain his tears as he pulled the ring out of his pocket. His voice was quivering, and he felt like he was having a heart attack.
Jimmy and Nancy's love story began when they met behind the scenes at "Saturday Night Live." Fallon had been very warm and welcoming to Juvonen, who had found the setting intimidating.
Sparks, however, did not fly until they met again on the set of Drew Barrymore and Jimmy's 2005 rom-com movie "Fever Pitch." The movie was produced by Barrymore and Juvonen's production company "Flower Films."
The pair finally got married late in 2007 and welcomed their first daughter, Winnie, in 2013. Their second daughter, Franny, arrived a year later, and the small family has since lived together in harmony.
Please fill in your e-mail so we can share with you our top stories!