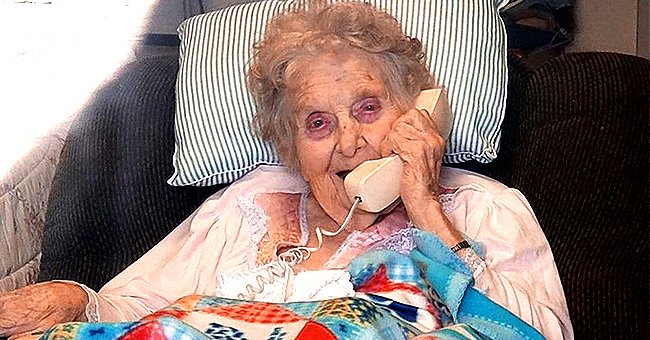 Instagram/people
104-Year-Old Winonan Woman Recovered from COVID-19 with Faith and Love for Family
According to the Centers for Disease Control (CDC), the elderly are at a higher risk of dying from the novel coronavirus pandemic. However, one elderly woman from Winona has beaten the odds by surviving it.
On March 23, 2020, two days after her birthday, Vera Mueller, 104, was diagnosed with COVID-19, according to her son, Bob Mueller. The Winona resident of Sauer Health Care suffered from a fever, nausea, and a cough.
She treated her symptoms with Tylenol and oxygen as she rested in self-quarantine. Recently, the elderly woman recovered from the virus despite the CDC's warning.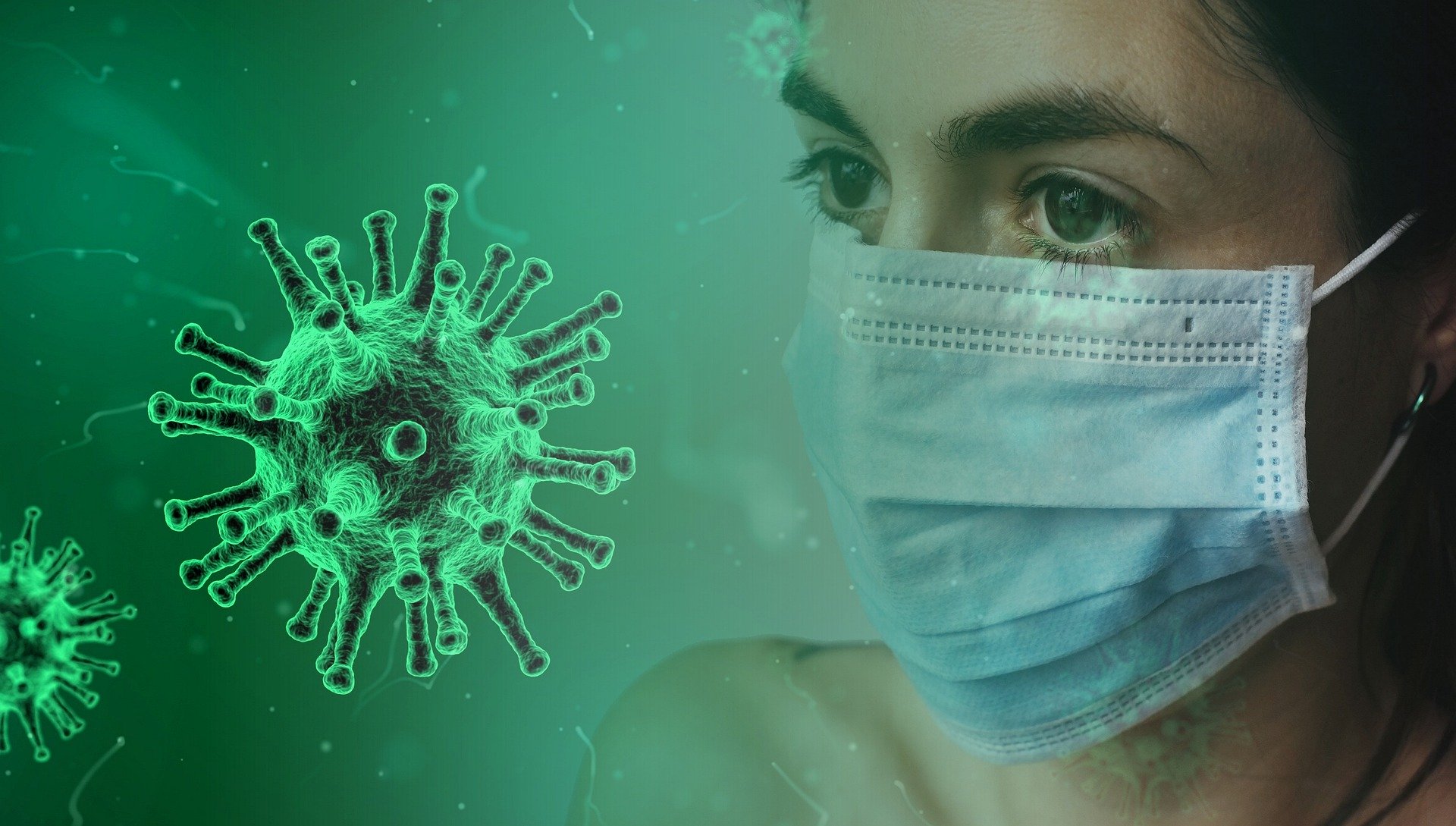 Photo of a woman wearing a face mask amid the COVID-19 pandemic. Image uploaded in 2020 | Photo: Pixabay/Tumisu
Woman recovered by faith
According to the organization, elderly people and people with underlining health conditions are at a greater risk of dying from the virus. Bob credited his mother's miraculous recovery to "her faith, for one, and then the love for her family."
He also revealed that she was determined to get better because she wanted to return to her own room. Vera has been staying at the health care facility for 13 years.
Speaking to family through a window
Her family visited her by standing by her window while she was quarantined, making sure to come through almost daily. During phone calls, Vera would only be able to speak for a minute due to exhaustion.
Bob recalled one night when she wasn't so good, through the window he saw her lips moving and realized that she was praying. On April 6, 2020, Vera was taken back to her normal room.
The COVID-19 cases in Minnesota
Despite her recovery, Vera is still feeling tired and healing. On Wednesday, there were at least 1,809 confirmed cases of COVID-19 in Vera's home state of Minnesota.
Woman celebrates birthday under quarantine
Eighty-seven people had died in relation to the virus. In another story, Norma Gregorio has been social distancing in her home and on March 25, 2020, she celebrated her 88th birthday.
Sending family a video message
Her granddaughter, Jessica Kerrigan, had a cake delivered to her home since she couldn't be with her due to social distancing precautions. However, Gregorio surprised her family with a video message on the day of her birth.
Singing Happy birthday to herself
She was seen singing "Happy Birthday" to herself and blowing out her candles. Kerrigan uploaded the video on TikTok and Instagram, and it's since gone viral.
90-year-old woman recovers
In Long Island, New York, Anna Fortunato, 90, also managed to recover from the novel coronavirus disease. On March 13, 2020, she was transported from the assisted living home where she lives to a hospital.
After spending 13 days at the hospital she beat the virus and started getting better.
Please fill in your e-mail so we can share with you our top stories!