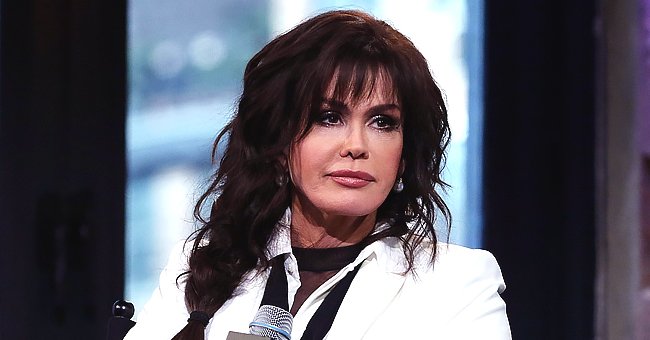 Getty Images.
Marie Osmond Pays Emotional Tribute to Makeup Artist Friend Kim Goodwin 1 Year after His Death
It's been a year since Marie Osmond's makeup artist and friend Kim Goodwin passed away, and the 60-year-old entertainer paid tribute to him with a touching message.
Kim Goodwin died on April 14, 2019, after being hospitalized late in January. He had to get quintuple bypass surgery after suffering a "massive heart attack," but sadly didn't make it through.
At the time, Marie shared the news with her followers in an emotional post, stating that she had to say "goodbye to [her] best friend," who had "left this earth for a better place."
Two days before Kim's death, he got married, and the entertainer added that she felt "so happy" that he knew how loved he was before passing.
Now, a year later, Marie paid tribute to her late best friend of over 30 years with a throwback picture of them together, which she captioned:
"I'm grateful for everything you taught me. You've always been over my shoulder looking out for me and I felt you today!!!"
Since Marie and her brother Donny perform and do shows together, Kim and Donny also became close friends. Kim's death left Donny "heartbroken," and he also shared his grief with his fans in a lengthy post.
Stating the Kim "became like family to [them]" in the years they worked together, Donny added that he had an unbelievable talent.
After starting as the guy who did their hair and makeup, Kim eventually became the guru behind their publicity shots in addition to making sure they are always looking their best. With a final farewell, Donny added:
"He was loved and adored by everyone he worked with. Our entire cast and crew will miss him dearly. Godspeed, my dear friend Kim."
When losing a loved one, special times like their birthdays stand out, and Marie didn't let her late friend's birthday on August 4 go by without a special message.
Sharing a few pictures of Kim, Marie said that she "dearly missed" her friend and reminisced about the love, humor, loyalty, and brilliance he brought to her life, not just in work but also when she needed a friend the most.
Having thought of the day when she leaves this earth, Marie Osmond shared her financial plans with her fellow co-hosts on "The Talk" early in March.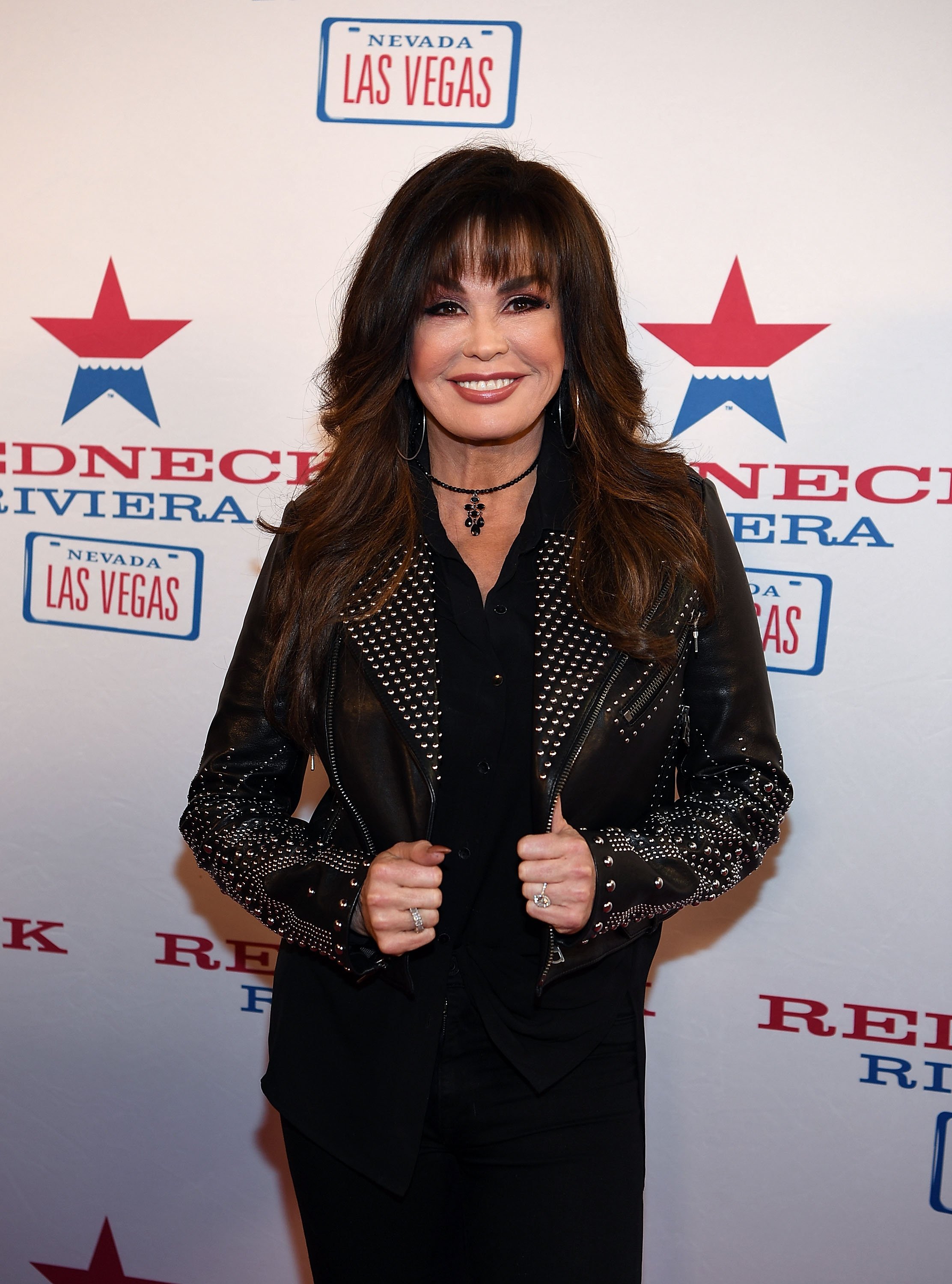 Marie Osmond arrives at the Redneck Riveria VIP grand opening on February 16, 2017, in Las Vegas, Nevada. | Source: Getty Images.
Even though the entertainer had amassed a fortune, she revealed that it would all go to charity after her death instead of leaving her children an inheritance.
Marie fears that by leaving her children a lot of money, it will take away "the one most important gift" they can have - the ability to work.
Please fill in your e-mail so we can share with you our top stories!