Marie Osmond Discusses Plans for Her Finances after Her Death & Reveals She Won't Leave Any Money to Her Kids
"The Talk" host, Marie Osmond recently opened up about the plans for her finances. The star revealed that she wouldn't be leaving any money to her children after death.
In a recent episode of "The Talk," Marie Osmond came clean about her plans for her money after the host's demise. 
The famous television personality and singer revealed that she would be handing over her fortune to charity after her death.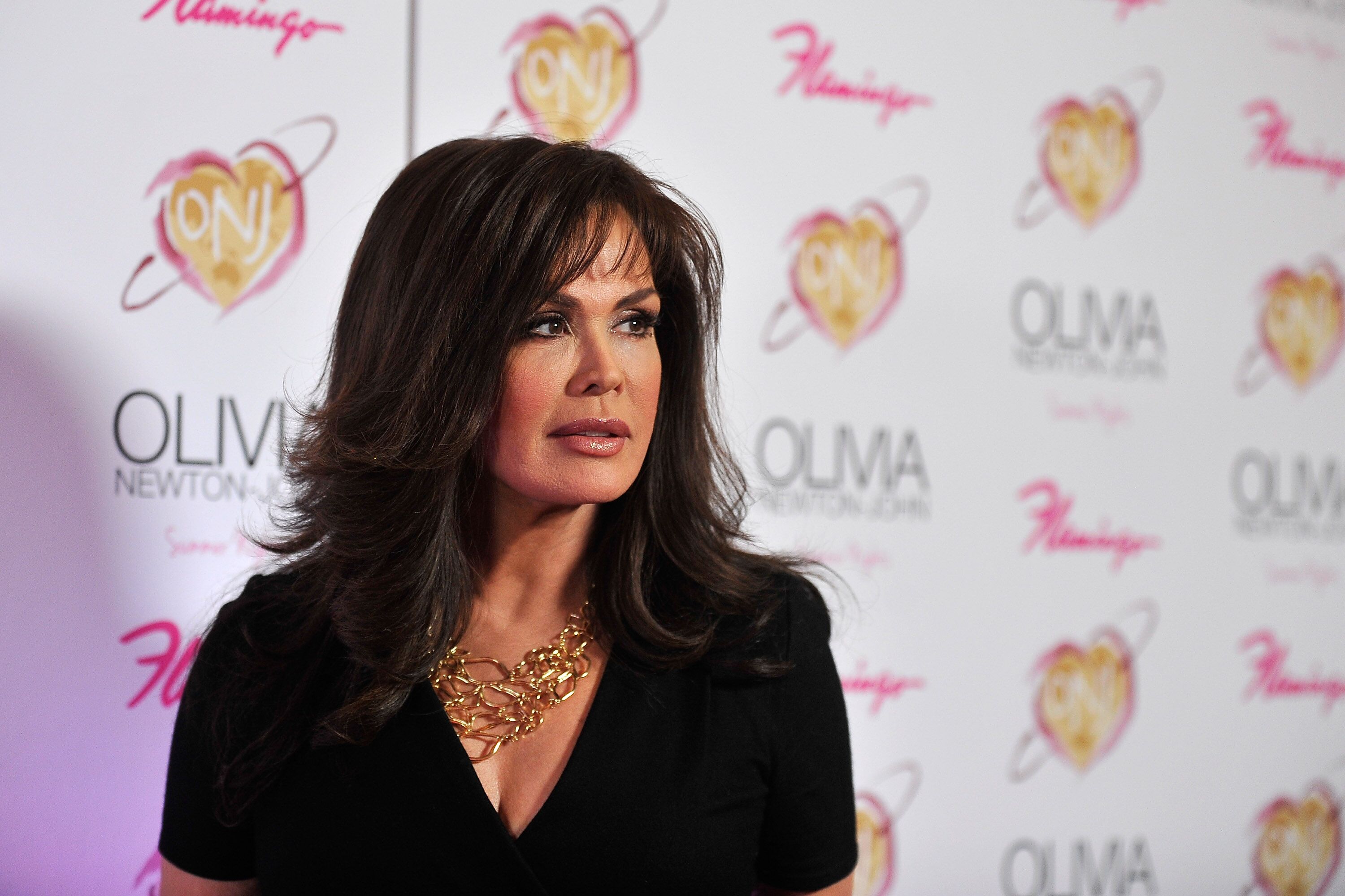 As regards her children, the 60-year-old actress announced that she would be excluding them from the recipients of her wealth after her future demise. Marie said, 
"I'm not leaving any money for my children. Congratulations kids"
Ther mother of six went on to explain that she and her husband, Stephen Craig, are of the opinion that they would be doing their children a "great disservice" by handing them a fortune.
Marie added that rich people who hand over all their money to their children end up taking away "the one most important gift [they] can give [their] children, and that's the ability to work." 
Osmond recently spoke of how changing her hair and wearing wigs make her feel young and sexy. 
The "Paper Roses" singer first married her husband, Craig, in 1982, and they share her first child, Stephen James. The couple, however, got divorced 3 years after their marriage. 
The actress later came out to admit that her first marriage "had some troubles." The two, however, got united again, 26 years after their divorce.
Osmond assured everyone that "Nothing is an accident" and that it was a part of God's timing. She further explained that they were already thinking of getting back together about the same time their son, Stephen was going to get married.
So the duo got hooked just before their son's wedding in a bid to attend the wedding ceremony as a couple.
In 1986, Marie got married to Brian Bosil, and together they adopted 5 children. However, the marriage ended in 2007. Concerning her second marriage, Osmond opened up about the relationship being a rushed one and said, 
"You have to be so careful not to jump into a relationship. "
Unfortunately for "The Talk" co-host, her son with Bosil, Michael, died by suicide in 2010. Most recently, Osmond took to Instagram to commemorate her son's death ten years after.
In Michael's memory, the 60-year-old posted a quote that she said helped her in dealing with the death of her son. The quote went, "Your wound is probably not your fault, but your healing is your responsibility."
Despite being through a lot, the "Dancing With the Stars "alum is not letting anything stop her from glowing. Osmond recently spoke of how changing her hair and wearing wigs make her feel young and sexy.