Jane Russell's Son Opened up about 'Outlaw' Star and Her Legacy in a Candid Interview
Jane Russell left a long-lasting legacy in Hollywood, but she left an even longer legacy on her children with her motherly love. One of her children, Buck, spoke about the actress in ways that were not known to the world.
In an interview with one of Jane Russell's son, Buck Waterfield, he recounted some of the memories he has of his late mother.
Waterfield recalled a grocery shopping they had when he was a kid. According to him, a young girl had walked up to Jane to ask if she was indeed Jane Russell. The actress replied to the question saying, "Not today, sweetheart!"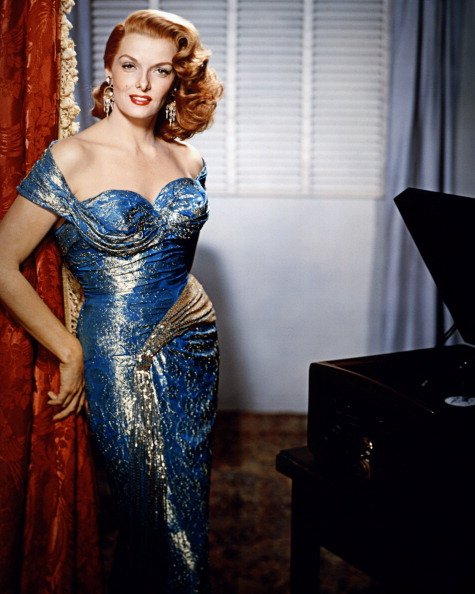 Buck also spoke about how his mother would deliberately dress differently whenever she didn't want people to recognize her.
Despite her popularity as one of the sexiest women to ever live, Jane kept her public persona and her private life separate as much as she could. Buck explained:
"She would say, You have to turn it on when you're out and turn it off when you go home. She was actually real and not Hollywood."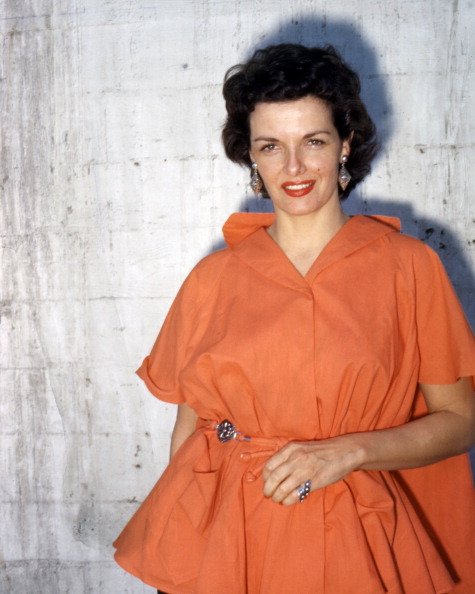 Although the actress was born in Minnesota, she grew up in Southern California, where she studied acting and music and eventually began to work as a model. 
Russell rose to fame after movie director Howard Hughes picked her to appear in the 1943 movie, "The Outlaw." The film drew attention to her curvaceous figure, which was often associated with her.
Russell founded the "World International Adoption Fund"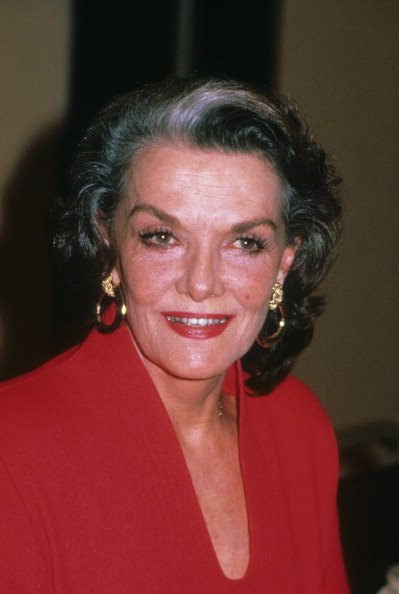 Even as she continued to gain more popularity with movies like "Gentlemen Prefer Blondes" and "The Tall Men with Clark Gable," Russell always put her family first.
Buck remembered a time when his mother had been shooting the 1955 movie "Underwater" in Hawaii. He explained that the director of the film, John Sturges, had wanted to keep the cast working through Christmas. He said:
"...and my mom said, 'No, we're shutting down, and I'm going home!. Sturges finally caved in to her, which most people did with my mom."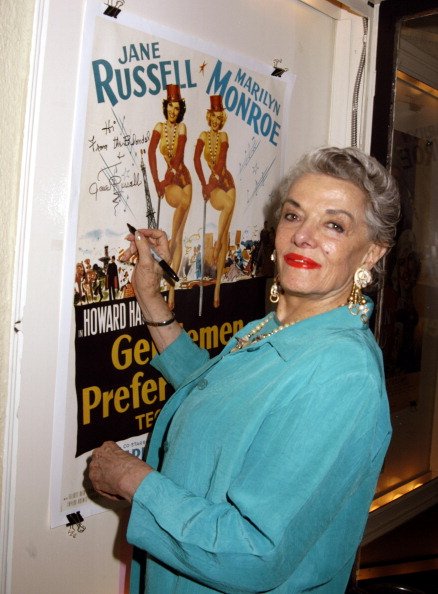 In 1943, Jane married her first husband, Bob Waterfield, who went on to play as a quarterback in the NFL. The couple adopted three children — Buck, Tracy, and Thomas.
Russell revealed that she made the adoptions due to her inability to have children. This was caused by a botched abortion she had done previously.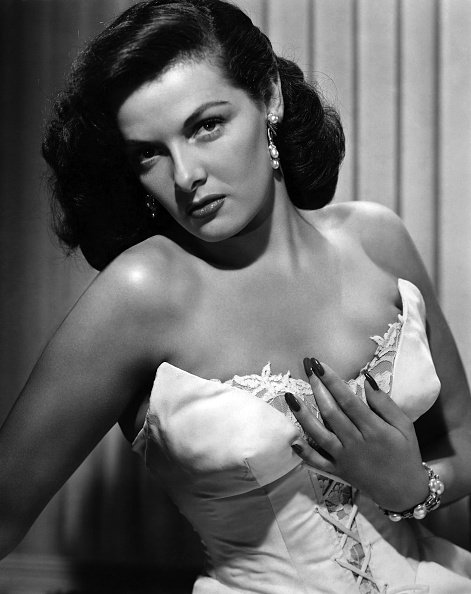 Despite her constant portrayal as a sex symbol, Jane was described as "an extremely strong Christian woman" who carried her faith until the last day.
In 1955, Russell founded the "World International Adoption Fund," which she considered her greatest achievement. In February 2011, the actress died of respiratory failure in Santa Maria, California.