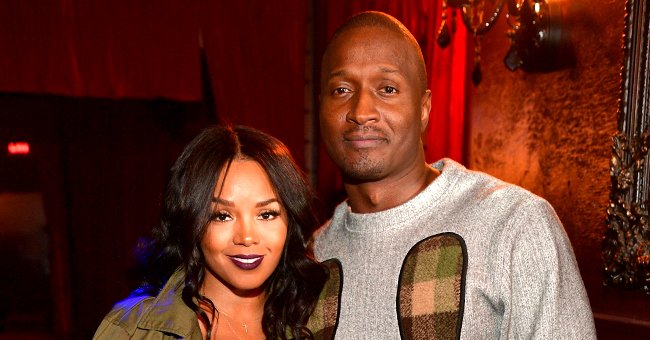 Getty Images
Rasheeda & Kirk Frost Slam Rumors He Adopted Wife at 15 & Married Her at 17
In a recent Instagram video, reality TV couple, Rasheeda Frost, and her husband, Kirk, debunked recent rumors that sprung up about their marriage.
In a recent video shared on "The Shade Room" Instagram page, Rasheeda Frost and her husband, Kirk, addressed the recent rumors that had surfaced about their marriage.
The video opened with Kirk refuting the claims that he had adopted his wife when she was 15 before getting married to her at 17.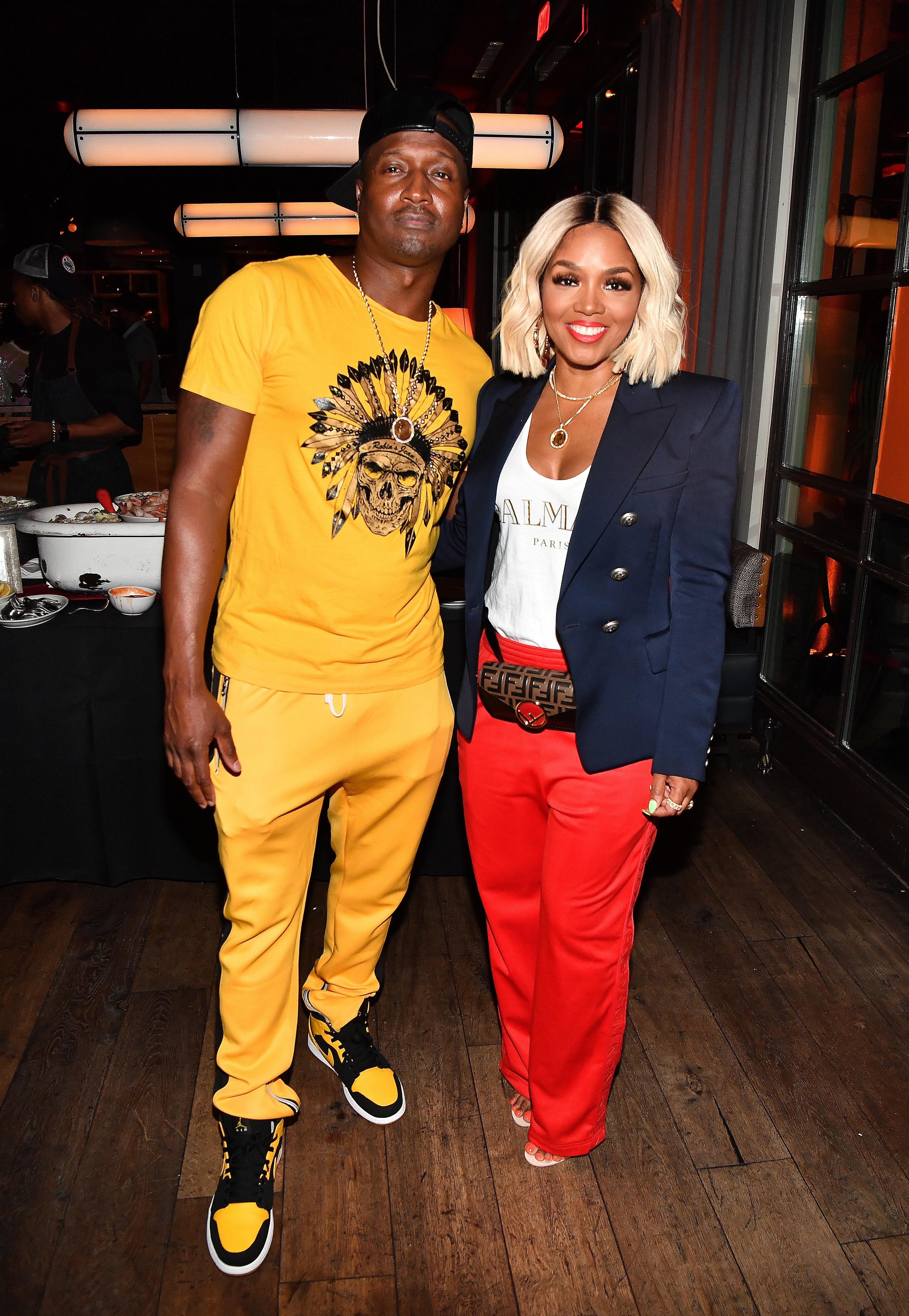 Kirk Frost and Rasheeda attend "The Bonfyre" Listening Session & Dinner presented by Hitco at King + Duke Restaurant on August 17, 2018 in Atlanta, Georgia. | Photo: Getty Images
Rasheeda also stated that she had not been interested in getting married when she was that young. She added that she had a 19-year-old son, so it made no sense to assume she got married when she was 17.
Although Kirk shut down claims of them being aged 37 and 50 respectively, he didn't disclose what their actual ages are. He said:
"I know you're reading pages on the Internet and think you know. You don't know. And for the record, I'm not going to tell nobody's age."
Rasheeda also added that she wished people would mind their businesses, and they would be left alone to enjoy their relationship.
In an exclusive interview with Essence, mother of two reflected on her 20-years long marriage to Kirk. She explained that they had both figured out ways to communicate and ensure they took care of themselves.
While Rasheeda has a lasting marriage, she has also managed to leave money-making imprints through her chain of businesses, some of which she jointly owns with Kirk.
When asked how they manage to balance their love life with work, Rasheeda disclosed that it was all about making time. She said:
"Even if it's just dinner at home with our kids as a family, we have to spend more time together...
According to her, issues like infidelity and a divorce scare had made the foundation of their relationship a lot stronger.
Following the revelation of some of the couple's problems on "Love & Hip Hop," they've faced several backlashes from critics who don't seem to agree with their choice to stay together.
Kirk and Rasheeda's relationship may not be what others expect it to be, but it has clearly worked for them for two decades.
Please fill in your e-mail so we can share with you our top stories!