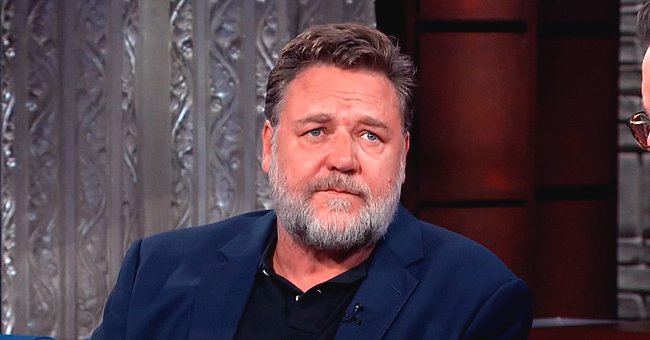 YouTube/The Late Show with Stephen Colbert
Russell Crowe Pays Tribute to Brian Dennehy, His 'Next Three Days' Co-Star Who Died at 81
Following the sad loss of award-winning actor Brian Dennehy, Hollywood A-listers reacted with heartfelt tributes as they remembered the impact he made on their lives.
Brian worked with countless stars during the decades he accumulated over 180 acting credits as an actor. Following his passing on April 15, several celebrities paid one last tribute to the award-winning actor.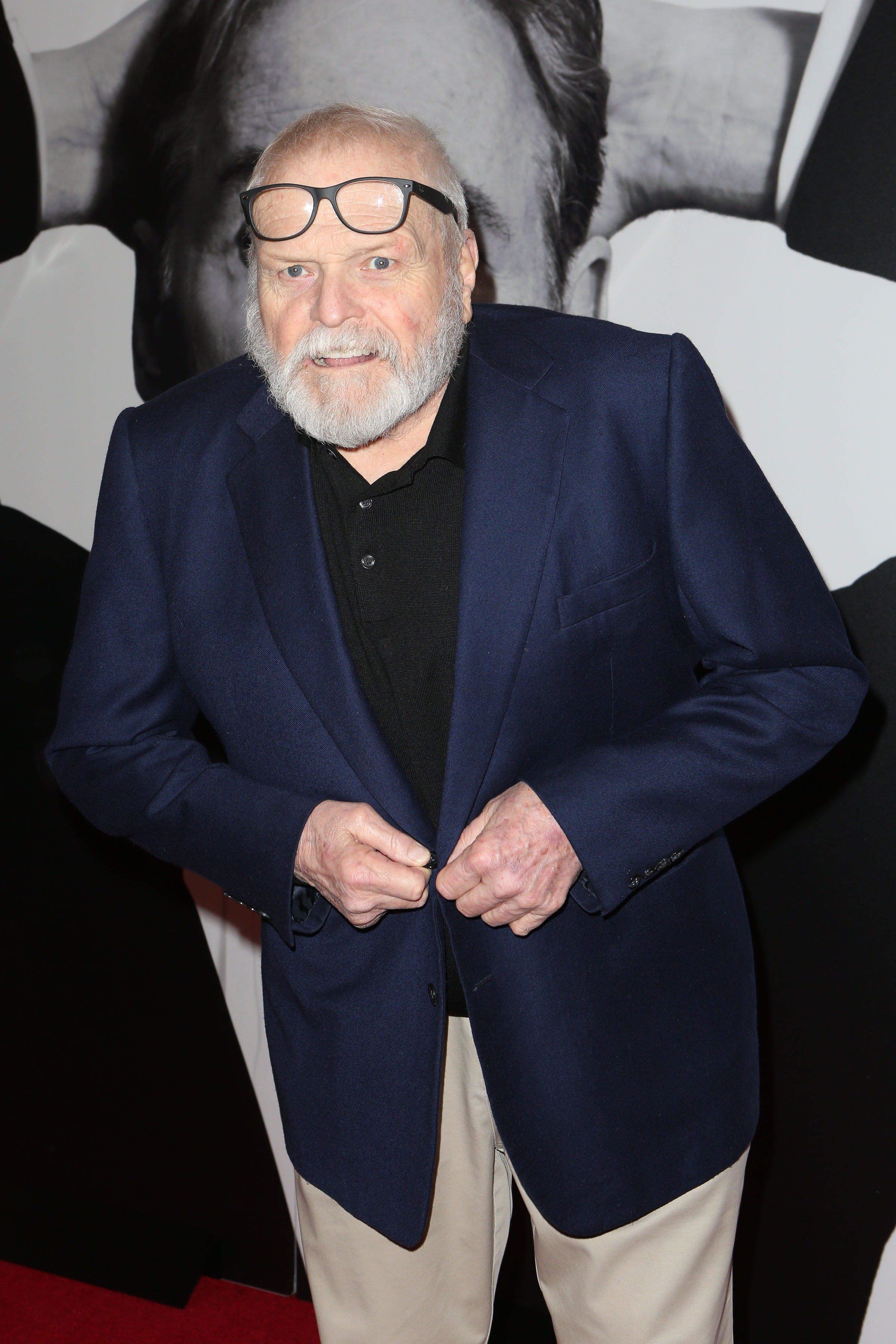 Brian Dennehy attends "Present Laughter" opening night on April 5, 2017, in New York City. | Source: Getty Images.
One of the first celebrities to react to the news - William Shatner, noted that he knew Brian as a "wonderfully talented actor" while sending condolences to his family.
Brian's talent is evident in his numerous awards, which included two Tony Awards, a Golden Globe for his portrayal of Willy Loman in "Salesman," a Screen Actors Guild Award, and six nominations for a Primetime Emmy Award.
The late actor passed away from natural causes at the age of 81, and in his tribute to Brian, Russell Crowe called it a "privilege" to have had the opportunity to work with him and added:
"He was a fine actor. He was good company. Condolences to his loved ones."
Brian's role as Sheriff Teasle alongside Sylvester Stallone in 1982 with the iconic movie "Rambo" put him in the spotlight.
Recalling those earlier days, Sylvester shared his heartfelt message in the wake of Brian's death and wrote:
"He simply was A brilliant performer. He also was a Vietnam vet that helped me very much building the character of RAMBO."
Mia Farrow, who starred with Brian in "Love Letters," loved working with him and said that she felt "devastated," having lost one of the few friends she "valued" in her life.
One of Brian's Emmy nominations went for his role opposite stars Megan Boone and James Spader in the popular series "The Blacklist," and the show's executive producer, Jon Bokenkamp, said that "fans will get to see Brian again."
Speaking to Deadline, Jon told the publication that they would use previously filmed footage of Brian to "complete the season finale."
Relatedly, the world of soap operas also recently lost a legend when John Callahan passed away at the age of 66 late in March.
Although he starred in "Falcon Crest" as Eric Stavros, and as Craig Hunt in "Santa Babara," John became best known for his in "All My Children" as the hunky Edmond Grey.
Please fill in your e-mail so we can share with you our top stories!