'All My Children' Star John Callahan Dead at 66
John Callahan, who played the role of Edmund Grey on the famous soap opera "All My Children," has recently passed away at the age of 66.
The news of the actor's death was shared by his ex-wife, and fellow actress, Eva LaRue, who took to her official Instagram account to pay tribute to Callahan.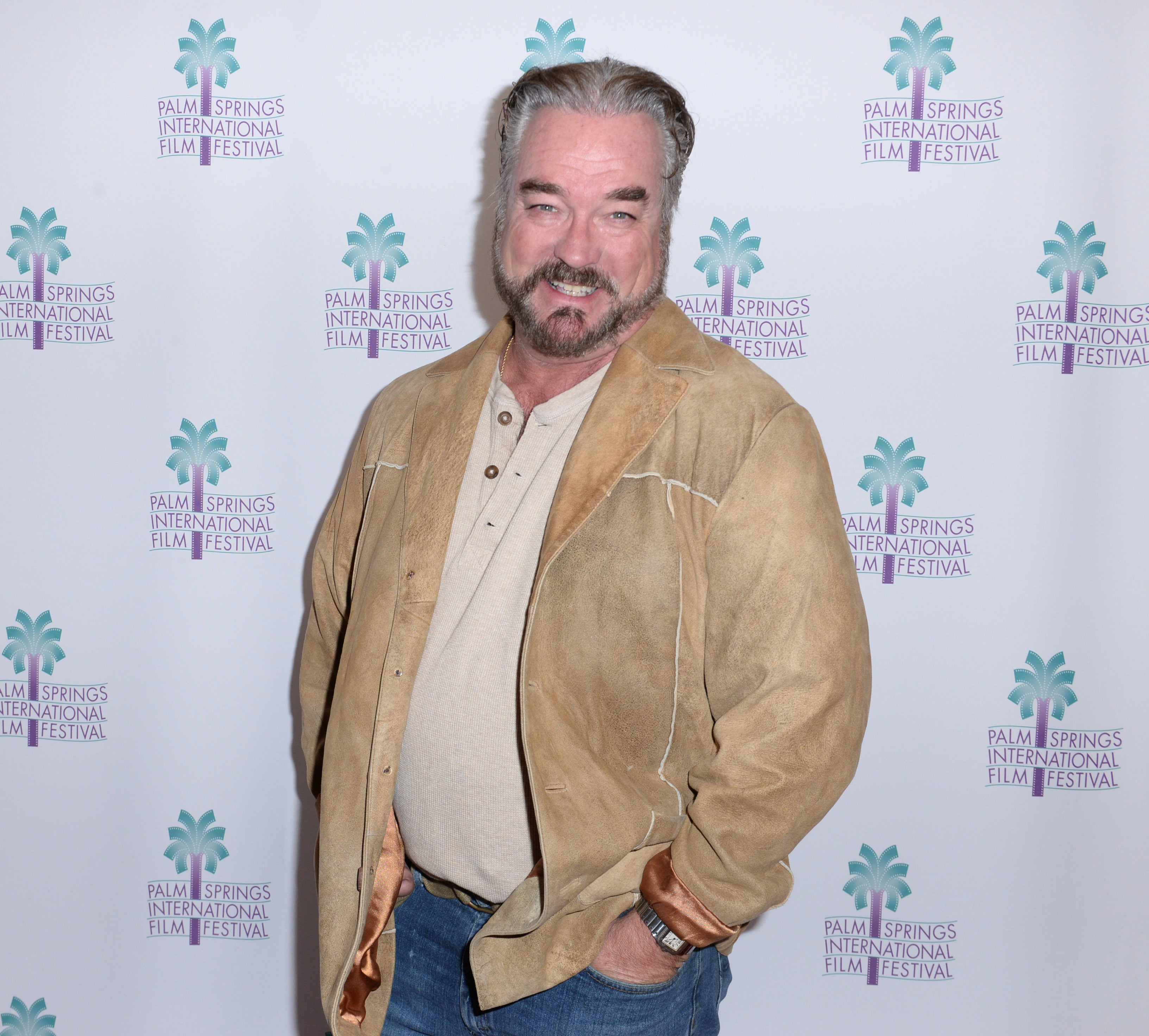 HONORING HIS MEMORY
According to LaRue, with whom the actor shared a daughter named Kaya, he had a "bigger than life, gregarious personality" and his passing has left them devasted.
The former "CSI Miami" star went on to praise Callahan's big belly laugh, bear hugs, bad puns, ability to harmonize to any song and great kitchen table singing-fests. She added:
"'Johnny Numbers,' my 'All My Children' soap stud, the great timekeeper, Beatles fanatic ( I wish to God we could go back to "Yesterday")... Kaya and I are beyond broken-hearted, so stunned."
HE WAS A BIG BASEBALL FAN
LaRue also apologized for the way she was pouring out her heart in the tribute, claiming that her thoughts were a mess and that Callahan used to give the "most beautifully written tributes."
At a loss for words, the 53-year-old ended the emotional post by saying that she hopes Heaven has baseball and his team always wins, and that the Yankees have lost their biggest fan.
Callahan drew his last breath on Saturday, March 28
Besides the written tribute, LaRue shared a series of pictures in which the late actor can be seen posing with his former partner and their daughter Kaya, as well as with work co-workers.
A VERSATILE PERFORMER
A New York native born in 1953, Callahan had his first taste of fame in 1982, when he played the role of a reporter in an episode of "Seven Brides for Seven Brothers."
He went on the play Eric Stavros in "Falcon Crest" as well as Craig Hunt in "Santa Babara." However, Edmund Grey was his most famous part, having played the iconic character from 1992 to 2005, for over 300 episodes.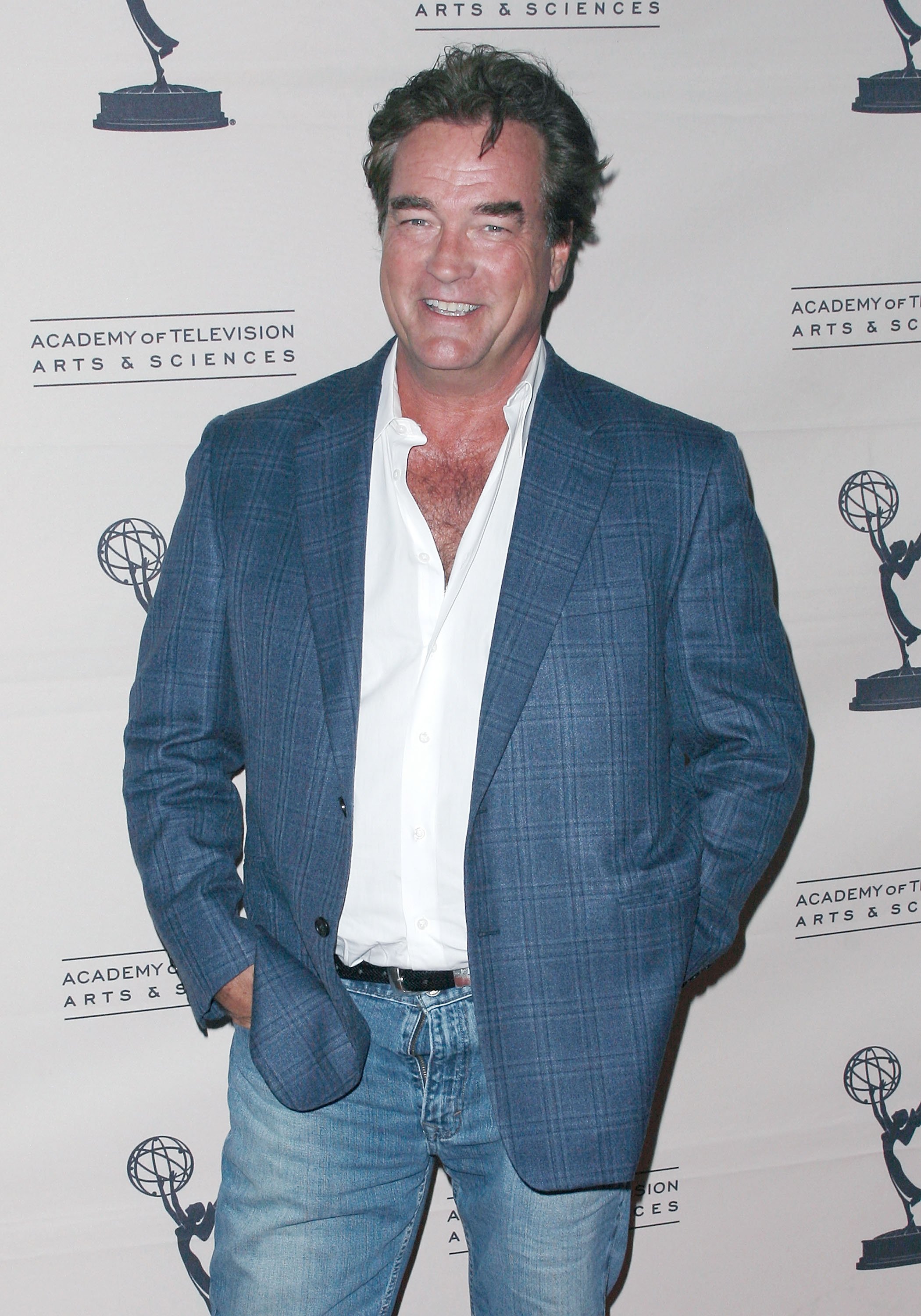 The star also had a few appearances on "Days of Our Lives" as Dr. Richard Baker, as well as on "Desperate Housewives,", "The Bay," "Watch Over Me" and "General Hospital."
Callahan drew his last breath on Saturday, March 28, a week after the passing of legendary country music artist Kenny Rogers, who died of natural causes surrounded by his loved ones.