Country Music Legend Kenny Rogers Dead at 81
Kenny Rogers, one of the greatest powerhouses in the country music genre, has recently passed away at the age of 81, leaving behind a legacy very few will ever match.
The heartbreaking news was shared by the artist's family through his official Twitter account, along with a black-and-white picture of Rogers and his albums.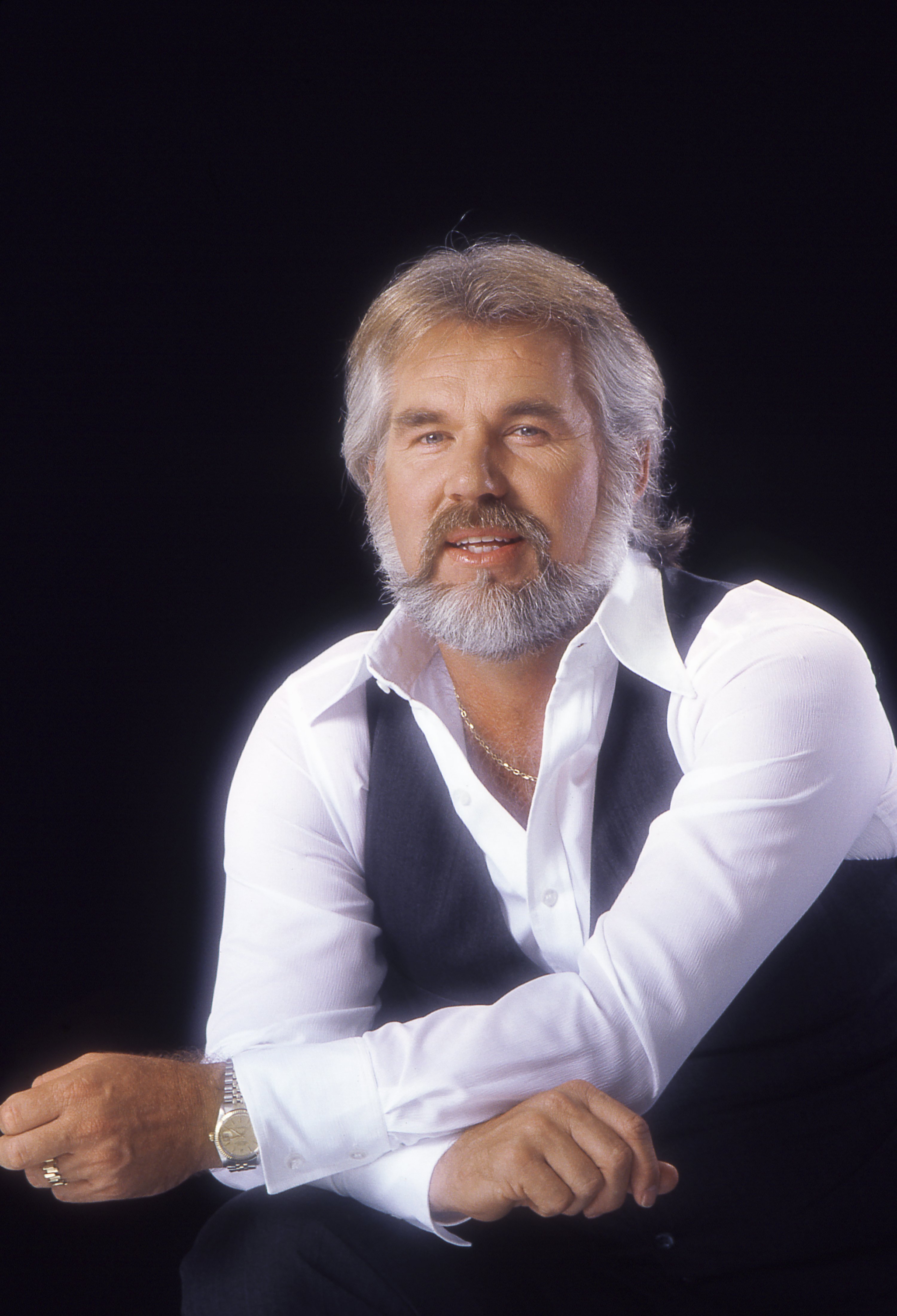 WHEN WILL THE FUNERAL SERVICE TAKE PLACE
According to Rogers' loved ones, the singer drew his last breath in the comfort of his home on Friday night, having died from natural causes under the care of hospice.
It has been reported that the family intends to honor Roger with a small private service out of concern for the dangerous coronavirus that has driven people into quarantine.
The Rogers family is sad to announce that Kenny Rogers passed away last night at 10:25PM at the age of 81. Rogers passed away peacefully at home from natural causes under the care of hospice and surrounded by his family. https://t.co/adxAgiMW2s pic.twitter.com/nggWiiotMT

— Kenny Rogers (@_KennyRogers) March 21, 2020
However, considering that Rogers had millions of fans, the family will be hosting a public celebration of his life but at a much later date, which is yet to be confirmed.
HOW IT ALL STARTED
Born in Houston, Texas, in 1938, Rogers had his first taste of fame in 1958 with the song "That Crazy Feeling," right before joining the eclectic rock band Kenny Rogers and The First Edition.
The group was composed of Rogers, Terry Williams, Kin Vassy, Mike Settle and Thelma Camacho and released a total of 14 albums between 1967 and 1974.
Rogers' final concert took place in 2017, at Nashville's Bridgestone Arena
The group called it quits in 1976 and Rogers pursued a solo career, having released an album titled "Love Lifted Me" on that same year, the first of many.
In total, Rogers put out 39 albums, with "The Gambler," "Eyes That See in the Dark," "Share Your Love" and "Kenny" being his most famous and appreciated ones.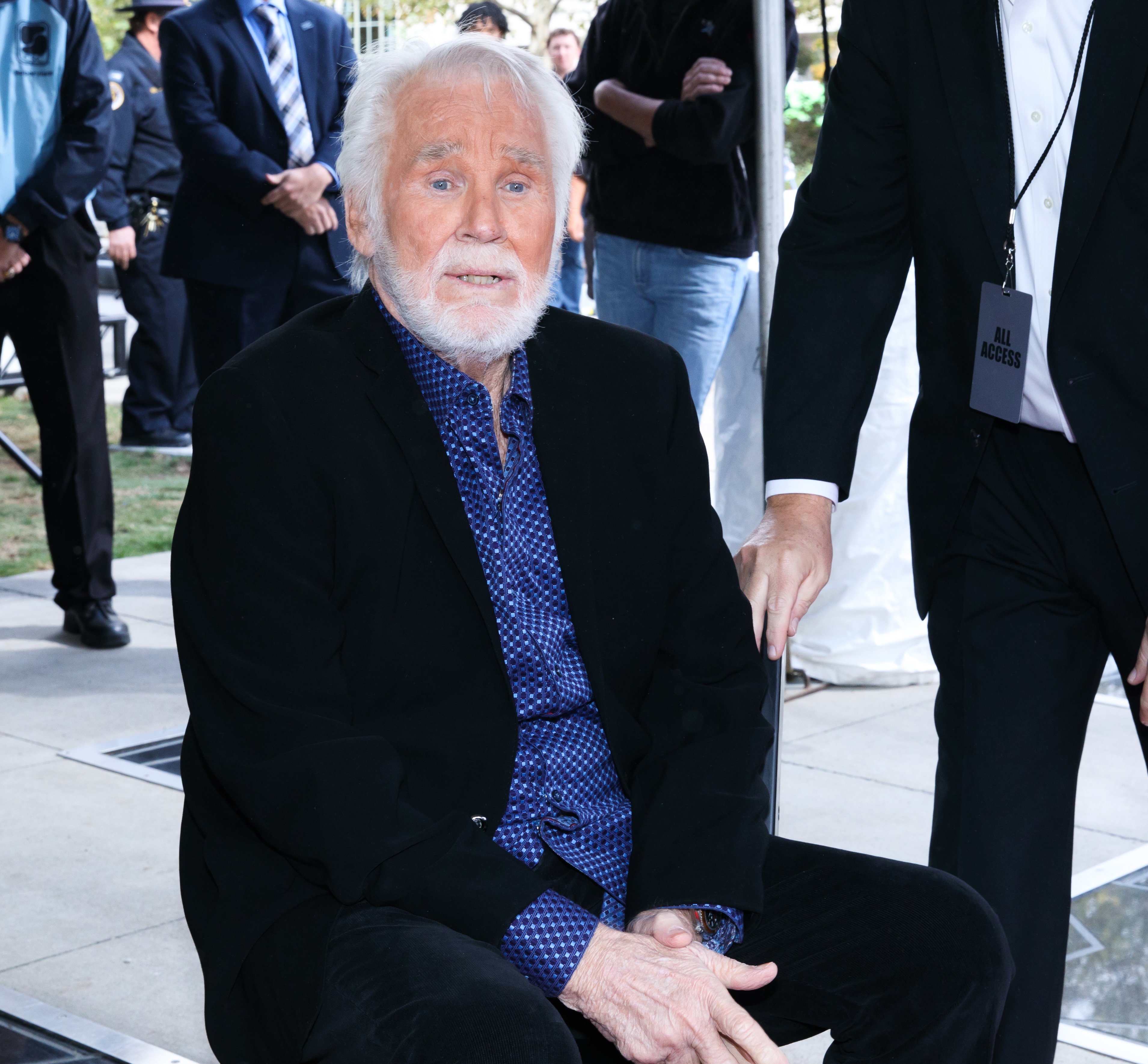 STEPPING AWAY FROM THE SPOTLIGHT
The late 81-year-old announced his retirement back in 2015, two years after being inducted into the Country Music Hall of Fame, with the intention of spending more time with his family.
According to Rogers, he didn't see his loved ones that much and had already spent enough time in the music industry: He added:
"I've done this long enough. I wrote in my book that sometimes there's a fine line between being driven and being selfish. And I think I crossed that line when I was younger."
Rogers' final concert took place in 2017, at Nashville's Bridgestone Arena. In 2018, he was supposed to go on his "The Gambler's Last Deal" tour but it had to be canceled due to Rogers' numerous health issues.