Gunman Kills at Least 16 People Including Officer Constable During Mass Shooting in Canada
Over the weekend, Canada experienced it's worst shooting rampage in the country's history when a 51-year-old man shot and killed 16 people before being taken into custody.
A pursuit by the Royal Canadian Mounted Police (RCMP) began on Saturday after officers reportedly received calls from the rural town of Portapique about a "person with firearms" around 10:30 pm that evening.
RCMP Chief Superintendent Chris Leather called the 12-hour shooting spree that followed a "chaotic scene," as the shooter identified as Gabriel Wortman killed 16 people, including Constable Heidi Stevenson, before being taken into custody on Sunday.
Gabriel, who didn't work for the RCMP, dressed up as one of their officers and first drove a mocked-up RCMP vehicle before switching to a silver Chevy Tracker while continuing his rampage. 
Statement from Nova Scotia RCMP Commanding Officer, Assistant Commissioner Lee Bergerman https://t.co/mV9IcRqe2B pic.twitter.com/yRaL8F8EdS

— RCMP, Nova Scotia (@RCMPNS) April 19, 2020
"The fact that this individual had a uniform and a police car at his disposal certainly speaks to it not being a random act," RCMP Chief Supt. Chris Leather added.
Although Gabriel is believed to have acted alone, authorities are yet to determine the reason he carried out homicides through the province. 
UPDATE: Active Shooter situation in Nova Scotia.
- Gabriel Wortman, 51. Tall, white, bald, green eyes
- armed and dangerous
- several victims in the Portapique, NS area
- on the move; spotted in Glenholm & Debert
- suspect could be in an RCMP vehicle, wearing an RCMP uniform. pic.twitter.com/szaxM6Zlr1

— Brett Ruskin (@Brett_CBC) April 19, 2020
After shooting his way through several towns, authorities finally arrested Gabriel at a gas station in Enfield. However, by Sunday evening, the RCMP announced the 51-year-old to be "deceased" but provided no details surrounding his death.
Following the capture of the 51-year-old denture-maker, Prime Minister Justin Trudeau issued a short statement from outside his home in Ontario and said:
"My heart goes out to everyone affected. I want to thank the police for their hard work, and people for cooperating with authorities."
This is the scene outside the Big Stop in Enfield, Where RCMP say Gabriel Wortman was taken into custody #Portapique #NovaScotia pic.twitter.com/gLIxmw5MSl

— Natasha Pace (@NatashaPace) April 19, 2020
Due to Canada's strict gun ownership laws, they rarely experience mass shootings. According to the BBC, the country last experienced a shooting spree similar to that of Gabriel back in 1989.
A shooter went into a classroom at a college in Quebec and shot 14 women dead after sending all the men out of the classroom before opening fire.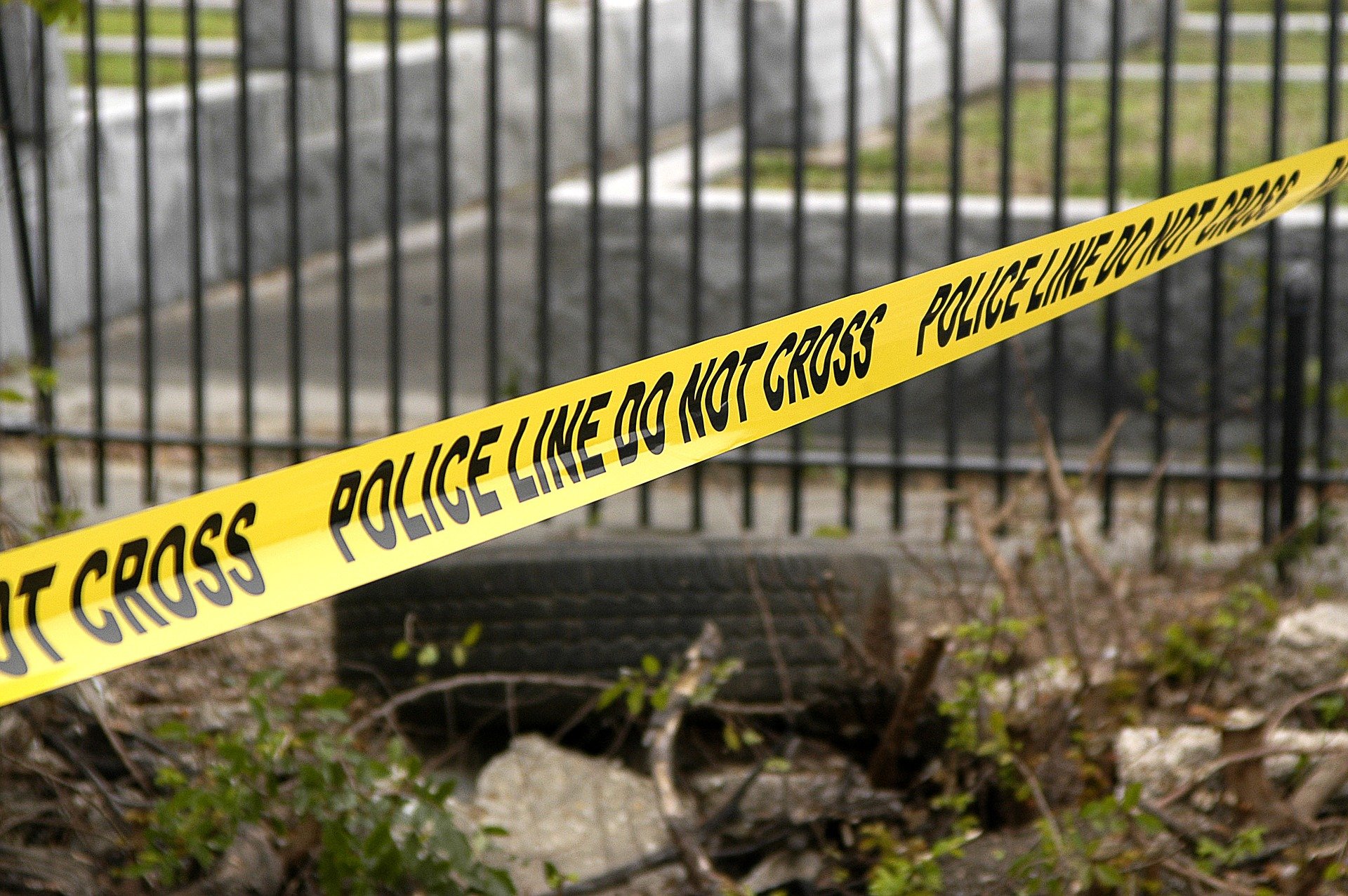 A shooting at an Oklahoma Walmart store late last year also ended similarly to Gabriel's spree after he reportedly killed three people.
After the man opened fire at the Walmart in Duncan, the Oklahoma Highway Patrol gave chase before they later confirmed that he had died without giving further details.