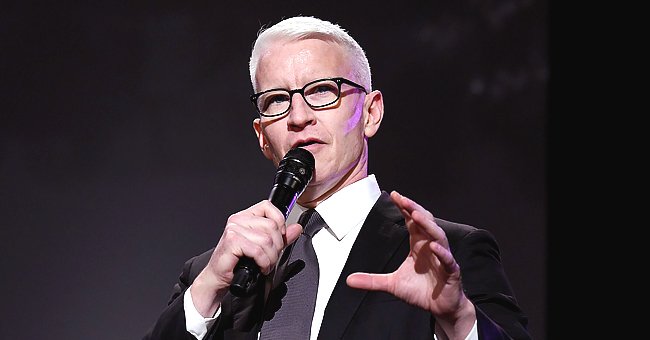 Getty Images
Anderson Cooper's Haircut Goes Wrong Amid COVID-19 Pandemic Lockdown

Getting a haircut is a challenge nowadays as grooming salons are closed. One of those having this problem is Anderson Cooper, whose haircut went wrong amid the COVID-19 pandemic lockdown.
His iconic silver hair appeared sleek, clean, and steady while in front of the camera, as shown on a recent CNN newscast. But the viewers, as well as his co-anchors, were not prepared for the uneven surprise.
While delivering news for CNN, Cooper revealed that he cut his own hair with the use of a razor. Unfortunately, doing so led to a bald spot on the side of his head.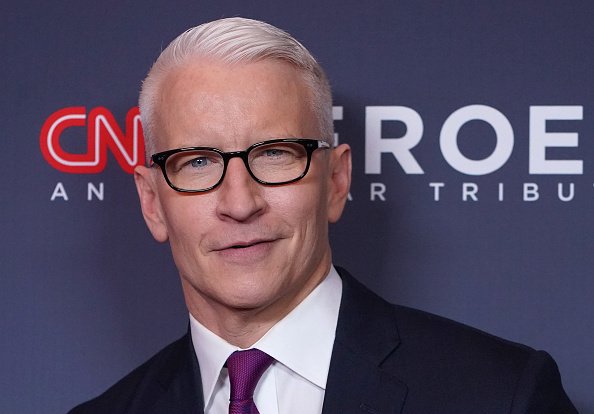 Anderson Cooper at the American Museum of Natural History on December 08, 2019 in New York City. | Photo: Getty Images
GIANT BALD SPOT
Because his hair was growing out and he wanted to look neat, the 53-year-old news anchor took the matter to his own hands. He shaved his hair, as reported by Today.
"Last night, I took a razor and buzzed my head, and I gave myself a giant bald spot over here. I thought it was a 7 and it was a 5, and … I don't know. …" Cooper explained, "I've been walking around all day with my hand on my head."
FRIENDLY TIP
Cooper poked fun at his bad bald cut. He told Dr. Sanjay Gupta, chief medical correspondent of CNN, to make sure to watch a haircut tutorial video before cutting his own hair.
Before he became a famous newsman, Cooper had an interesting childhood.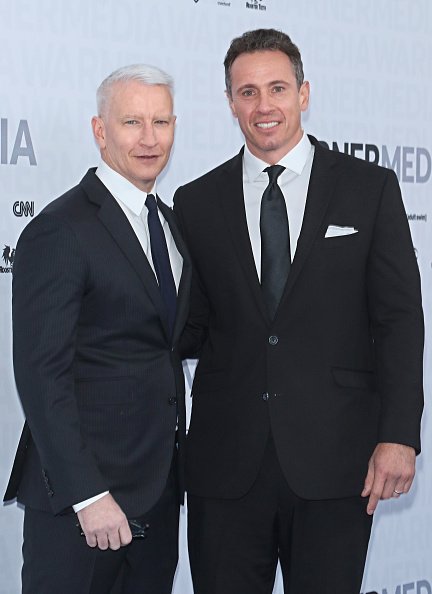 Anderson Cooper and Chris Cuomo at One Penn Plaza on May 15, 2019 in New York City. | Photo: Getty Images
THE COOP CUT
Gupta looked at Cooper's haircut. He couldn't help but laugh at his bald spot, as reported by Today. Gupta gave Cooper a friendly tip that he should only look straight at the camera for now.
He told the anchor he didn't need to glance sideways next time. He added that he hopes the bald spot on Cooper's hair will get back to its original length. It may take a long time, but Gupta said he thinks it will grow out soon.
Chris Cuomo, who reported at home about his recovery from COVID-19, learned about Cooper's bald spot. The news anchor offered his haircutting services to his colleague, as reported by HuffPost.
While Gupta hopes for Cooper's hair growth, Cuomo said the news anchor's hair cut will be the talk of the town. It made Gupta laugh at his remark. "Now you will make that popular," he told Cooper. Cuomo said the cut will be named as "The Coop" cut.
Before he became a famous newsman, Cooper had an interesting childhood. He once shared a throwback photo of himself and his pet snake.
Please fill in your e-mail so we can share with you our top stories!