CNN Host Anderson Cooper Shares Childhood Photos with a Pet Snake and Fans Love Them
Anderson Cooper gave fans a glimpse into his wild childhood with a throwback photo of himself and his pet snake.
Anderson Cooper showed fans what his life was like before he graced our screen as a host on CNN.
On Monday, the journalist took to Instagram to share an adorable photo of himself and his childhood pet, a snake.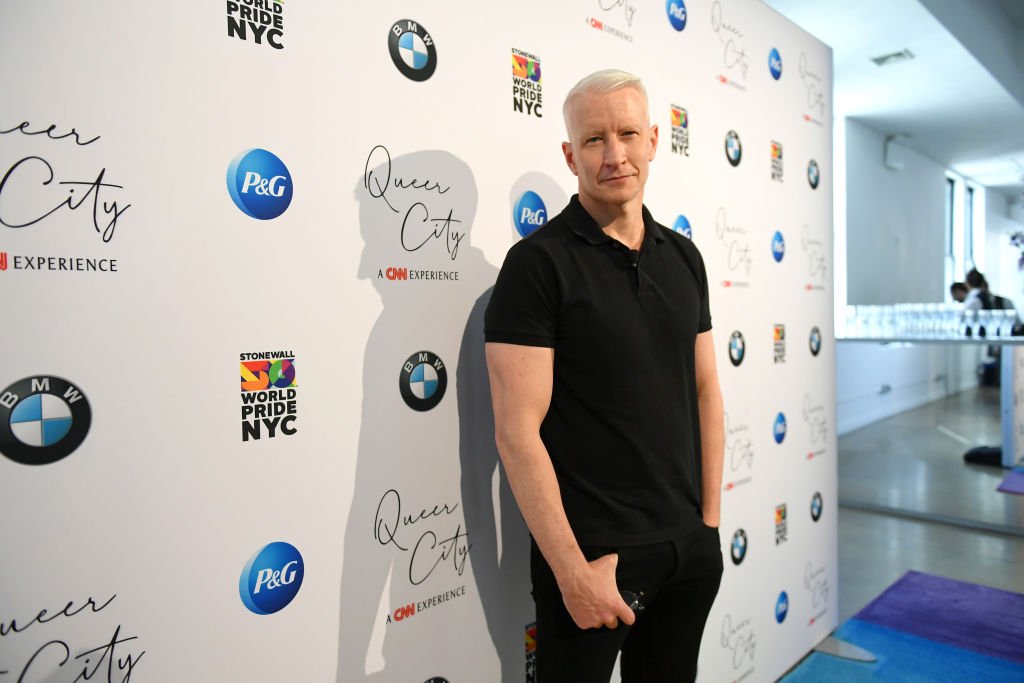 In the caption of the post, the 52-year-old explained his relationship with the peculiar pet when he was young.
Little Anderson had a full black hair and his freckles beautifully adorned his face while he played with his snake.
He wrote:
"The day I got a pet snake. His name was Sam, but i couldn't pronounce certain letters, so when I talked to him, I called him 'Tham.'"
He continued, writing:
"I was so excited when i got him, and my dad overheard me whispering to the snake, "Tham, is dis all a dweam?"
The comments section was instantly flooded with sweet remarks from fans who couldn't get enough of Anderson's cuteness as a child.
Talk show host Kelly Ripa spearheaded the sweet remarks writing:
"That face and you're cute too sweetie."

Pedro Andre and writer Michaela Angela Davis echoed the same message with their comments. Using the voice of a baby, Michaela Angela wrote:
"Your thirt is pweety."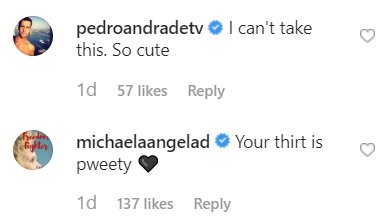 Another user gushed about the younger Anderson, writing:
"Oh, my goodness! That is just adorable! I'm sure Tham was a great friend."

A fan who didn't seem to agree with the choice of a snake as a pet joked:
"You were so adorably cute Anderson. Don't know about Tham though."

Cooper's post has garnered over 90,000 likes and still counting in just two days of its upload.
This post came after the "Anderson Cooper 360" anchor paid tribute to his late brother on the 29th anniversary of his death.
As reported by Bravo TV, Anderson lost his brother Carter to suicide in 1988. Carter was just 23 at the time and was found in his mother Gloria Vanderbilt's Manhattan apartment. 
The heartfelt tribute featured a series of black-and-white photos of Carter, with some showing him with Anderson and their mother.
An excerpt of the touching caption read:
"It is still hard to imagine, hard to comprehend. Not a day goes by when i do not think of him and miss him terribly. Jan 27, 1965- July 22, 1988."
Anderson is quite vocal about his brother's demise and he and his mother Gloria talked about it in their joint memoir.