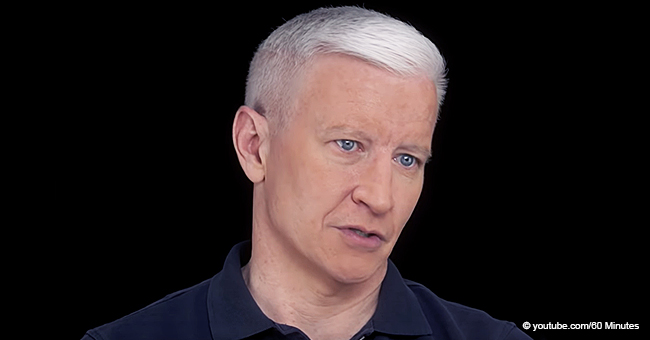 Anderson Cooper Opens up about His Brother Who Took His Own Life 30 Years Ago
No one can prepare us to deal with death, even when we are expecting it, but when it comes without a warning, that is a pain and a shock that many cannot recover from.
Anderson Cooper, one of the most famous faces on television, knows that pain very well as he lost his older brother, Carter Cooper, back in 1988 to suicide.
During an interview on "60 Minutes Overtime," the TV personality talked about how he understands what he calls "the language of loss," when discussing those who have survived major losses.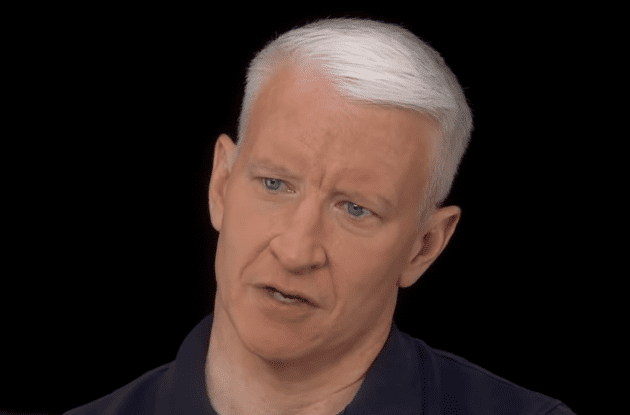 Anderson Cooper talking to Ann Silvio on "60 Minutes Overtime" | Photo: "60 Minutes"
USING PERSONAL EXPERIENCE TO HELP OTHERS
The piece focused on Sandy and Lonnie Phillips, a couple who lost their daughter, Jessica Ghawi, during the 2012 movie theater shooting in Aurora Colorado.
Since then, the couple has devoted themselves to help others going through the same experience by traveling all across the United States to the scenes of mass shootings.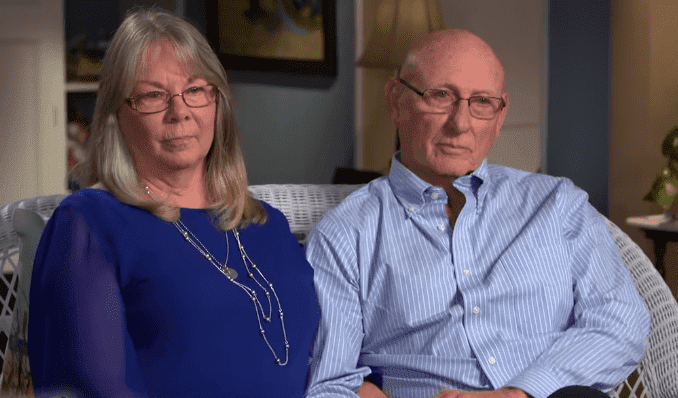 Sandy and Lonnie Phillips discussing their support to the families of mass shooting victims with Anderson Cooper | Photo: "60 Minutes"
EMPATHY FOR THOSE DEALING WITH GRIEF
While talking about the pain felt by the victims' families, Cooper shared that, whenever he covers one those sad and unfortunate events, they are not just stories.
He doesn't feel uncomfortable if family members cry, get angry or say nothing at all because he speaks the language of loss
Having known loss, he understands what people are feeling and how the last thing they want while grieving is having cameras pointed at their faces, just like it happened to him after Carter took his own life.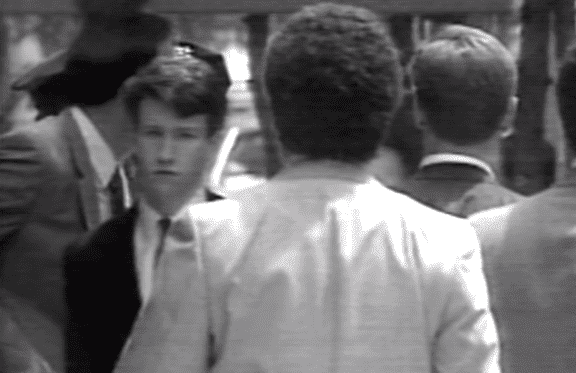 A young Anderson Cooper caught on camera following his brother's suicide in 1988 | Photo: "60 Minutes"
"I've never forgotten that feeling, and I'd never really want to find myself on the other side of a camera doing that to somebody else. If I don't get the picture, if I don't get the story, that's fine. I'd rather be able to go to sleep that night and think, 'I respected their privacy.'"
Anderson Cooper, "60 Minutes Overtime," March 31, 2019
For that very reason, Cooper says that he doesn't feel uncomfortable if family members cry, get angry or say nothing at all because he speaks the language of loss.
THE LOSS OF A FRIEND
Throughout his life, Cooper has dealth with pain on several occasions, whether through his personal or professional life. Last year, both worlds collided when the reporter addressed Anthony Bourdain's passing.
Cooper paid tribute to his late friend, who died of apparent suicide by hanging in France, during a segment titled "Remembering Anthony Bourdain" on his show "Anderson Cooper 360."
Aside from talking about the celebrity chef and traveler, also Cooper took the opportunity to aid people with suicidal tendencies and informed them on how they could seek further help.
The National Suicide Prevention Lifeline is 1-800-273-8255. Other international suicide helplines can be found at befrienders.org.
Please fill in your e-mail so we can share with you our top stories!