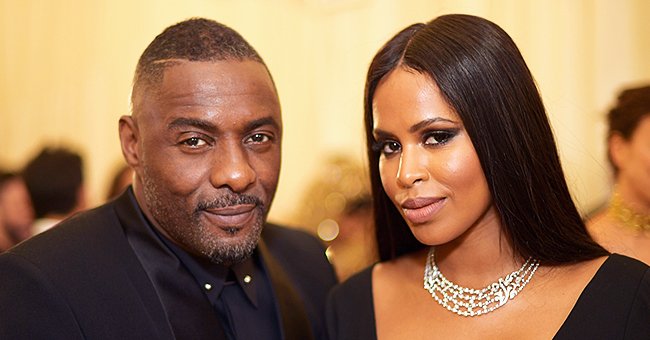 Getty Images
Sabrina & Idris Elba Launch UN Fund to Lessen Impact of COVID-19 on Farmers

Idris and Sabrina Elba have recovered from their ordeal with the novel coronavirus. However, they're now focusing on providing some relief to others as well.
Last week, the couple sat down for an interview where they spoke about their experience with the novel coronavirus. Amongst other things, they explained that the ailment turned their lives around.
Idris pointed out that while they only showed slight symptoms, the ordeal made them nervous and was scary. However, they were still able to take out some lessons from it.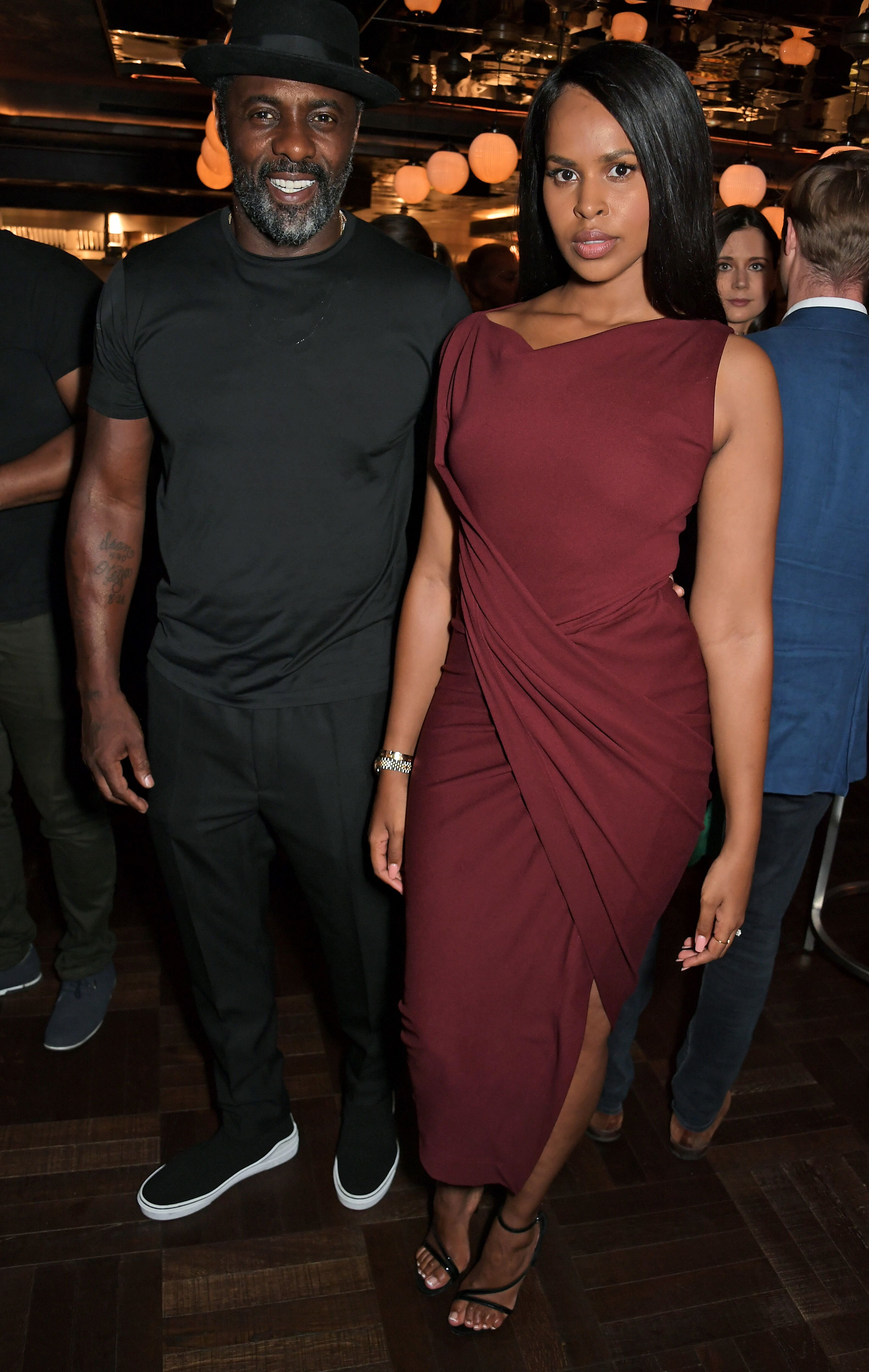 Idris Elba and Sabrina Dhowre Elba at the official launch party of Lucky Cat by Gordon Ramsay on September 2, 2019, in London, England | Photo: Getty Images
Idris Elba recommended that everyone should take a week of quarantine yearly. This, as he explained, could help provide time for reflection.
For now, the couple has partnered with the United Nations to provide relief for people in rural areas. On the initiative, he added:
"Imagine being in a village where no one even knows the name of your village or your population...Social distancing is almost laughable."
The actor added that they would like to reach out to these people and show them that they're not forgotten. He also pointed out that they won't want people to forget what comes after health.
To help with this, the couple will team up with the United Nations International Fund for Agricultural Development. They will be launching a $40 million fund to that effect, going forward.
Like several other celebrities, Idris and Sabrina have done their bit to keep people updated on their condition.
They both shared their positive diagnosis last month, and Idris also admitted to the difficulty of staying home. In a video, he confirmed that they both developed cabin fever and were restless already. He explained:
"It's weird because I never sit still, Sabrina never sits still either and I think she's finding it harder..."
Idris has also been vocal about his disdain for people who doubt his diagnosis. Given that he was one of the first celebrities to come out about contracting the virus, many questioned whether he was sincere.
In an Instagram Live, video, however, he slammed those insinuations as "Complete [Expletive]." Hopefully, the couple can recover fully and use this new $40 million to do some good.
Please fill in your e-mail so we can share with you our top stories!