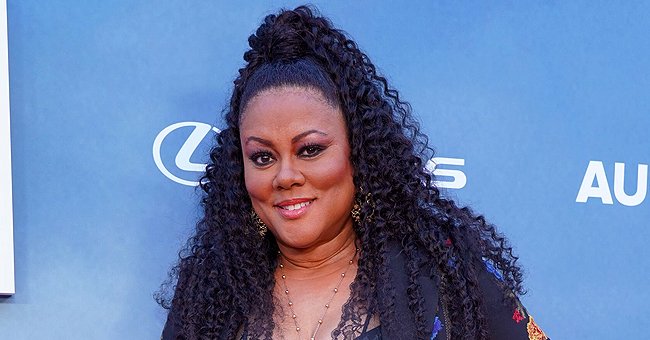 Getty Images
Lela Rochon of 'Harlem Nights' Shares Birthday Video Documenting Her Growth
Lela Rochon of "Harlem Nights" fame showed her facial transformation over the years, in a new social media share, and she very much rocked it at every stage!
The "Waiting to Exhale" actress, Lela Rechon, was in the mood for some throwback as she took to her Instagram page.
There, she gave fans a glimpse of her looks at different stages of her life right from childhood to where she is today.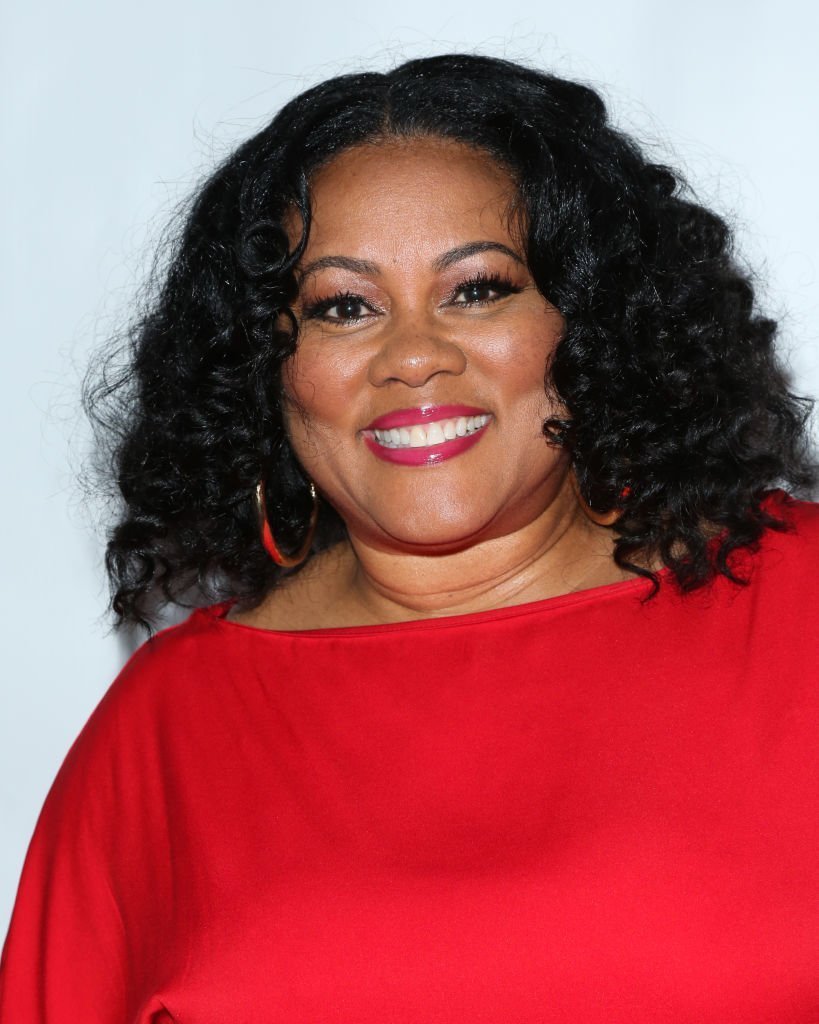 Lela Rochon at the release party for Vivica Fox's new book "Every Day I'm Hustling" | Photo: Getty Images
AGING LIKE WINE
The 56-year-old star chronicled her photo-journey in honor of her recent birthday, starting with her look as a young girl, which continually morphed from different stages to her present age. Crediting her daughter, Asia Fuqua for the video, Rochon wrote in her caption:
"Thank you for all the Birthday Love! My heart is full…"
Fans, in return, were generous with their kind words in the comments. Lela also caught the attention of other celebrities like Tina Knowles, Cynthia Bailey, and Chaka Khan, among others.
ROCHON'S LOVE LIFE
When it comes to Hollywood marriages, the "Harlem Nights" star and her filmmaker hubby is one of the long-lasting and enduring ones. Rochon and Antoine Fiquan met at a party in Hong Kong, and according to her, it was love at first sight.
She made it known that it was a friendly kiss while publicly apologizing to Lela Rochon.
The two walked down the aisle in 1999, and in their 20 years and counting marriage, have two children together while Antoine has another child from a previous relationship. Although the couple has an admirable union, they've had their fair share of turbulence.
MOTHERHOOD ISSUES
In the early stage of her marriage, the actress experienced a miscarriage, which was quite sad as her pregnancy was in its fifth month at the time.
At the time, Lela was still very much in her prime and at the front line of her career when the sad event occurred. According to the star actress, she suffered from fibroids before her pregnancy, and that could have been the reason for losing the baby.
Rochon made it known that losing her child resulted in some changes in her, "The point is that losing a child changes everything you feel and do from there…"
TOUGH TIMES IN MARRIAGE
Another vice the TV star faced was issues of cheating in her marriage. There was a time when photos of Antoine Fuqua emerged where he seemed to be in a compromising position with Nicole Murphy.
This caused a stir among fans and critics, and Lela also took a break from social media. She, however, reemerged after some time while brandishing her wedding band.
Nicole Murphy also reportedly clamped down on all the rumors concerning her and Fuquan. She made it known that it was a friendly kiss while publicly apologizing to Lela Rochon.
Please fill in your e-mail so we can share with you our top stories!