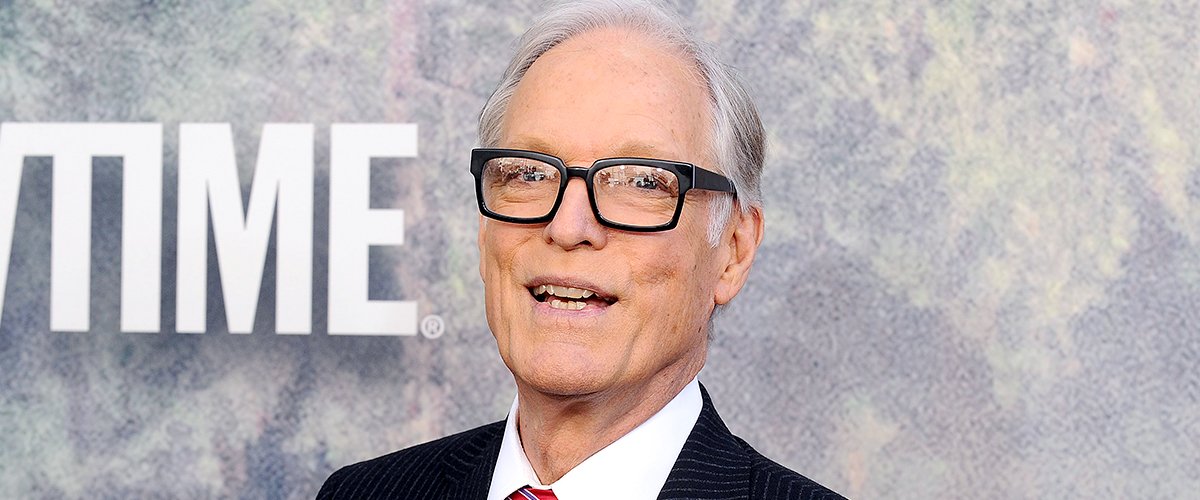 Getty Images
Richard Chamberlain Once Got Candid about Why He Came out as Gay at 68
Actor Richard Chamberlain, best known as James Kildare in "Dr. Kildare," pretended to be somebody else for several years to avoid coming out as a gay actor in Hollywood.
Born in California in 1934, Richard's career in the entertainment industry began in the late 50s when he took a small role in "Alfred Hitchcock Presents." In 1960, he appeared in "Rescue 8," "Gunsmoke," and "Thriller."
"It was as if an angel had put her hand on my head."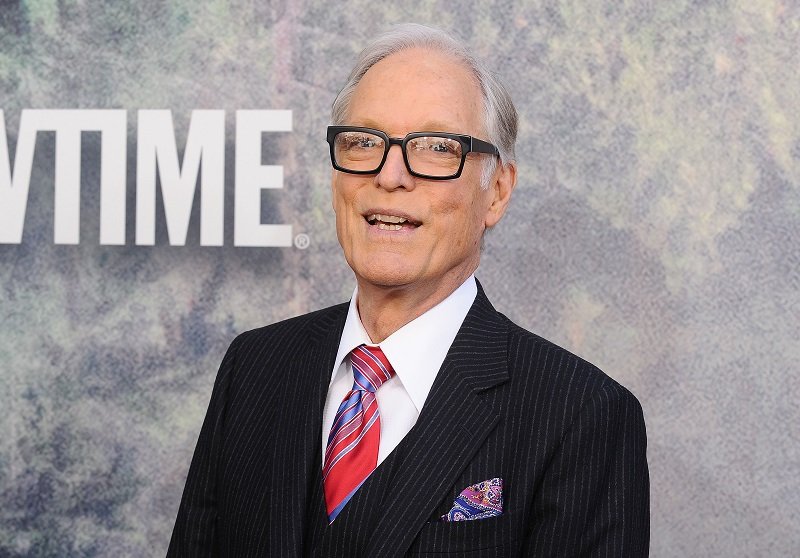 Richard Chamberlain on May 19, 2017 in Los Angeles, California | Photo: Getty Images
RICHARD CHAMBERLAIN'S CAREER
His impressive acting skills were acknowledged relatively quickly as he was cast as Dr. James Kildare in the NBC medical TV series "Dr. Kildare."
Being the main character of the show, he was part of that project for five years between 1961 and 1966. During that period, he took home a Golden Globe for Best Actor in a Television Series Drama.
Richard's career skyrocketed after "Dr. Kildare." In the following years, he landed gigs in "Centennial," "Shogun," "The Thorn Birds," and "The Count of Monte Cristo," being praised and even nominated to different awards for his performances.
Even though he was considered one of the top actors at that time, he was not completely happy because he had been hiding his true identity.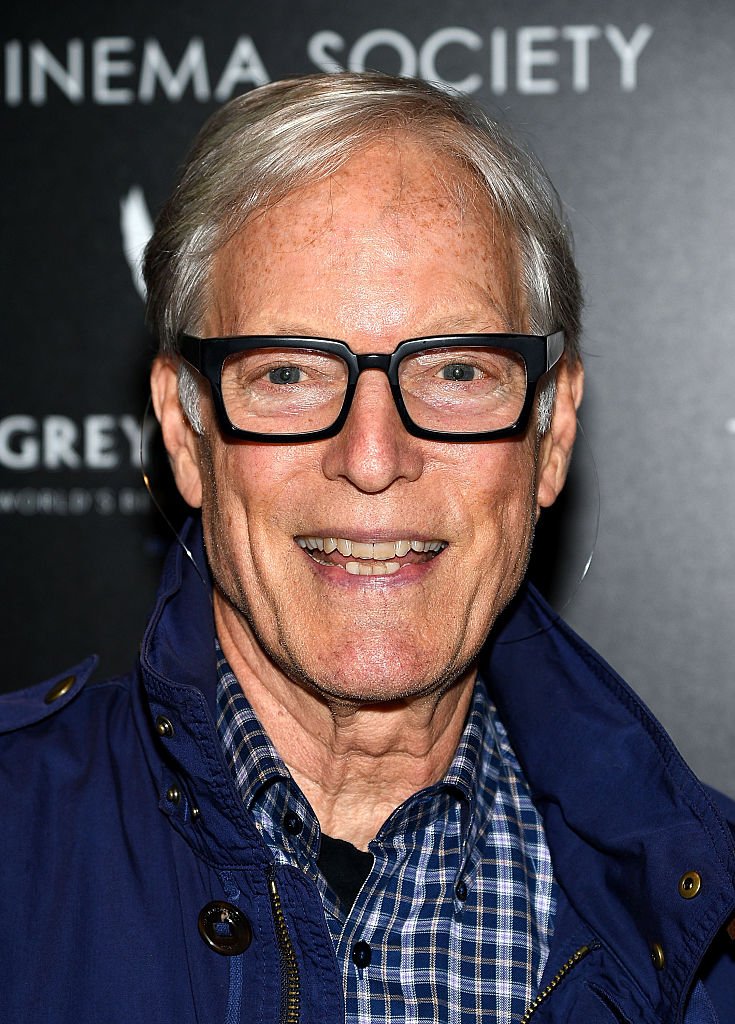 Richard Chamberlain on September 29, 2014 in New York City | Photo: Getty Images
RICHARD PRETENDING TO BE A STRAIGHT MAN
During an interview with the Television Academy, Richard revealed how he felt about being a gay man in the 30s, 40s, and 50s, and why he came out publicly when he was 68 years old.
He said that, at the time, he was dealing with two things: a feeling of self-dislike and the "terrible, terrible danger of being outed."
The fact that Richard Chamberlain was gay made him feel awful because he grew up in an era when being homosexual was "not an option." He even labeled it as the "worst possible thing" a man could be.
With that in mind, he realized that he could not simply be himself, so he just lived his life pretending to be somebody else.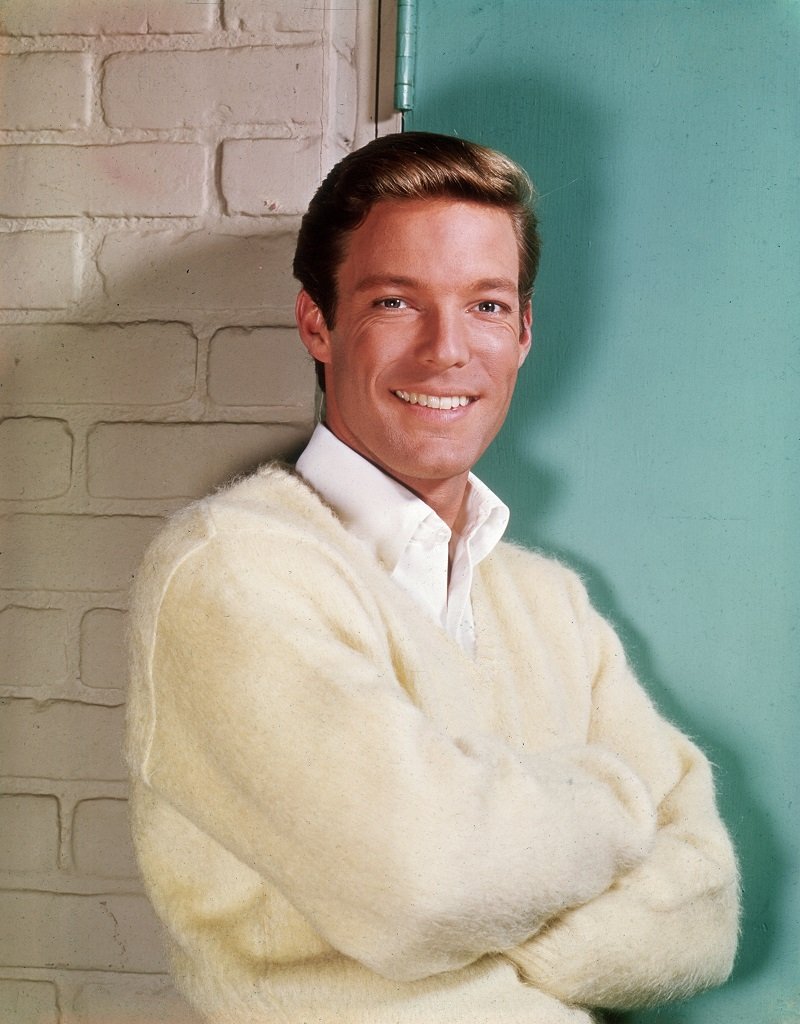 Richard Chamberlain circa 1961 | Photo: Getty Images
Apart from that, he was always afraid of being outed (similar to what happened to Dick Sargent) because most of his career was based on him being a romantic lead in TV shows and films. Had somebody outed him as a gay man at that time, it "would have been a disaster," claimed Richard. He added:
"So, I had that fear, and I also feared that I was a sort of unworthy, something-terribly-wrong-with-me person."
RICHARD CHAMBERLAIN COMING OUT
His nightmare came true in December 1989 when he was 55 years old, and the French magazine Nous Deux outed him. However, he kept hiding his homosexuality until 2003, when his autobiography "Shattered Love: A Memoir" was released.
Richard revealed that he was 68 years old when he started writing the book and that only then did his feeling of self-dislike completely disappear.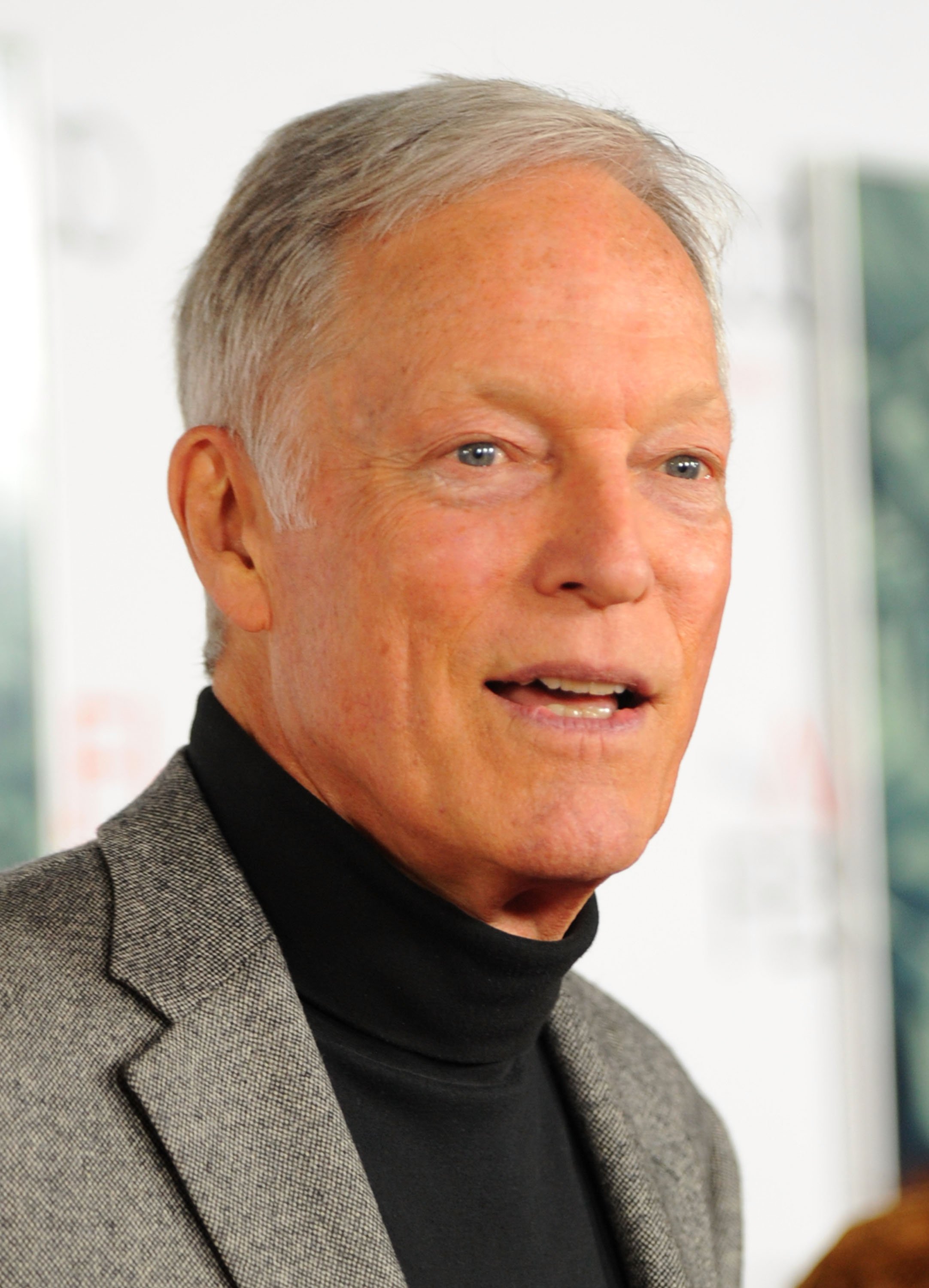 Richard Chamberlain on November 9, 2011 in Hollywood, California | Photo: Getty Images
The actor confessed that he had done a lot of therapy and spiritual work in order to reach that level of acceptance, but that it was only at that age he could finally let his fears go. He said:
"It was as if an angel had put her hand on my head – it's gonna make my cry – and said, 'It's over,' you know? 'All that part is over.'"
After the book was released, Richard went to different TV shows to talk about him being a gay actor in Hollywood, and he was not afraid to do so! He finally said that people were very friendly and kind about it.
The fact that the "Thorn Birds" actor revealed his sexual preferences in 2003 doesn't mean that he never dated before.
For 33 years, the TV and movie star was in a romantic relationship with the actor, writer, and producer Martin Rabbet. In 1984, the couple had a civil union celebrated in Hawaii, where they resided for most of their time together.
In 2010, it was reported that the former couple parted ways as Richard Chamberlain left their Hawaii residence to move to Los Angeles, trying to pursue better career opportunities. In 2014, he confessed that Martin was still his best friend.
Please fill in your e-mail so we can share with you our top stories!