Richard Boone's Life Before, during and after 'Have Gun — Will Travel'
You'd have to be from a certain generation to remember the actor Richard Boone. He was well-known for his role as the gunfighter Paladin in the 1957 western series, "Have Gun - Will Travel."
Boone was born in Los Angeles, California, and his parents were Cecile Lillian (nee Beckerman) and Kirk Etna Boone. Before getting into a career in acting, he became a college student, a boxer, a painter, and an oil-field laborer.
For his goal to become a painter, the star studied intensively attending Stanford University, the Los Angeles Art Students' League, and the Chouinard Art Institute in California.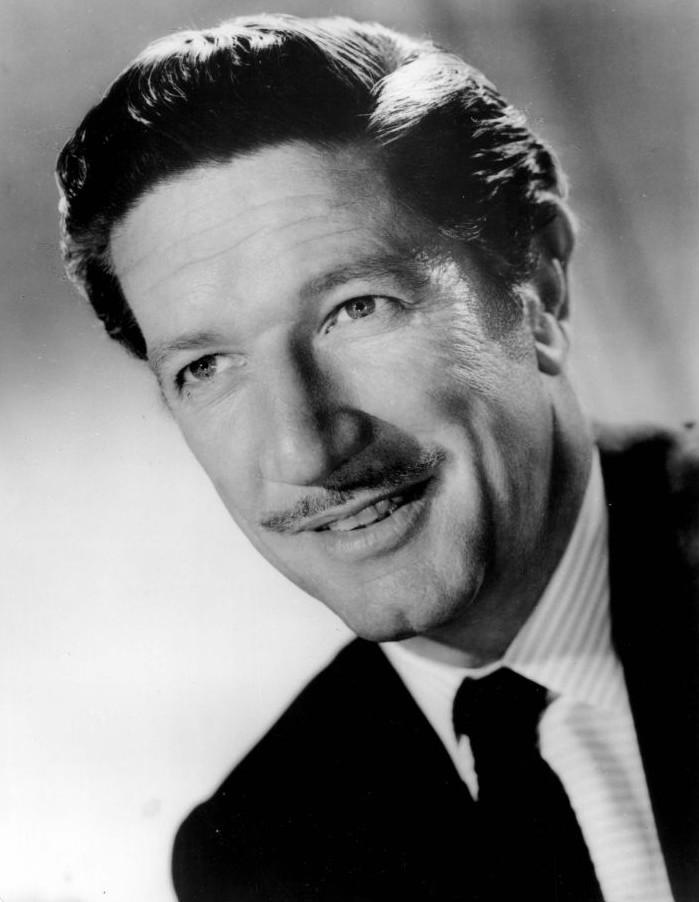 Boone studied acting after the war
The future star also served in the US Navy during World War II. Boone used the G.I. Bill to study acting with the Actor's Studio in New York after the war.
His debut was on Broadway in the play called "Medea." In 1950, 20th Century-Fox signed him and he made his first screen debut in "Halls of Montezuma" (1951).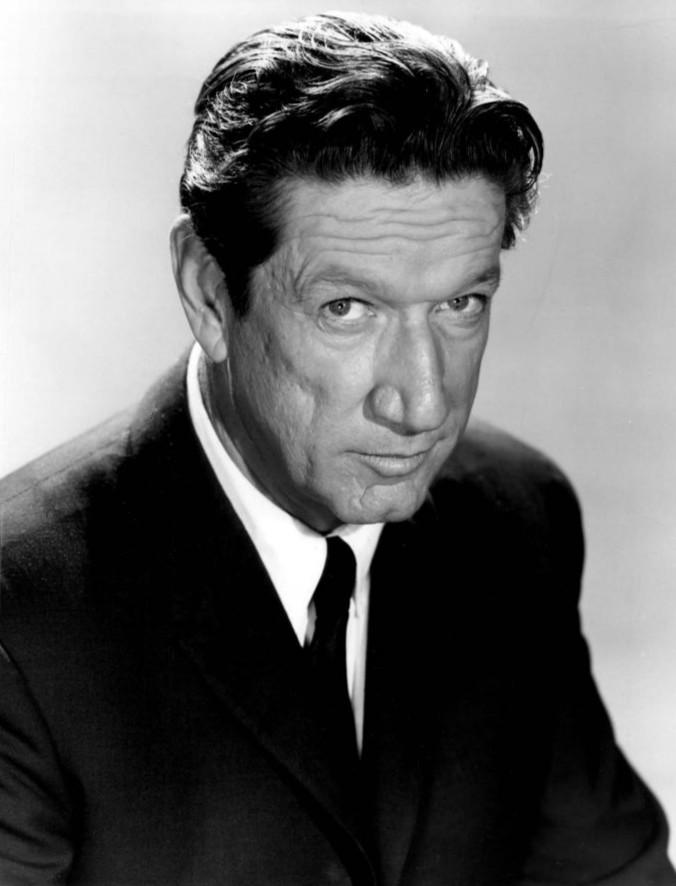 Some of his acting roles
Somehow the actor had a knack for being cast in war and western movies. He appeared as Pontius Pilate in "The Robe" (1953) and a police detective in "Vicki" (1953).
He was cast as Dr. Konrad Styner in 1954 for the medical series "Medic." Boone starred in it for two years while continuing to appear in westerns and war movies.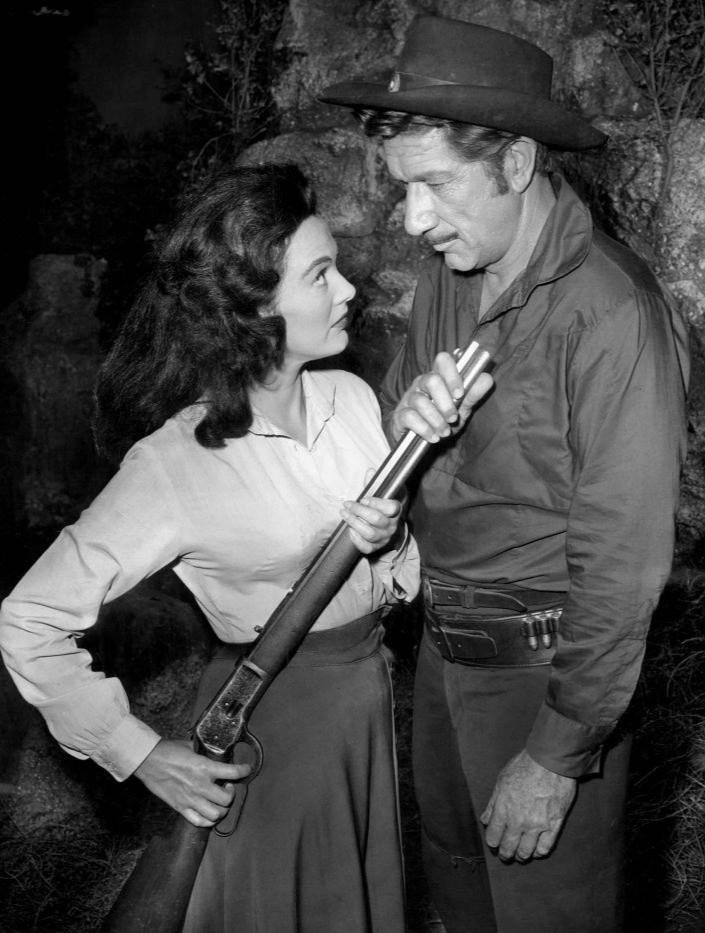 Appearing in a well-known series
In 1957, he acted in the film "Lizzie" before being cast in "Have Gun - Will Travel" in the same year. The series lasted for six years ending in 1963 and Boone also directed some episodes.
The actor also appeared in the John Wayne epic "The Alamo" (1960) and in "A Thunder of Drums" (1961). After starring on "Have Gun - Will Travel," the star hosted a dramatic anthology series, "The Richard Boone Show" (1963), but it wasn't successful, and only lasted until the following year.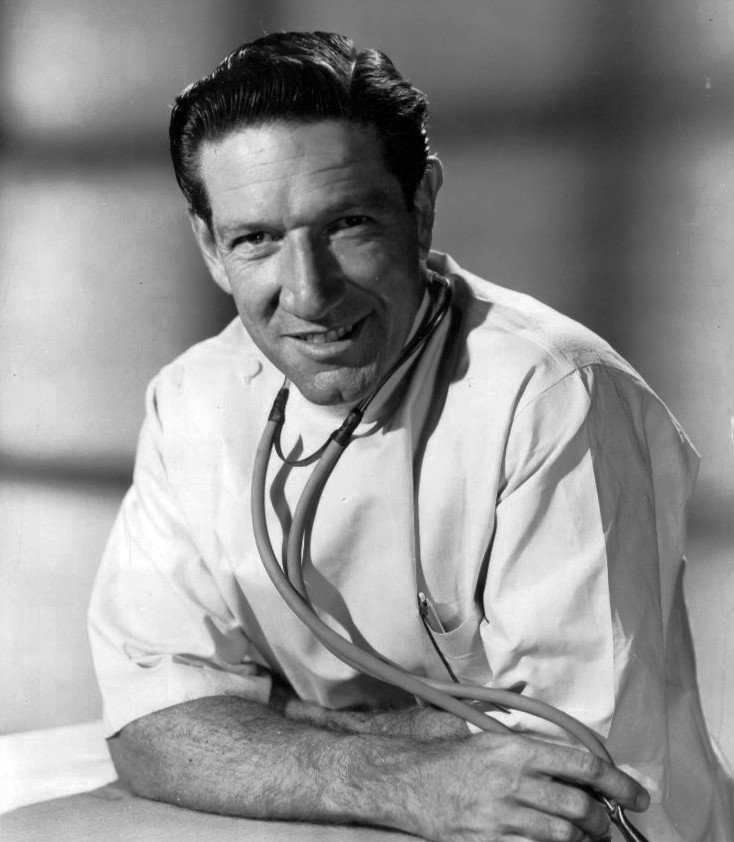 Moving around the US
Boone moved to Hawaii for the next seven years and in the 1970s he moved again to Florida. After taking less work during his time in Hawaii, Boone resumed his film and TV career with gusto.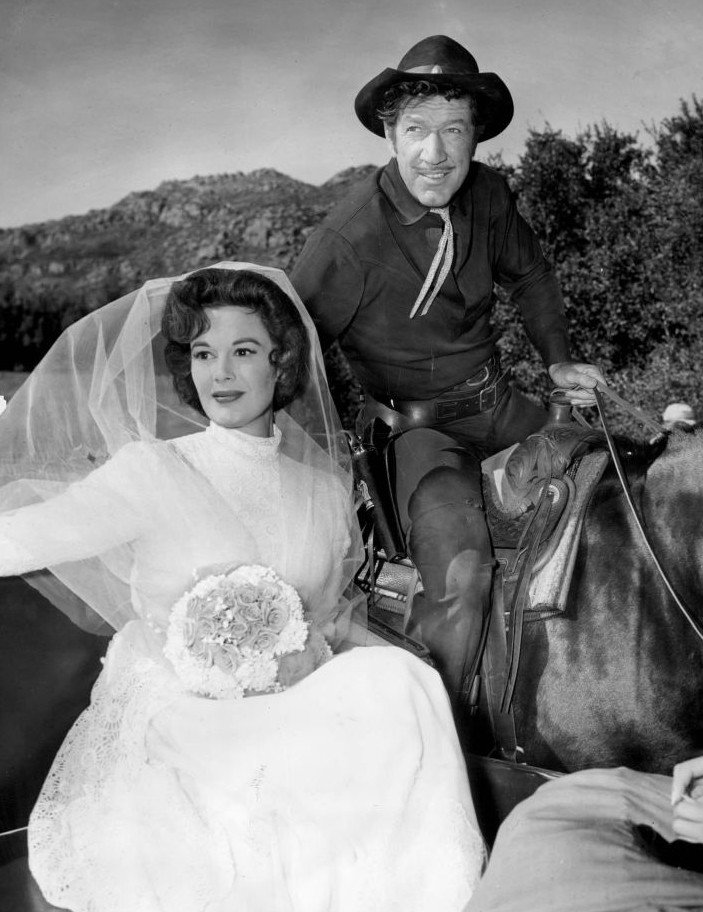 How he died
In 1972 he again appeared in the series "Hec Ramsey" and the series lasted for two years. Boone continued working until the end of the decade but died from throat cancer in 1981.
Teaching acting classes
Before his death, he had started teaching acting classes at Flagler College in St. Augustine. In the last year of his life, he was appointed Florida's cultural ambassador.
At the time of his death, the star was survived by his wife, Claire, whom he married in 1951; a son, Peter; a grandson; and a sister, Don Brown.