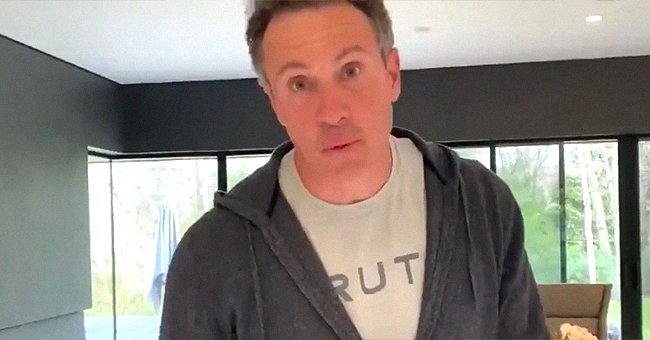 Twitter/CuomoPrimeTime
Chris Cuomo of CNN Comes out of Quarantine and Reunites with Wife Cristina & Kids
On a recent episode of CNN's "Cuomo Prime Time," the show's host was finally able to come out of self-quarantine after catching COVID-19. Chris Cuomo shared a video of the exact moment.
On Monday, April 20, 2020, Cuomo, 49, aired an episode of "Cuomo Prime Time" where he was finally cleared to leave quarantine. He got his daughter, Bella, 17, to record the moment he stepped out of self-quarantine from the basement of his home.
The journalist has been staying in the basement for nearly three weeks as he self-isolated after contracting the novel coronavirus disease. In the clip, Cuomo still took some precautions with his family by greeting them with elbow-bumps.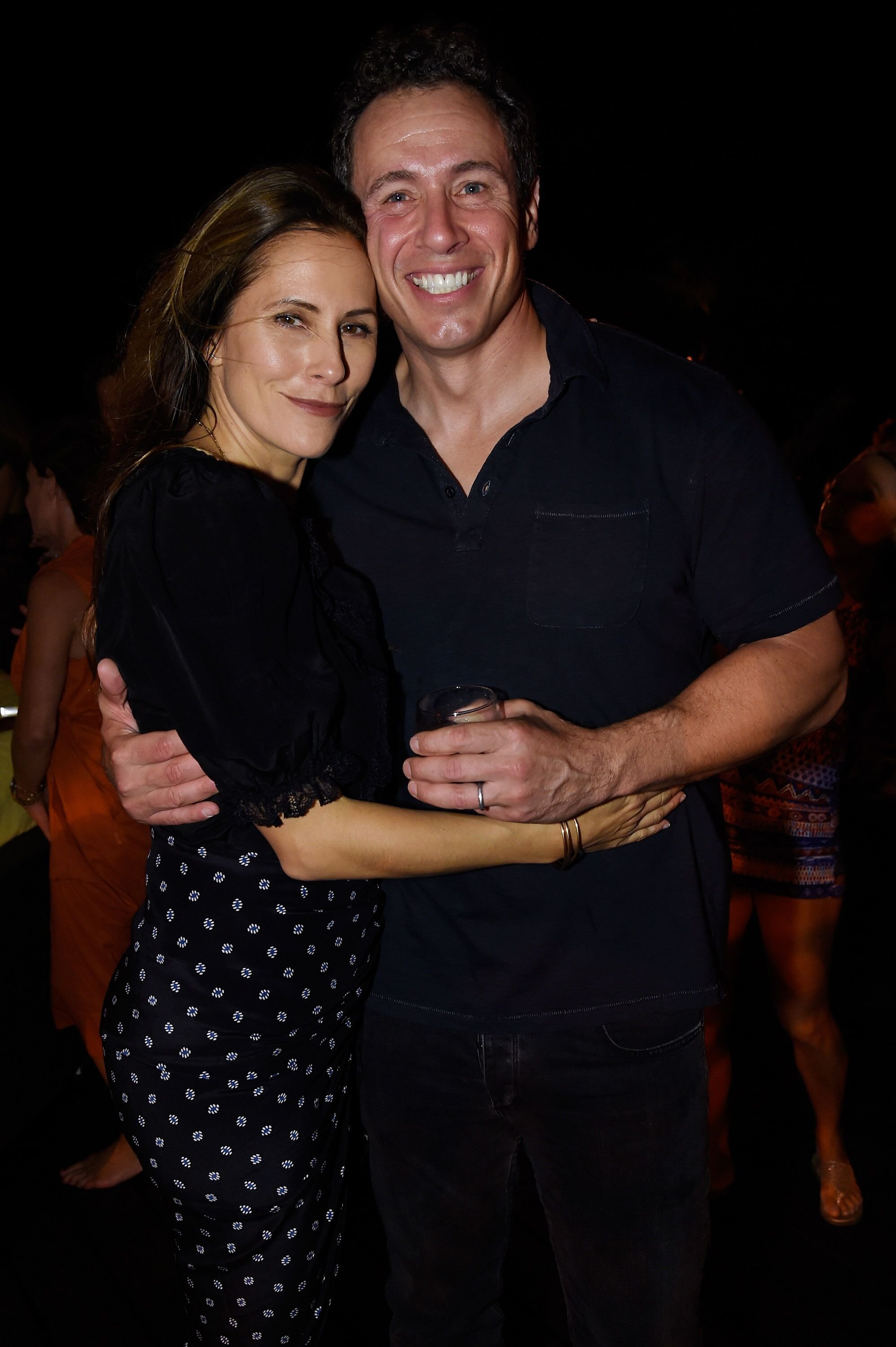 Cristina and Chris Cuomo at the opening of The NEW ultra-luxury Cove Resort at Atlantis Paradise Island on November 3, 2017, in The Bahamas | Photo: Kevin Mazur/Getty Images
"This is the dream"
He confessed in the footage that was still a little "scared" to get too close to his wife, Cristina, and their children. The star admitted what he'd missed all along saying:
"This is the dream. Just to be back up here doing normal things."
Long recovery for Chris
Later on, he also shared: "This is a day I have dreamed about literally for weeks." He might be out of quarantine but his recovery, mental and physical, might take some time, according to the journalist.
She's once again proven that she is the stronger part of the couple
Before his exit from quarantine, Cuomo had revealed that less than a week after his wife tested positive for the novel coronavirus disease, she'd already been cleared to leave quarantine. Speaking on his show he said Cristina "has once again proven that she is the stronger part of the couple."
Cristina healing from the virus
He explained how his wife had "powered through" her COVID-19 diagnosis. Having his wife out of quarantine, Cuomo confessed: "So we are among the blessed."
Cuomo shares lung X-rays
The newsman has taken us on his road to recovery from the time he found out he had the virus. At the beginning of April, the star shared the X-rays he'd taken of his lungs.
Feeling better
He was joined on the episode by fellow CNN journalist Dr. Sanjay Gupta who asked him how he felt. Cuomo revealed at the time that he felt "better than I deserve."
Cristina contracted the virus
Last week, Cristina shared how she was coping with having the virus. The Purist founder shared how her first symptoms of the virus only began on day 18 of her husband's illness.
Cuomo's wife's symptoms
She admitted how she'd felt "highly congested, had a terrible sinus headache, and I just thought, 'You know what, I'm so rundown." Cristina hadn't been getting enough sleep running the whole household on her own, plus her business.
It appears the worst has now passed for the Cuomo family.
Please fill in your e-mail so we can share with you our top stories!