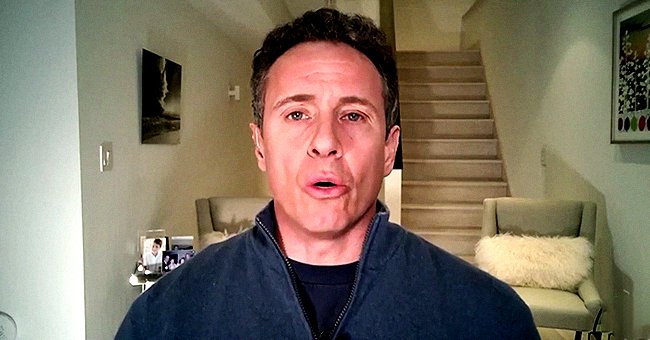 Instagram/chrisccuomo
Chris Cuomo of CNN Reveals Wife Cristina Greeven Tested Positive for COVID-19
As CNN's Chris Cuomo makes great strides in his recovery from the novel coronavirus disease, he found out that someone very close to him has gotten a positive diagnosis for the virus.
On Wednesday's episode of "Cuomo Prime Time," Chris spoke to his brother from his basement where he had an announcement to make. He told New York Governor Andrew Cuomo that his wife, Cristina Greeven Cuomo had tested positive for COVID-19.
The journalist described his feelings about his wife's positive diagnosis stating: "It just breaks my heart." He explained his outlook further sharing: "It is the one thing I was hoping wouldn't happen and now it has."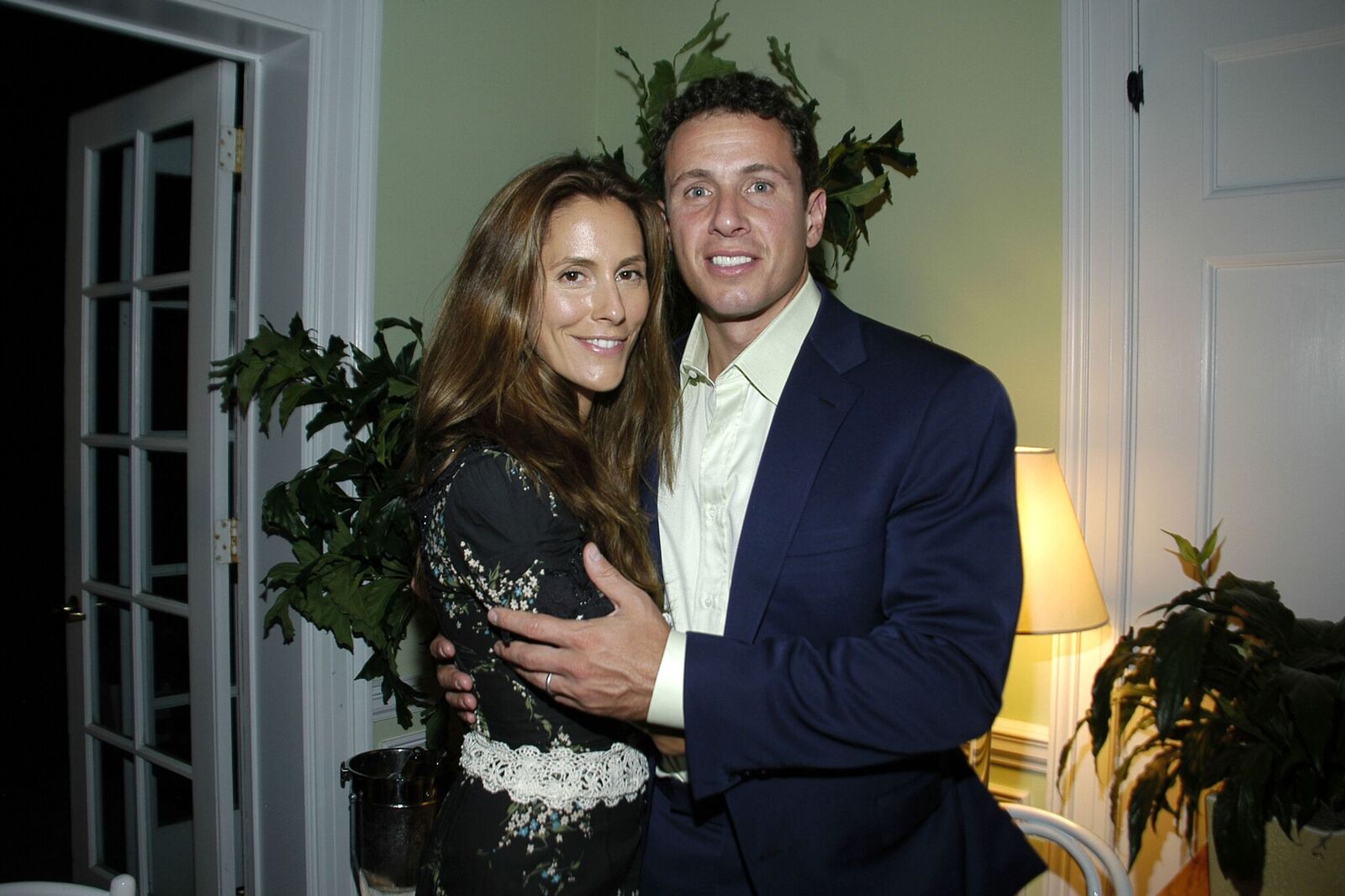 Cristina Greeven and Chris Cuomo at NATURA BISSE Dinner in honor of Greeven's ambassadorship of the skin products on August 17, 2007, in Southampton, New York | Photo: Patrick McMullan/Getty Images
Cristina's COVID-19 symptoms
Chris also revealed how his wife wasn't "upset" about the diagnosis. He shared how she was now suffering from a lost "sense of smell and taste."
The television personality went on to explain how he'd heard that many cases where the person has his wife's symptoms, the infection is "more mild [sic]." He also noted how he hadn't had the same symptoms as Cristina.
Cuomo kids not infected
The star opened up about wanting to get better from his fever to be able to help his sickly wife. The CNN anchor also revealed that his children were fine.
When did Chris become diagnosed
He and his wife share Bella, Mario, and Carolina Regina Cuomo. The journalist announced his novel coronavirus diagnosis last month or two weeks ago on his show.
Working while sick
He shared that he was feeling well enough to work, and has continued to anchor his 9 p.m. program from his home. On Tuesday's episode of his show, Chris spoke with his friend and colleague Dr. Sanjay Gupta about his battle with COVID-19.
CDC's guidelines on self-quarantining
The pair discussed the Centers for Disease Control (CDC) guidelines with regards to coming out of self-quarantine. The CDC said an infected person could come out if they've gone 72 hours without a fever.
Speaking to Gupta, Chris shared that he'd only gone for 60 hours without a fever, and without using medication to reduce it.
Please fill in your e-mail so we can share with you our top stories!