Instagram/chrisccuomo
Chris Cuomo of CNN Is Sick of Being Sick Amid Struggle with COVID-19
On a recent episode of "Cuomo Prime Time," Chris Cuomo revealed that he was tired of being sick. He explained that he was ready to leave the basement where he's been self-isolating since being diagnosed with the novel coronavirus disease.
On Monday, Cuomo, 49, spoke to fellow CNN anchor Dr. Sanjay Gupta about his COVID-19 recovery. The journalist described himself as "a metaphor for the country" in regards to his battle with the novel coronavirus pandemic.
Speaking honestly about how he currently felt, Cuomo said: "I'm ready to get out of the basement. I'm sick of being sick." He explained that he wanted to go back to work.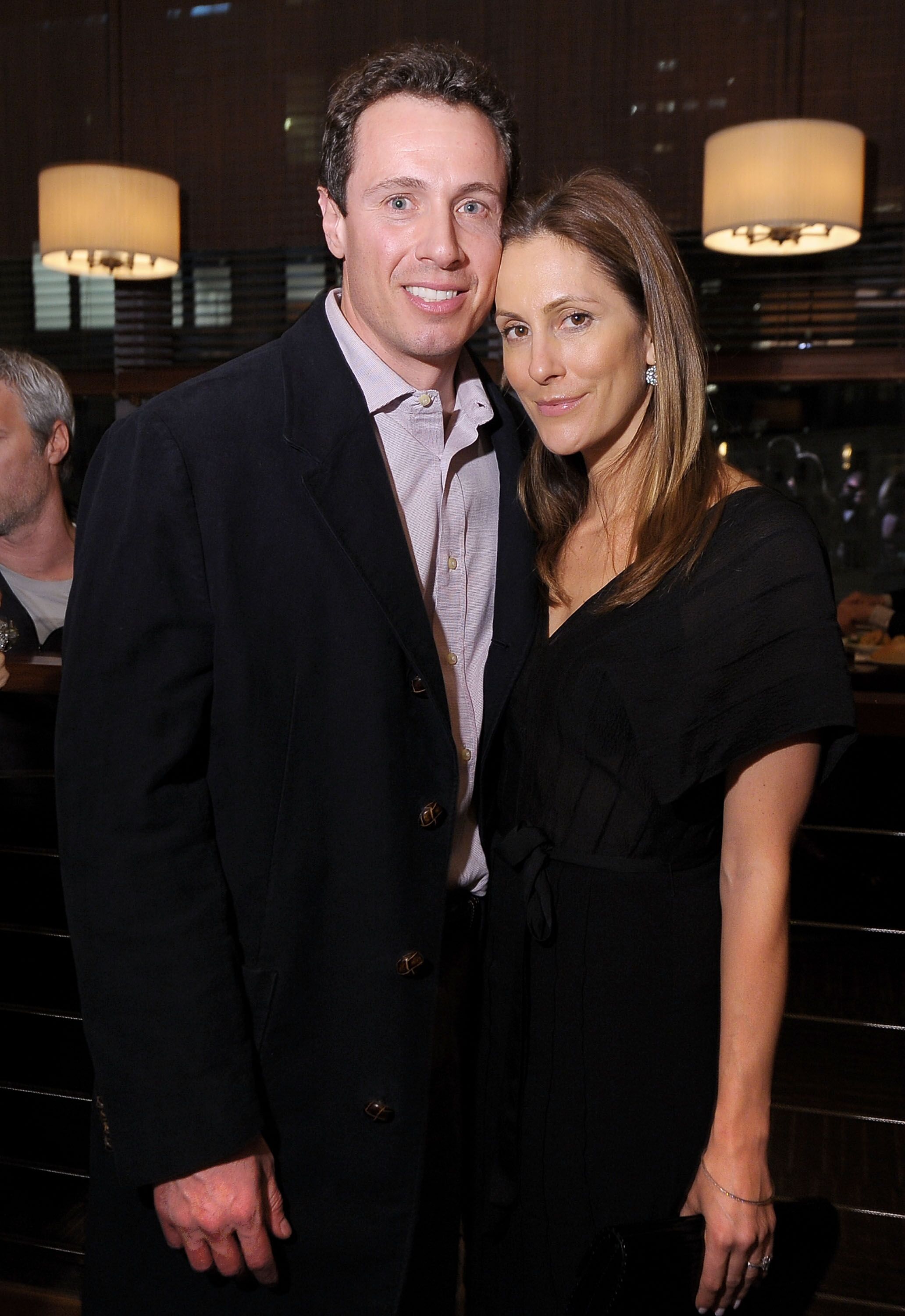 Chris Cuomo and wife, Cristina Greeven, at the HBO documentary screening of "His Way" on March 30, 2011, in New York City | Photo: Michael Loccisano/Getty Images
Cuomo not ready to leave basement
However, he revealed that the truth was that he wasn't ready yet. He shared: "I don't have a plan to be ready. That's where we are right now."
Despite him being in recovery, the journalist did confess that he was still plagued by the illness. The star admitted that he was "scared" by how long it was taking for him to get healthy.
Suffering from a fever
Cuomo also shared that he still had a "low-grade fever" from the virus. However, his symptoms were improving with his body aches and breathing becoming better.
Mental & psychological effects of COVID-19
The television personality then opened up about how having the virus led to psychological and mental health issues. He shared how COVID-19 caused depression, brain fog, and "edginess in people."
Chris lost weigh from his illness
Cuomo tested positive for the novel coronavirus disease two weeks ago. After announcing his diagnosis, the journalist revealed that he'd "lost 13 pounds in three days."
Sweating it out
He explained that his original weight was 230 pounds. The star shared how his wife was feeding him very well but that he was "sweating it out, and it's the sickness."
Some of Cuomo's COVID-19 symptoms
At the time, the television personality was suffering from a fever, excessive sweating, headaches, and pain in his face. He explained how he had blurry vision in his left eye because of "sinus pressure."
Please fill in your e-mail so we can share with you our top stories!