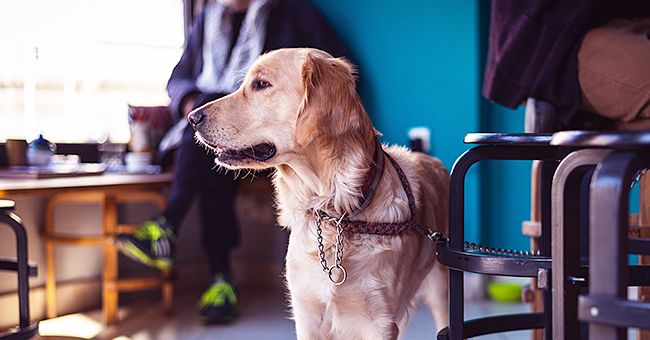 Shutterstock.com
Daily Joke: A Guy Walks into a Bar with His Golden Retriever
Here's a hilarious story of a man who was so eager to get a drink in a bar he enlisted his dog's help. One night, he walked into a bar with his golden retriever.
He said, "Hey, can I get a drink on the house if my dog talks for you?" Although the bartender was not interested, he gave in to the deal, confident that the guest was talking about something impossible.
He told the dog owner that dogs can't talk. But he added that if the man can prove that his dog talks, a free drink will be given. If not, the bartender said he would punch the man in the nose.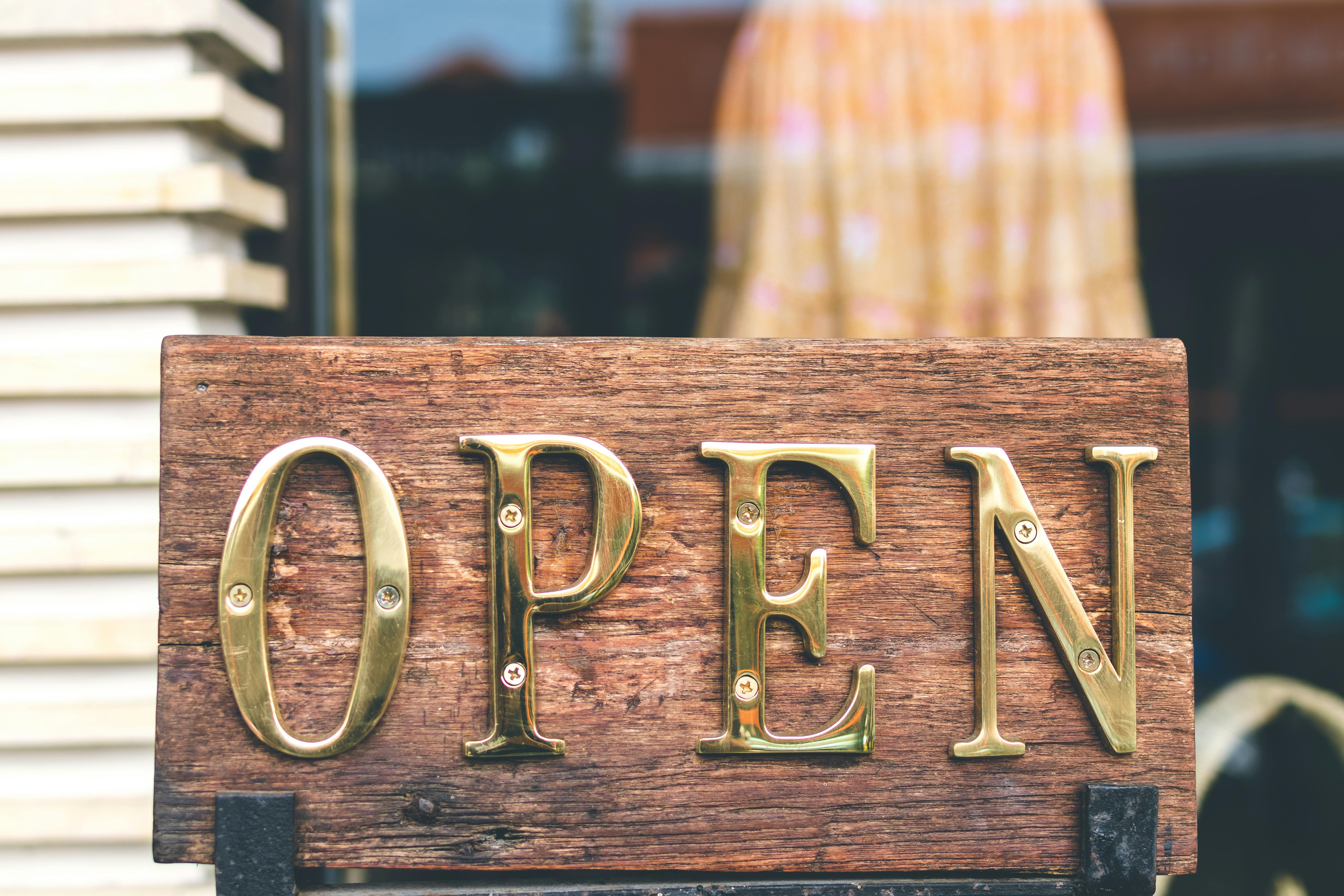 A gold open-printed decorative signage. | Photo: Pexels
The guy agreed and turned into his dog. "Okay, fella. Tell me -- what is on top of your doghouse?" The dog said, "roof!" The man turned back to the bartender and smiled.
However, the bartender was not convinced. He then told the dog owner that his pet did not talk, but merely barked.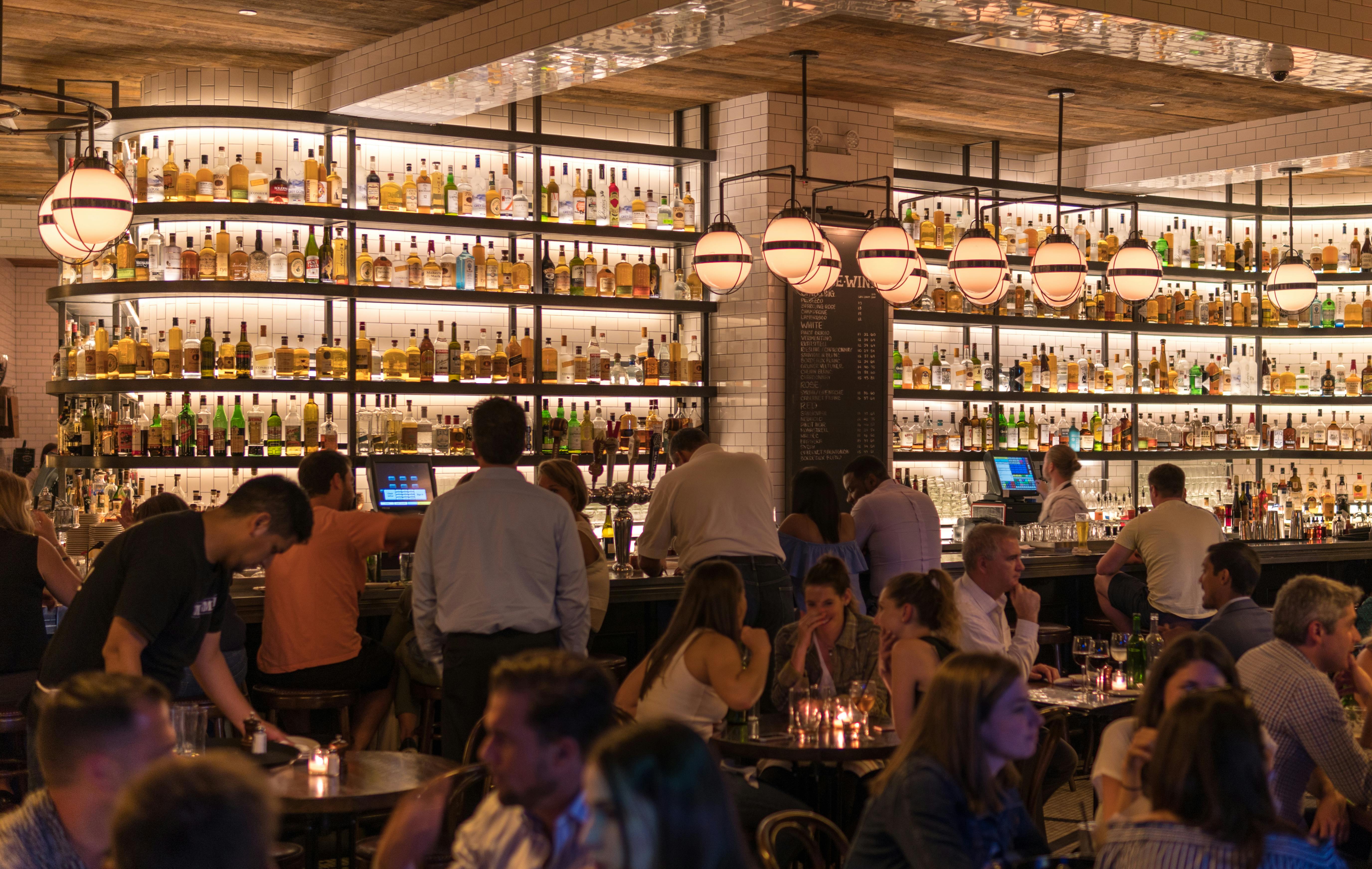 Group of people gathering inside the bar | Photo: Pexels
The guy tried another round, "Okay, boy. Tell me -- how does sandpaper feel?" The dog looked at him and answered, "Ruff!"
The bartender was unimpressed and irked by the guest's lousy trick. "What are you tryin' to pull, mister?" The man carried on with his trick just to get a drink. "Okay, okay," he said.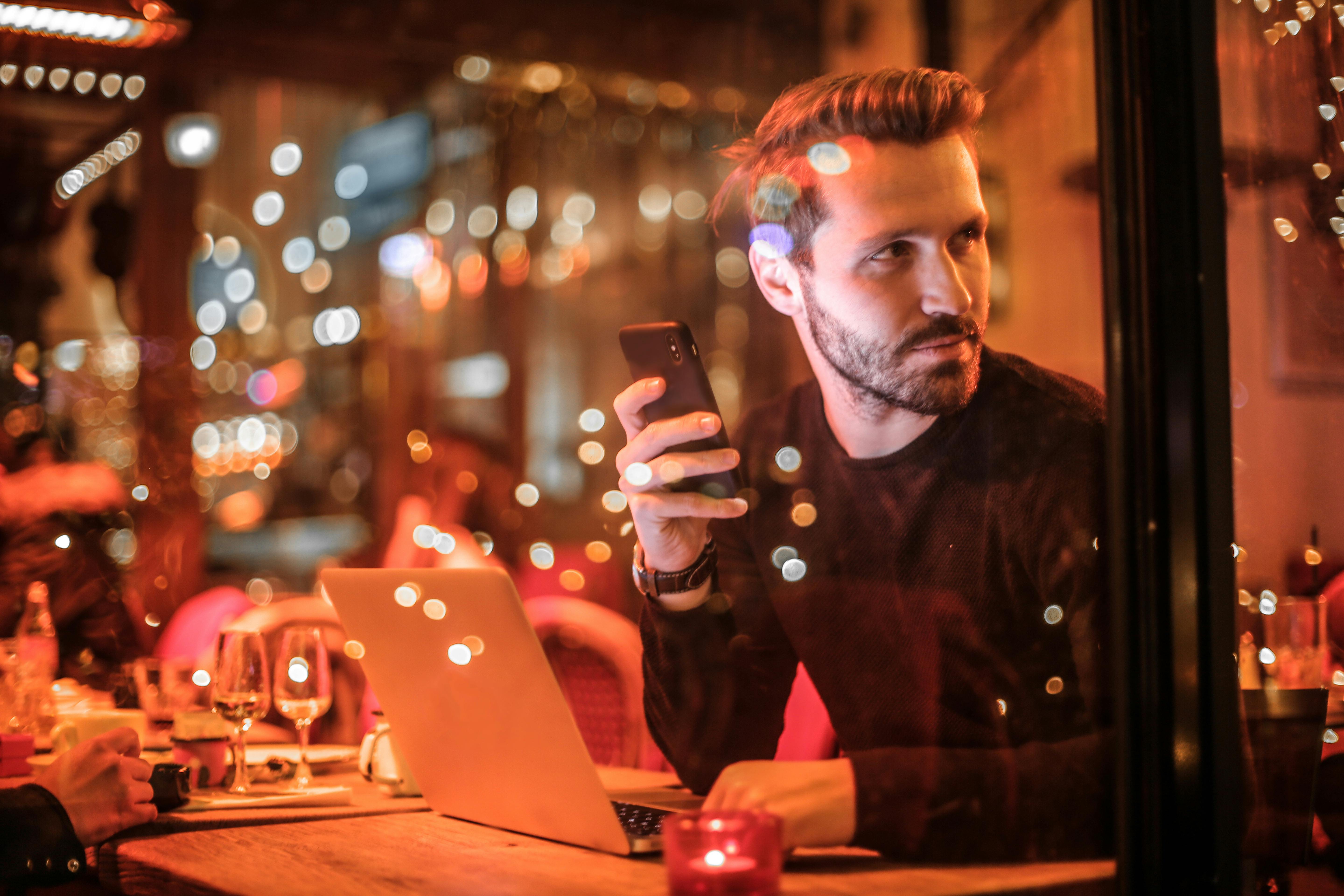 Man at the bar | Photo: Pexels
"One more question, please. Okay, buddy, tell me -- who is the greatest ballplayer who ever lived?" The dog answered, "Ruth."
Irritated, the bartender beat the guy and threw him and his dog onto the sidewalk. All of a sudden, the dog stood up and looked at the guy, "Geez. D'ya think I should have said, DiMaggio?"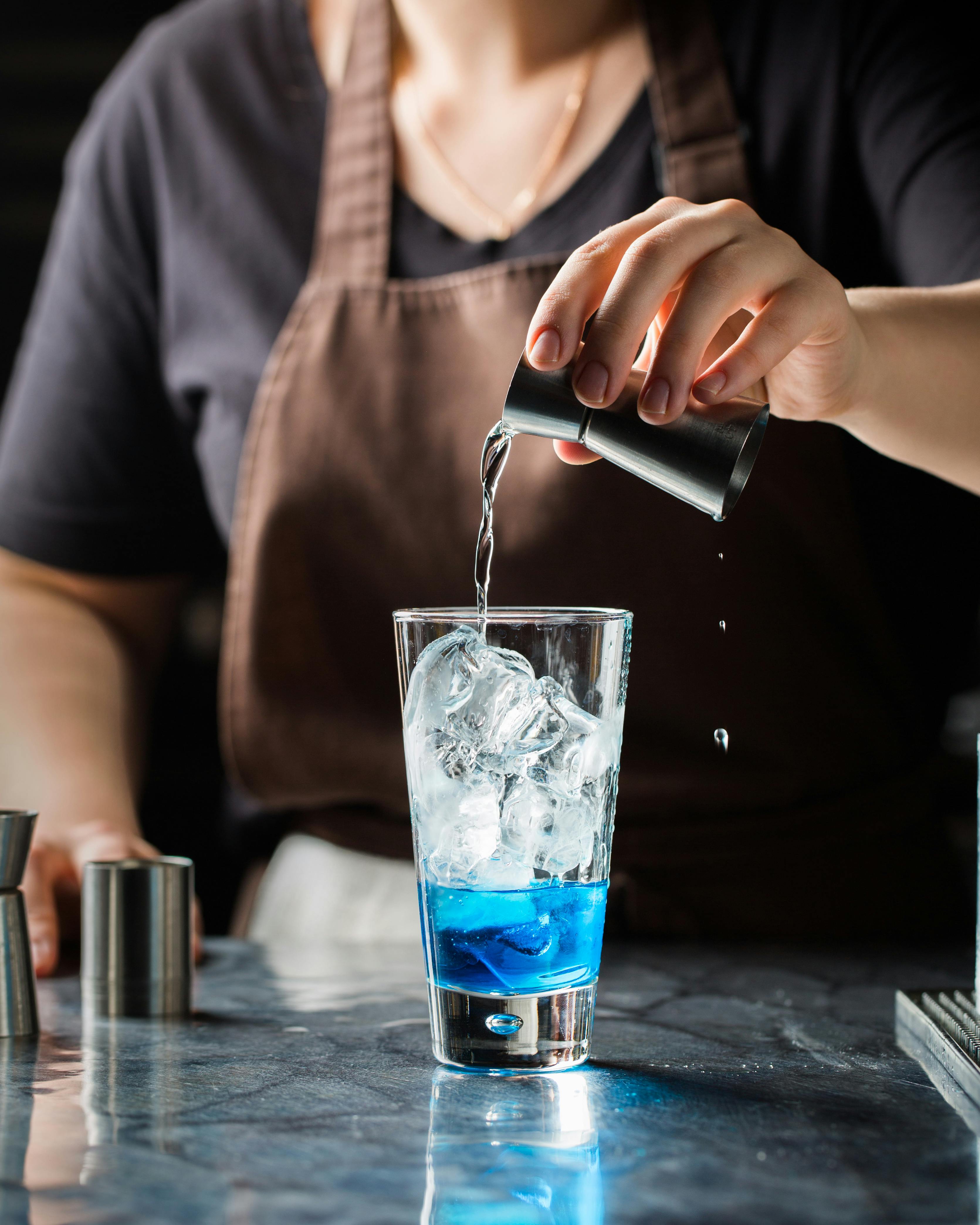 Bartender mixing drinks | Photo: Pexels
Reading a humorous story like this one is always fun and will definitely brighten up our day. Want more laugh?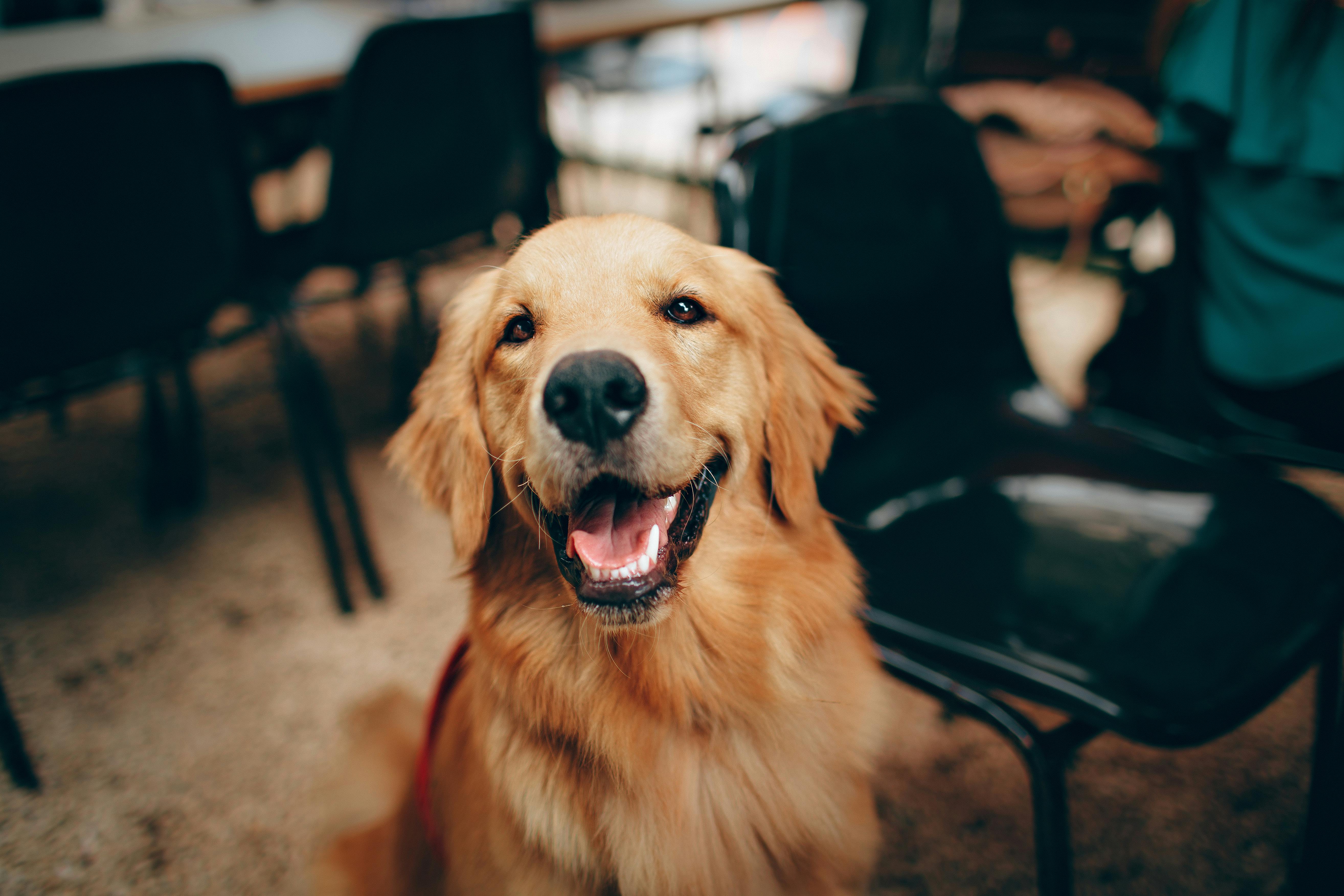 Photo of a dog barking. | Photo: Pexels
This is another joke about two dogs named "Commonsense" and "Trouble." Its owner loves to give them evening walks until he came into a hilarious encounter with a lady.
Please fill in your e-mail so we can share with you our top stories!