Daily Joke: A Man Took His Dogs for a Walk
A man had two dogs, named Commonsense and Trouble. He loved the company of his dogs and took them on his evening walks in the park.
On one faithful day, the man decided to go with only Trouble to the park and left Commonsense at home. At the park, the man joined his friends for a game of frisbee. During the game, Trouble disappeared without a sound.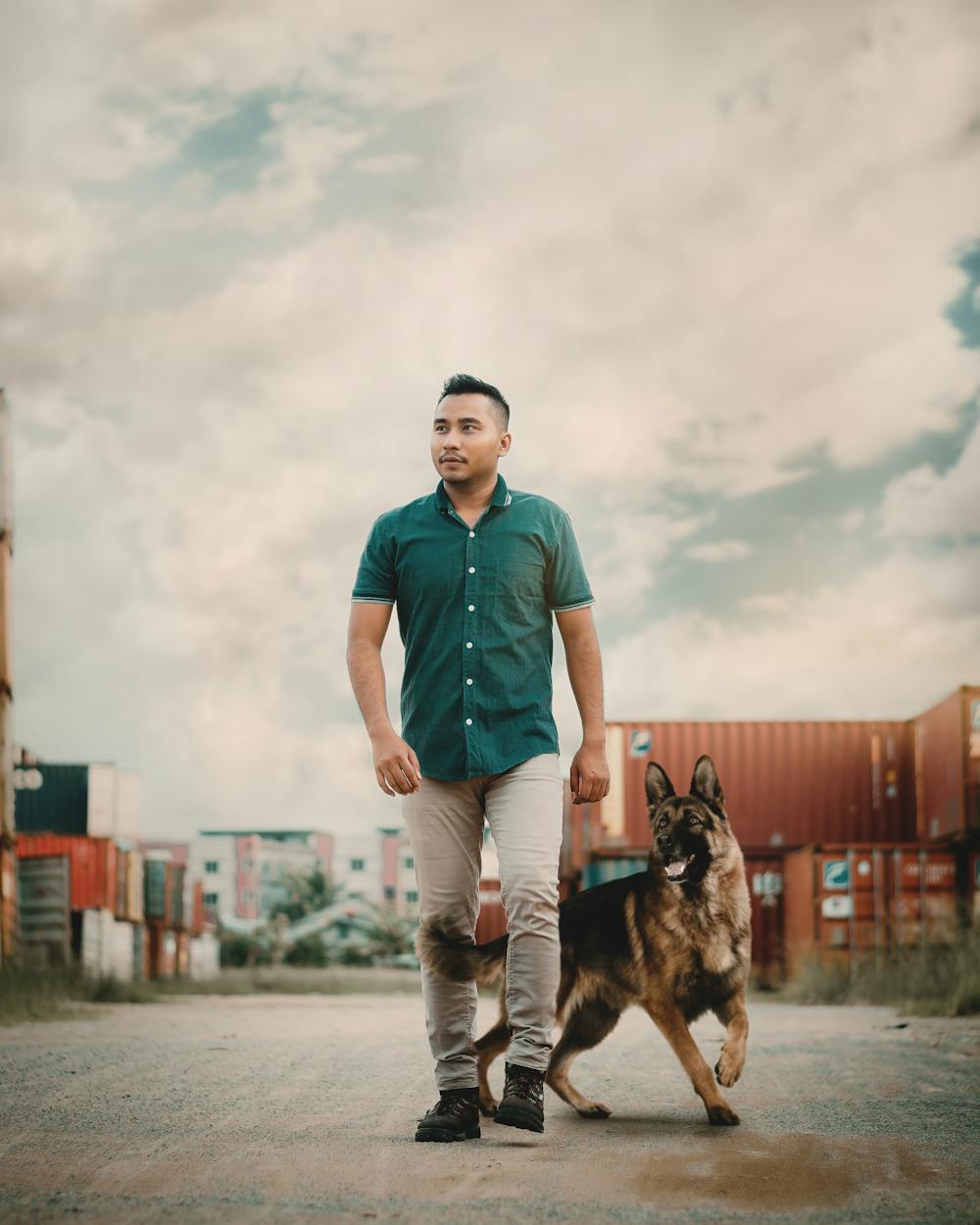 The man panicked at the dog's absence and began to look all over the place. A lady watched him as he looked everywhere and asked: "What are you looking for?" 
The man replied with a frown on his face: "I'm looking for Trouble!" "Pardon?" asked the lady. 
The exasperated  man replied in a higher tone: "I am looking for Trouble!" The lady looked at him with annoyance and asked: "Where's your commonsense?" The prompt reply was: "At home."
The following day, people gathered in a church's auditorium for Sunday service. As they settled into the pews and talked with themselves, Satan appeared out of nowhere and went to the front of the church.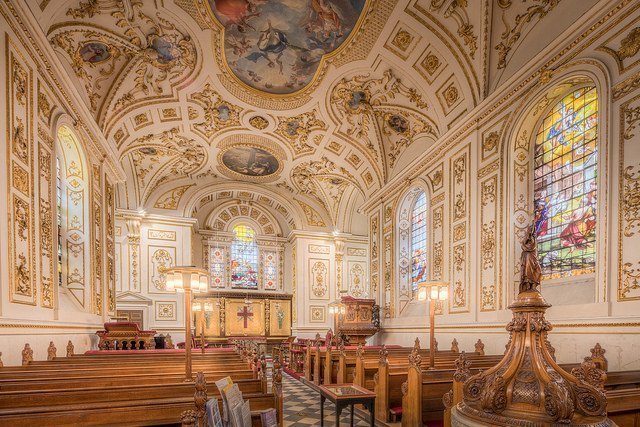 There was widespread panic as everyone screamed and hurried for the back entrance. The congregants trampled each other in their bid to leave the presence of the evil incarnate.
Everyone managed to get out of the building except an elderly gentleman who remained in his pew without moving, undisturbed by the presence of the devil himself.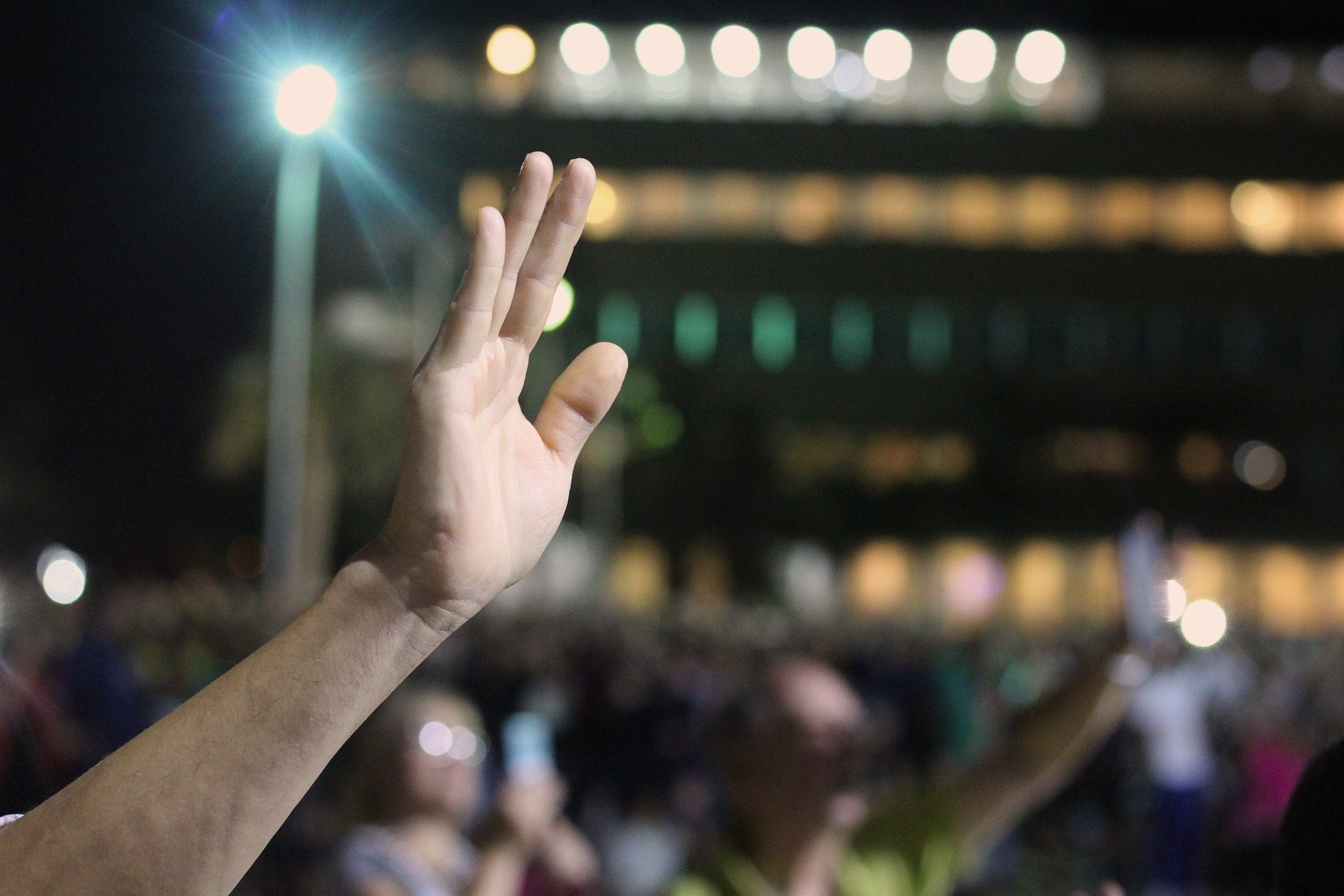 Satan stared at the older adult for a while with fascination and then approached him. "Do you know who I am?" He asked with a slight chuckle.
"I do," the man replied without fear in his voice. The chuckle left Satan's voice as he asked: "Aren't you afraid of me."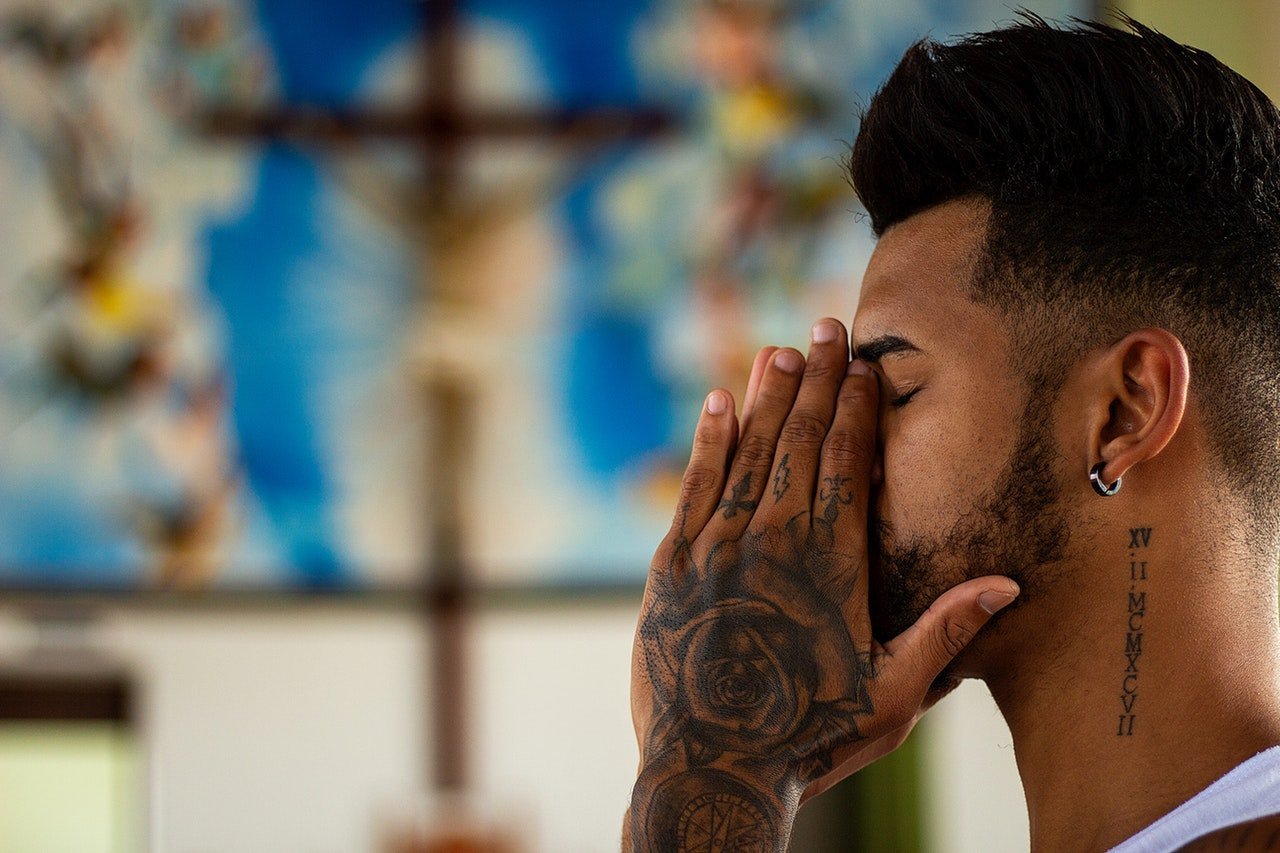 The man shrugged, "no." "Why?" "Because I was married to your sister for 45 years."
Source: startsat60 startsat60