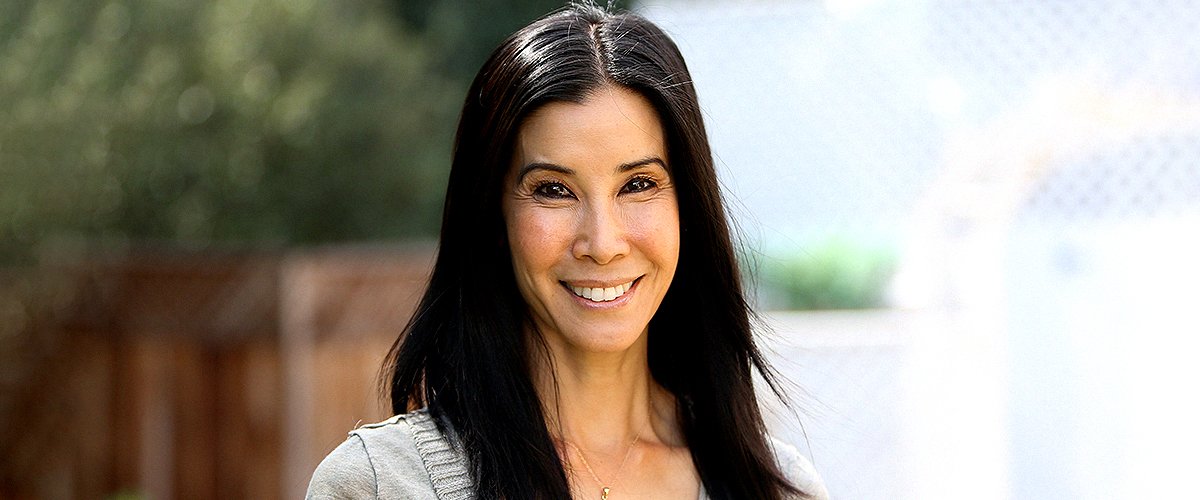 Getty Images
Lisa Ling Has 2 Adorable Daughters Who Look a Lot like Their Beautiful Mother — Meet Them
Lisa Ling's greatest blessing is her adorable young daughters, whom she shares with her husband, Paul.
Journalist, TV host and author Lisa Ling has got it all. She has a brilliant career and is also a loving wife and mother.
Lisa shares her adorable little girls, Jett, 7, and Ray, 5, with her husband of 7 years, oncologist Dr. Paul Song, and even though she is used to dealing with complex subjects and issues in her work, she admits she is nervous about raising two girls.
Ling, her husband, and her daughters are in lockdown together due to the COVID-19 pandemic and the journalist had posted some adorable snaps of the family in face masks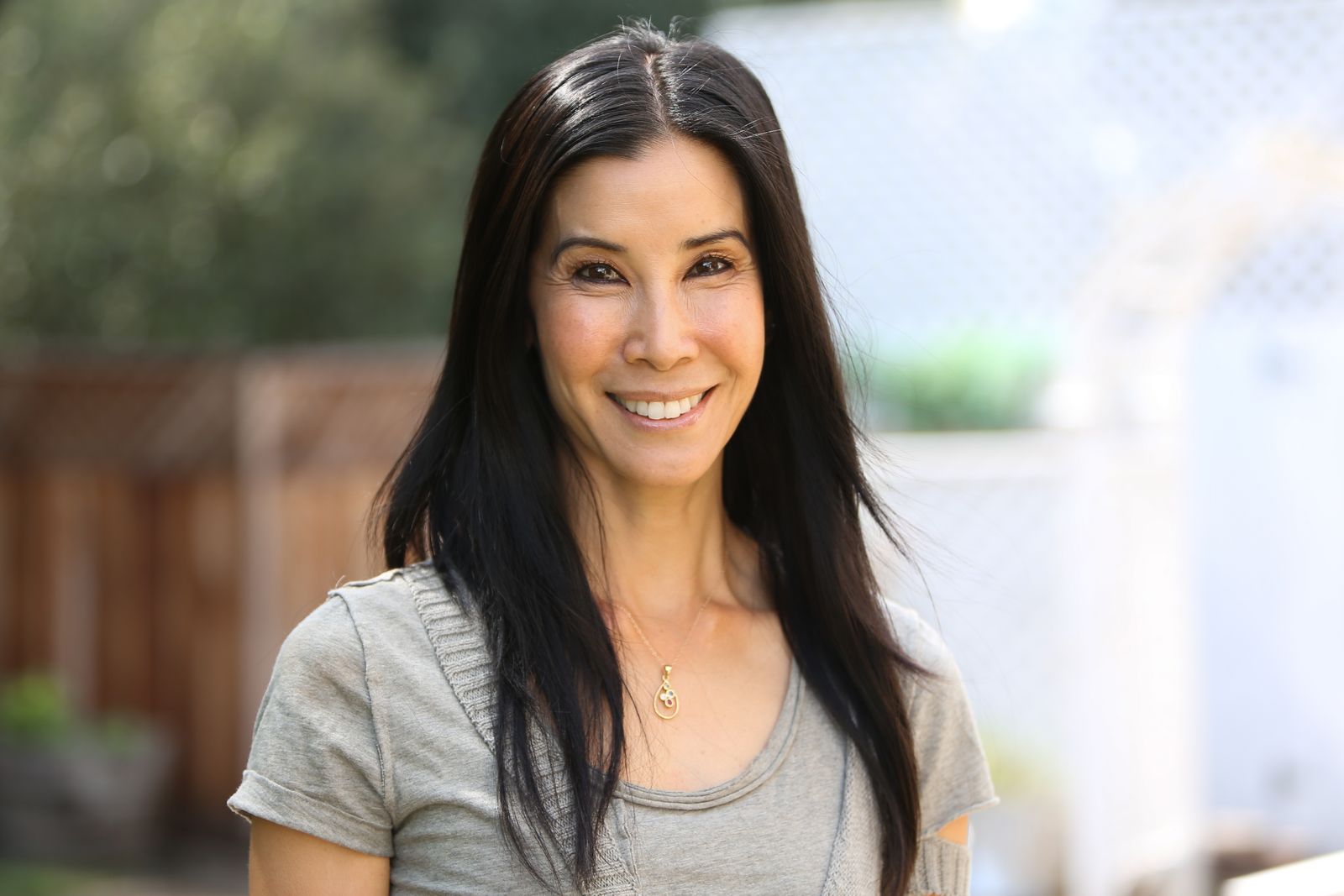 Lisa Ling on a visit to Hallmark's "Home & Family" at Universal Studios Hollywood in 2019 | Source: Getty Images
LISA LING'S MINI-MES
Ling's anxiety has a certain justification. The now serious and sober-minded journalist and presenter was once a restless and admittedly difficult child and she's afraid her daughters might take after her. Ling confessed:
"I'm terrified of raising two girls. Just thinking of myself as a teenager and how boy crazy I was and how curious I was, I am absolutely terrified."
Of course, at 7 and 5, Jett and Ray are still a long way away from their dreaded teenage years, but Ling is getting herself ready for the ordeal.
GETTING READY FOR "THE TALK"
Ling revealed that since she and her husband are from families that weren't very communicative about such sensitive subjects sex and dating, she is already preparing herself to take on that task. She said:
"I'm ready to have those conversations because I didn't. I want them both to be empowered about everything, to know that they can do whatever they want and not be inhibited about anything – but that they need to be careful sometimes."
INFORMED PARENTING
Having traveled and worked with people from all ethnicities and cultures has been an enriching experience for Ling, and she hopes to pass on the ability to embrace differences to her girls. She said:
"I really hope that my girls will maintain an open mind about people and not become so judgmental."
As the girls continue with their academic education in the sometimes hard to navigate and complex hierarchy of school life, Ling hopes those qualities of acceptance and kindness she has tried to instill in her daughters will serve them well. She said:
"I do hope that my own girls are people who look out for other people, and would intervene if someone is being harassed or made fun of or bullied."
With the wave of anti-racism protests sweeping the country, Ling feels that the education of children to be aware of the importance of inclusion and understanding has become paramount, and that it is never too early to start eradicating prejudice from young minds.
FAMILY IN QUARANTINE
Ling, her husband, and her daughters are in lockdown together due to the COVID-19 pandemic and the journalist had posted some adorable snaps of the family in face masks on Instagram. She has been enjoying some extra time with her mini-mes, a brief hiatus away from her usually hectic schedule, though she admits that since the girls' birth she'd been skipping the risky assignments.
According to Ling, Ray and Jett couldn't be more different. Jett is a happy-go-lucky extrovert who loves to dance and everything pink and sparkly, and is already an extremely gifted artist, with a talent for painting and a passion for art.
Little her sister, Ray is good-humored and is a fearless adventurer and an energetic bundle of mischief. Ling's priority is giving her daughters a nurturing and carefree childhood, something so many children are denied. Ling revealed:
"I just want them to be decent humans, because through my work I've come to realize that as different as we are, we all have common needs and desires."
Ling and her husband seem to be on the right track with these two adorable little girls, and with their loving parents' guidance, they will surely grow into loving, powerful, and caring women, just like their mom.
Please fill in your e-mail so we can share with you our top stories!