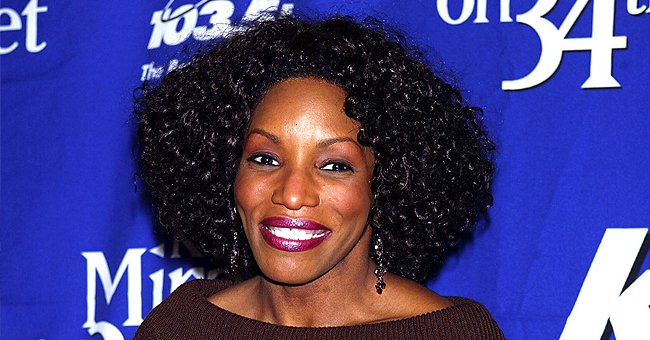 Getty images
Stephanie Mills Gushes over Special Needs Son Farad Who Wrote a Book (Video)
Famous American singer and songwriter Stephanie Mills took to social media to share proud moments with her special needs son, who is also an author.
Stephanie Mills is an American singer, songwriter, and actress who rose to stardom as "Dorothy" in the original Broadway run of the musical "The Wiz" from 1975 to 1977. Her song "Home" from the show would go on to become a Number 1 U.S. R&B hit for Mills.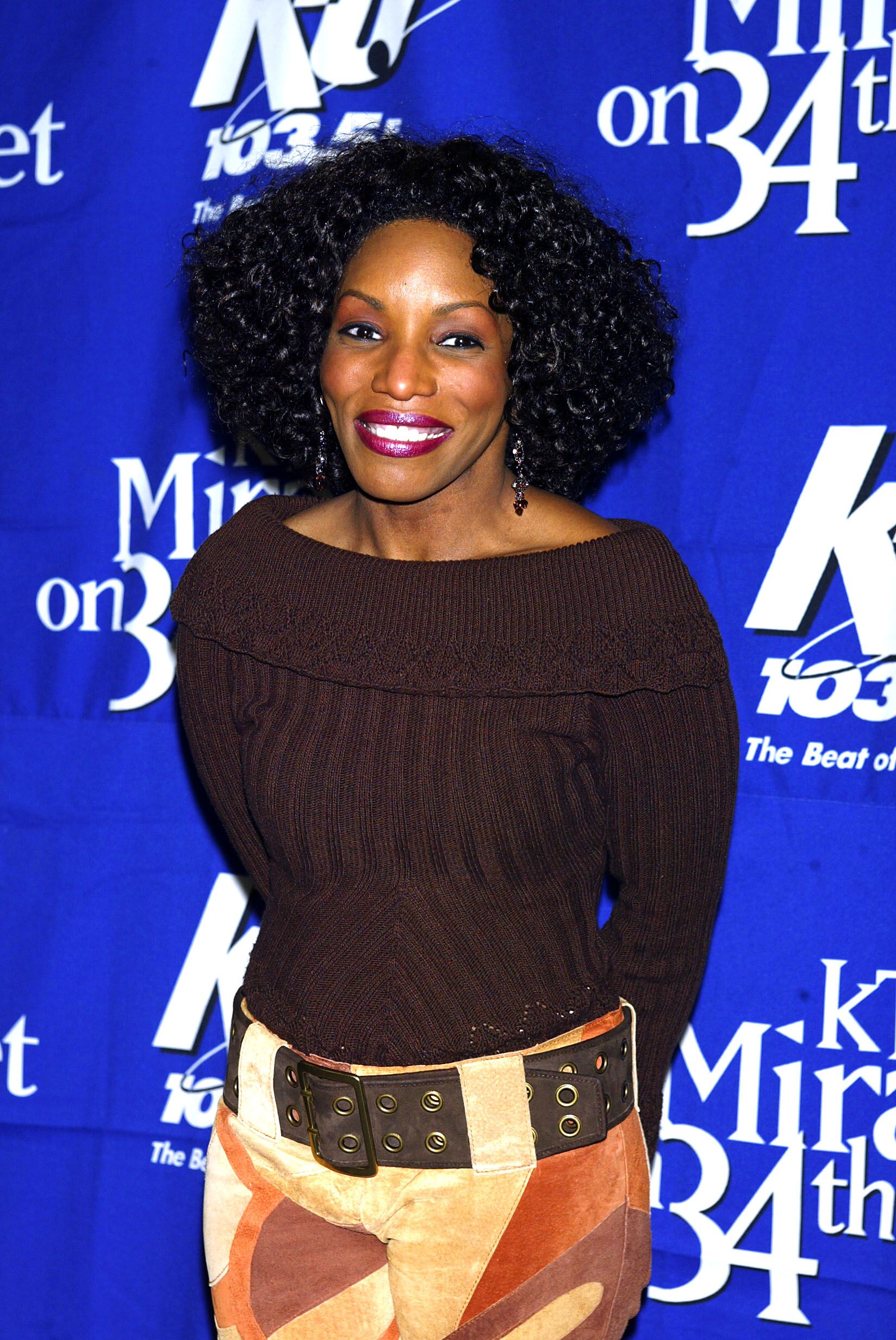 Stephanie Mills backstage during "KTU's Miracle on 34th Street" hoilday concert at Madison Square Garden in New York City. December 18, 2002 | Photo: Getty Images
The famous singer, whose love for her son Farad, is known by all, recently took to her Instagram page to share a throwback video clip of her presenting her son's first book to an audience at one of her concerts.
In the captions, Mills referred to Farad as her everything and went on to state that while he was born with down syndrome, Farad "is and has lived his best life." She also spoke about the book her young son had written:
"He has written a book, called "The adventures of Farad J.." Based on his ideas, thoughts, and experiences about pranks."
The book can be purchased on Farad's website www.faradjm.com. She ended the lengthy write up with words of encouragement that read, "You can do anything in life, just believe and achieve."
Farad's father is a friend of Mills whose name she has chosen to keep secret.
Some fans of the R&B singer took to the comments section to praise her on how far she has come with Farad while others used the medium to congratulate the youngster on his book's success.
Farad is Mills' only child and is essentially the apple of her eye. Back in 2014, the proud mother referred to him as the best thing that ever happened to her.
Mills gave birth to Farad at the age of 45. She celebrated his 19th birthday in February when she took to Instagram to share a montage of photos that documented the fun they had on the joyful day.
In her captions, she described the 19-year-old as a smart, intelligent, funny, charismatic, handsome, and wonderful young man, and fans couldn't help but agree.
The identity of Farad's father remains unknown. In 2002, she opened up about the vagueness surrounding her boy's father.
"I wanted to have children when I was married, but it just didn't work out, so I chose to do it alone," she stated. According to CNN, Farad's father is a friend of Mills whose name she has chosen to keep secret.
Please fill in your e-mail so we can share with you our top stories!