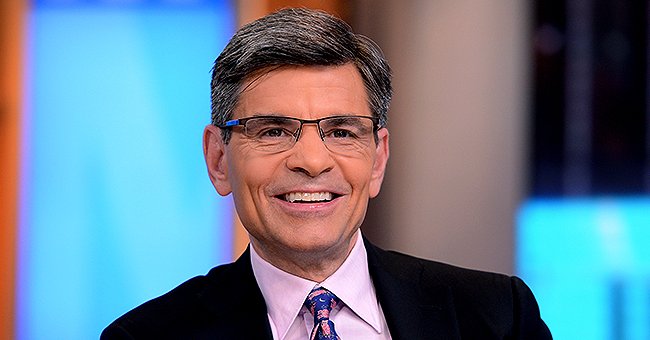 Getty Images
George Stephanopoulos to Donate Blood Plasma after Recovering from COVID-19 without Symptoms
George Stephanopoulos shared an update concerning his current health status after testing positive to COVID-19 on social media.
The novel Coronavirus pandemic has left some devastating effects in the world. While some individuals have lost their families and loved ones to the disease, some have survived after a positive response to treatment.
Irrespective of the growing number of survivors, many have taken to the health recommendations of health agencies by staying indoor, constant washing of hands, and maintenance of social distancing.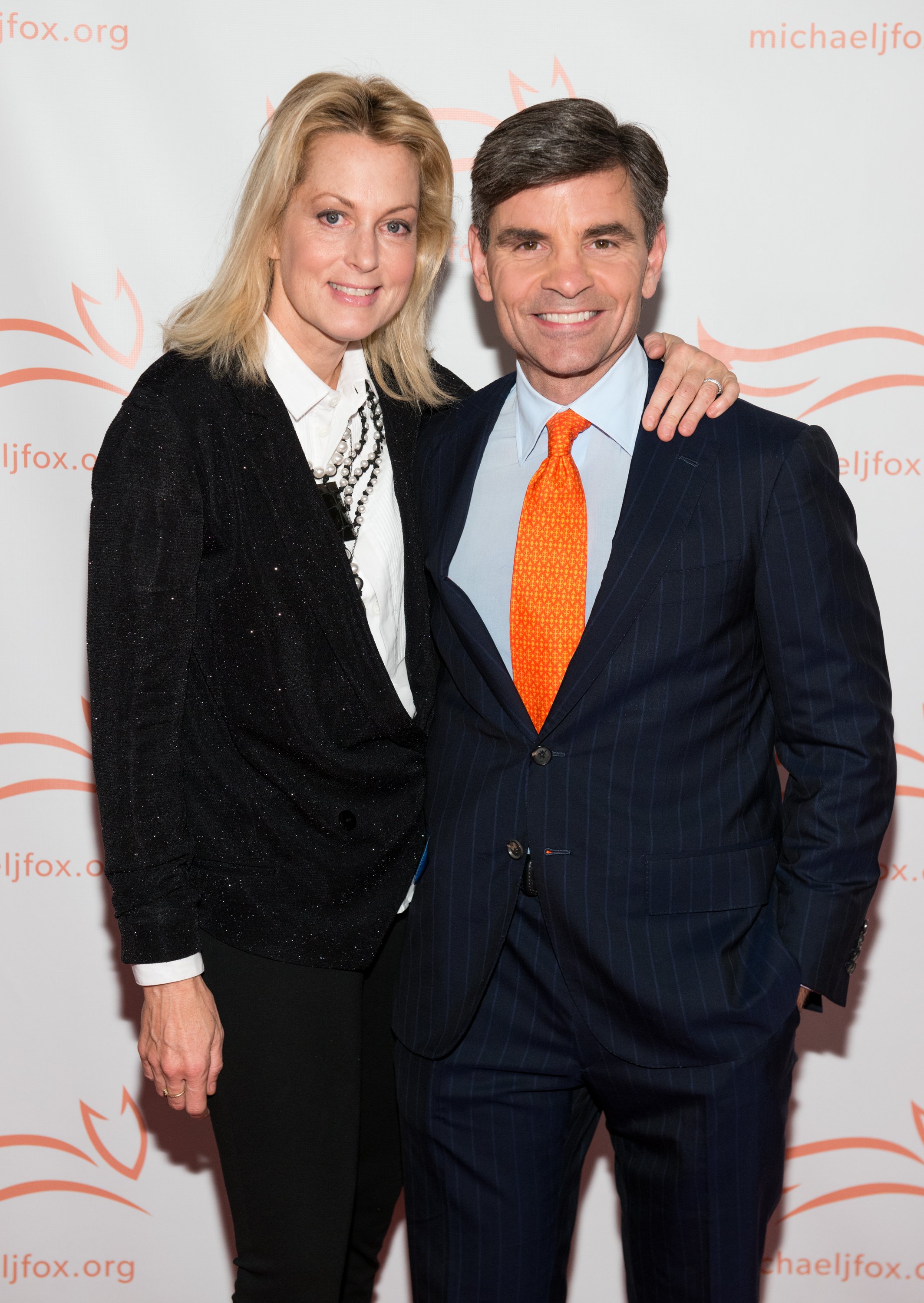 Ali Wentworth and George Stephanopoulos attend the Michael J. Fox Foundation's "A Funny Thing Happened On The Way To Cure Parkinson's" Gala on November 14, 2015. | Photo: Getty Images.
However, some news correspondents whose job is to update the public with details concerning the disease have fallen victim to the virus.
Fortunately, their health conditions have bounced back to nearly normal after going through a series of tests and treatments. George Stephanopoulos is one prominent TV personality who shared the promising news of his diagnosis online. He said via twitter,
"...Last week I tested positive for Covid antibodies, confirming I cleared the virus after weeks without symptoms..."
The internet went wild with congratulatory messages for the TV personality, the fact that his blood samples could further research and help save lives made fans cheer his kindness as they celebrated the update.
A fan inquired about the status of his family and asked if his current diagnosis reads negative. Another fan shared her personal experience with the disease and confessed that she is a carrier who also made some plans for donations.
While George might have been lucky not to have been symptomatic, his wife, Ali Wentworth was intensely down with symptoms. An Instagram post detail showed her in bed, looking sickly, and she shared these words:
"I have tested positive for the Corona Virus. I have never been sicker. Higher fever. Horrid body aches. Heavy chest. I'm quarantined from my family."
Although it has been a challenging month for the family, the "Good Morning America" co-host has shown his unwavering support for his wife and has even continued to broadcast from his home.
The couple share two kids, and as much as they keep updating their audience on the situation of things, they have implored their fans to stay safe.
Ali isn't the only Hollywood star reported to have contracted the disease. Earlier in the year, Tom Hanks and his wife Rita Wilson tested positive. British actor, Idris Elba, also tested positive to the novel coronavirus.
Please fill in your e-mail so we can share with you our top stories!