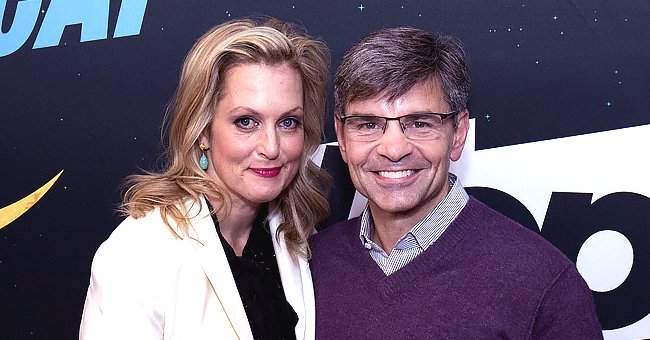 Getty Images
Ali Wentworth & George Stephanopoulos Give Update on Their Health after COVID-19 Diagnosis

Ali Wentworth and George Stephanopoulos are both on the mend days after testing positive for the coronavirus. Can you guess who had it easier between the married couple?
"Good Morning America" anchor George Stephanopoulos called into the "Jimmy Kimmel Live!" show on Tuesday to let fans know how he and his wife are recovering from COVID-19.
Stephanopoulos is well enough to continue his show from home. While doing it, he's also had to take care of Wentworth, whose symptoms were much worse than his. The clip is found below.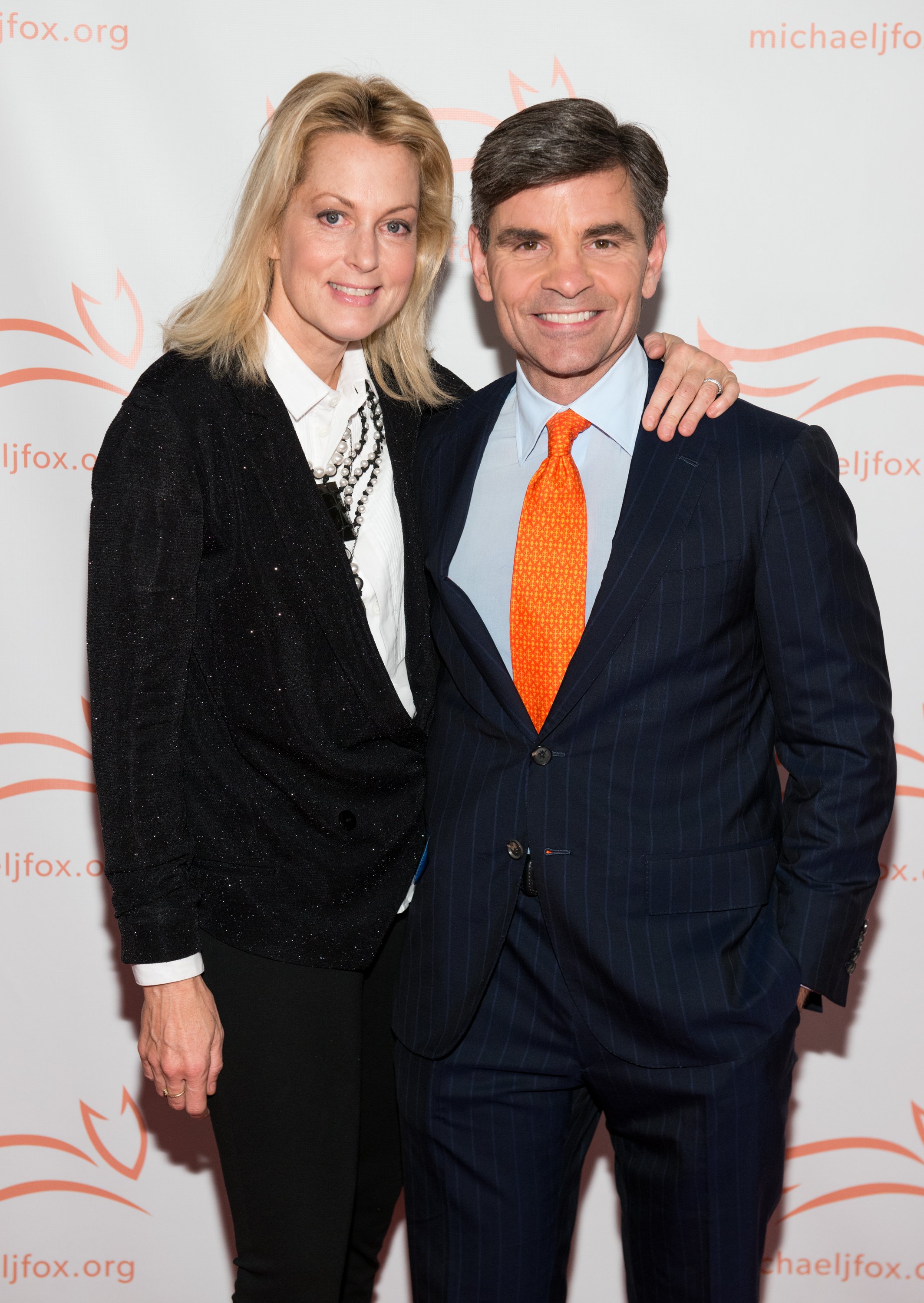 Ali Wentworth and George Stephanopoulos attend the Michael J. Fox Foundation's "A Funny Thing Happened On The Way To Cure Parkinson's" Gala on November 14, 2015, in New York City. | Source: Getty Images.
Ali & George give health update
"I was actually pretty surprised that [the test] turned out positive," said Stephanopoulos of his coronavirus diagnosis. The most he had felt was some back pain and loss of a sense of smell some weeks back.
In comparison, Wentworth was bedridden for at least two weeks. The actress joked that their differing experiences reflected their lives. "I get corona, and I'm deathly ill for three weeks with a high fever," she noted.
An unfair coronavirus experience
She added, "And George gets it, and he has no symptoms." If she weren't quarantining with her husband, she would have enjoyed a weekend away because of how annoyed she was.
Thankfully, the comedian is feeling much better — thanks in part to her husband, who took her temperature regularly and brought her meals. Stephanopoulos is doing just fine as well.
As for how they're spending their time, both do lots of tv viewing in addition to helping the kids with homework. Towards the end, Wentworth invited fans to reach out if they have questions about the virus.
Ali's regular health updates
Last week, Wentworth spoke of how badly her experience with the illness was. At the time, she'd just completed 16 days of self-isolation from her own family.
She shared a video that showed her kids clapping as she walked down the stairs and back into their company. The lengthy caption included a plea to the public to be more aware of the reality of the virus.
While in self-isolation at the start of April, Wentworth admitted that the sickness was the worst she'd experienced in her life. She shared a photo of her lying in bed with her dog.
Wentworth and Stephanopoulus have been married for 16 years and share two children. We hope the celebrity pair both recover fully from the coronavirus soon.
Please fill in your e-mail so we can share with you our top stories!