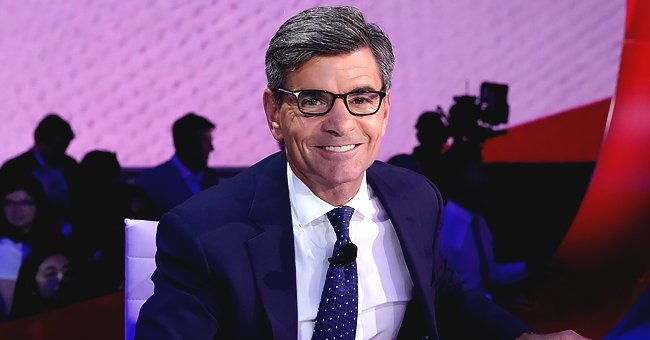 Getty Images
George Stephanopoulos from GMA Met Ali Wentworth on a Blind Date and They've Now Been Married for 18 Years
George Stephanopoulos and Ali Wentworth might seem like an unlikely couple, but the duo has been happily married for over a decade and a half.
The "Good Morning America" co-host, George Stephanopoulos, and his comedic actress wife of nearly 19 years, Ali Wentworth, have a successful marriage. Despite their strikingly different personalities, the couple makes their marriage work.
While Ali is an open-hearted woman who doesn't mind a dirty joke, George describes himself as a regimented man who gets excited over political interviews. Yet, the two of them get along so good.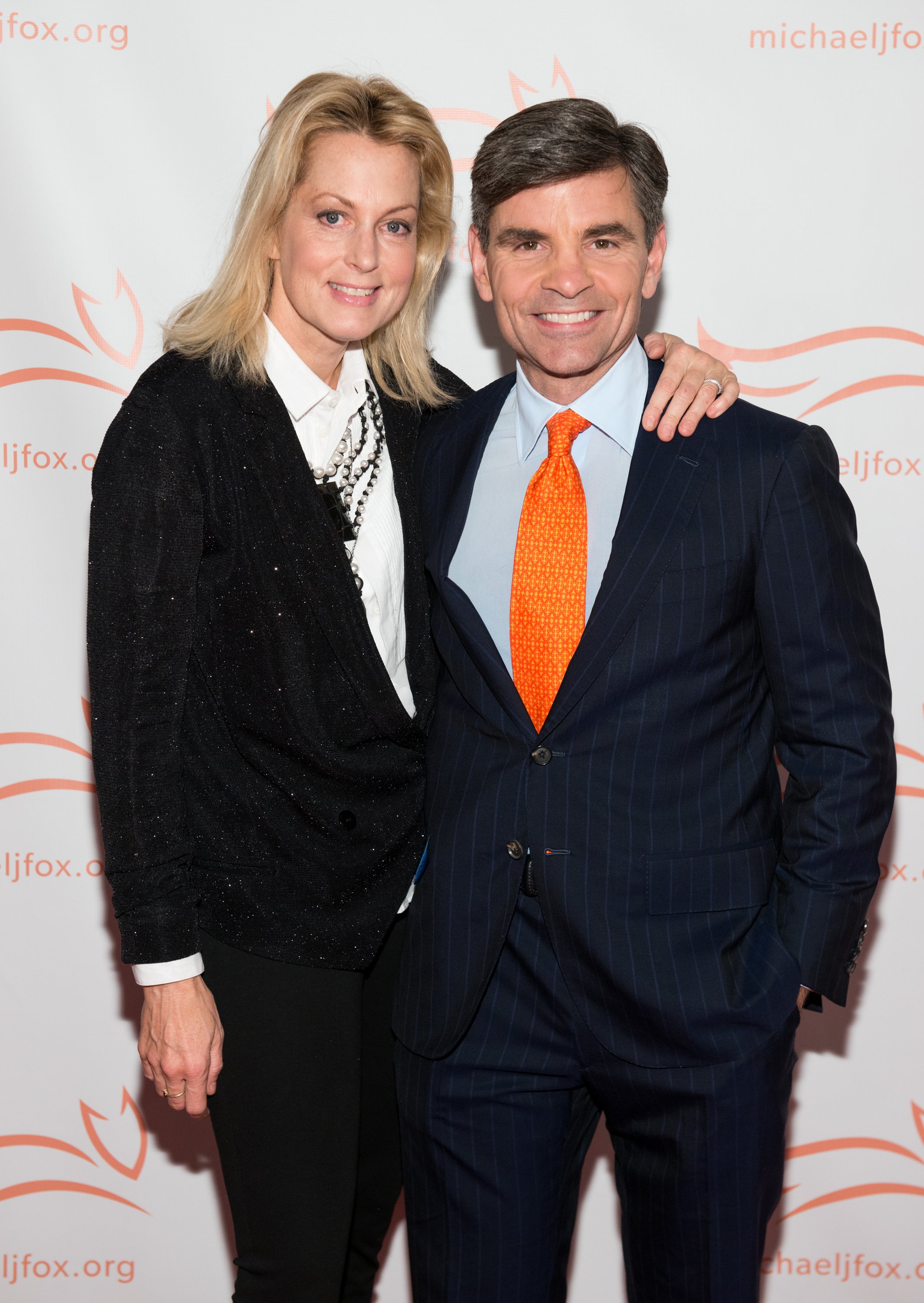 Ali Wentworth and George Stephanopoulos attend the Michael J. Fox Foundation's "A Funny Thing Happened On The Way To Cure Parkinson's" Gala on November 14, 2015. | Source: Getty Images
AN UNLIKELY COUPLE
In an interview with "PEOPLE," Ali once revealed that divorce has never been an answer to any marital problems that might arise. The very idea of divorce doesn't even cross their minds when things aren't going well for her and her husband.
According to her, couples have to come in terms with the idea that they are going to be with their partners for the rest of their lives rather than thinking about divorce.
Ali and George also make it a point to not stick to their phones whenever they are around each other. Ali revealed in the said interview with "PEOPLE" that she and her husband have a "no phones at the dinner table" rule.
Although George is tempted to check his phone for breaking news and the latest happenings in the world, he avoids being glued to his phone screen to play fair.
MAKING IT WORK
Not being sucked into the digital world is not the only thing that keeps Ali and George's marriage alive. In an episode of "Good Morning America," Ali jokingly shared that the secret to their happy marriage is that she is always right and her husband is always wrong.
"I think humor... I think we are hot for each other, I think that helps."
Ali isn't ashamed of admitting that she has a healthy physical intimacy with her husband. George, too, agrees that there is nothing to be ashamed of when it comes to being open about one's sex life.
The couple doesn't shy away from teaching their kids about safe sex practices, either. Ali humorously shared in the same episode of "Good Morning America" that she shows a photobook of STDs to her kids to scare them as a part of her "scare parenting" approach.
A HAPPILY EVER AFTER
Although Ali grew up in a political family, he had no intention of having a relationship with someone with a political background. "Not my type. I grew up in politics in D.C. Like, no," she shared with Jimmy Fallon during her appearance on "The Tonight Show."
Her friend had dated George previously and thought that Ali and he would be a great couple. So a date was planned and the rest is history. They quickly went from being total strangers to friends to being madly in love.
Please fill in your e-mail so we can share with you our top stories!