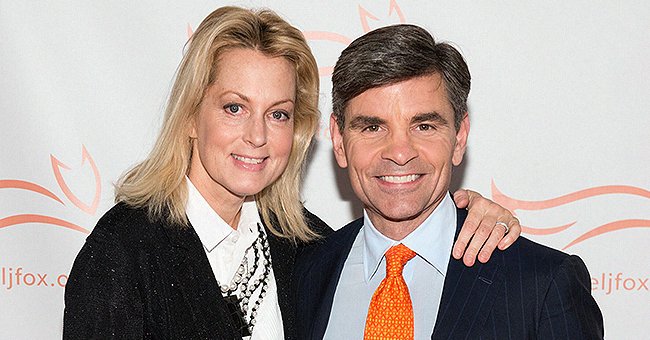 Getty Images.
George Stephanopoulos' Wife Ali Wentworth Who Tested Positive for COVID-19 Says She Has Never Been Sicker

"Good Morning America" anchor George Stephanopoulos's wife Ali tested positive for COVID-19, and she "never been sicker" while in self-isolation at home.
Actress and comedian Ali Wentworth revealed on social media on Wednesday that she tested positive for the novel coronavirus.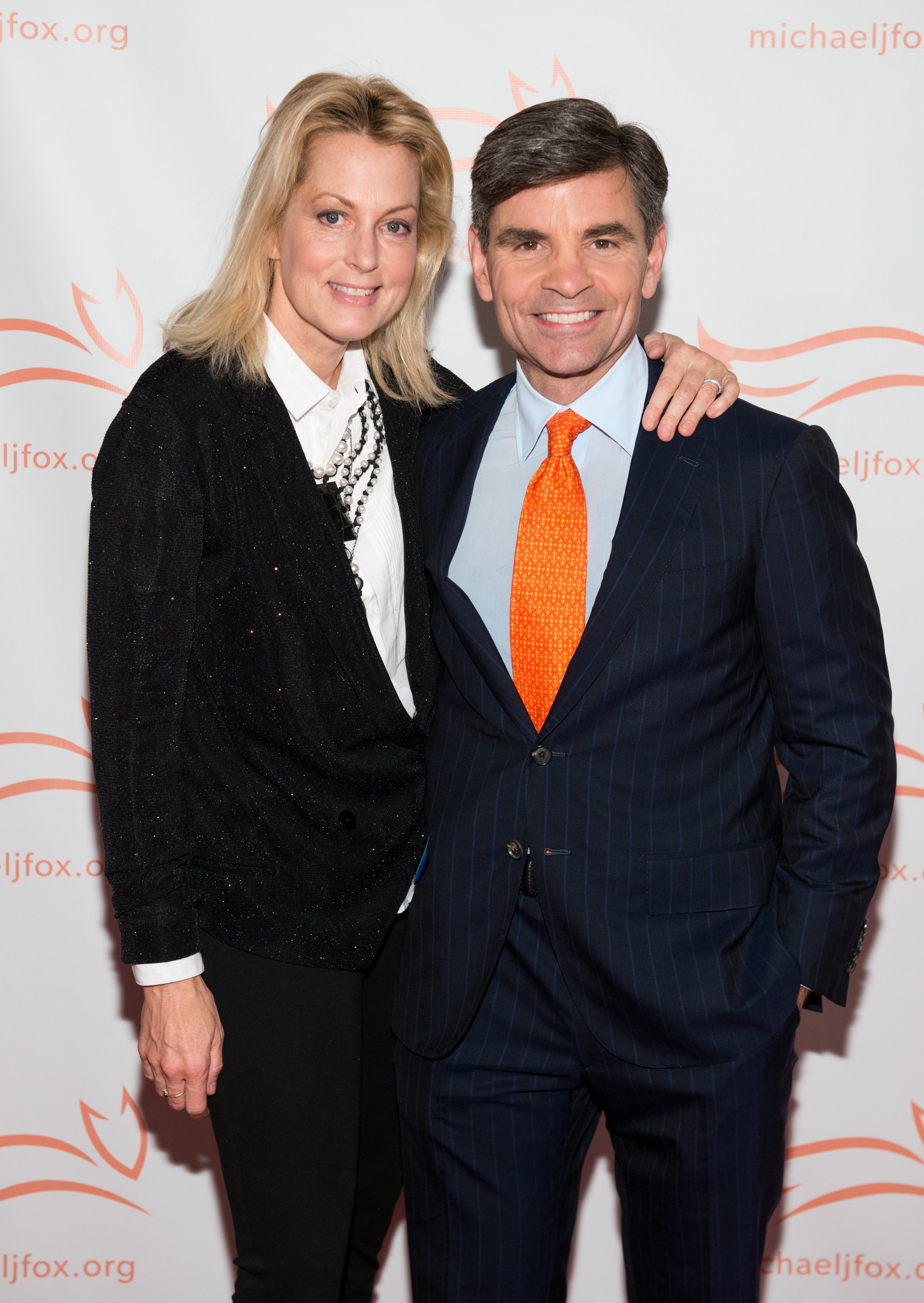 Ali Wentworth and George Stephanopoulos attend the Michael J. Fox Foundation's "A Funny Thing Happened On The Way To Cure Parkinson's" Gala on November 14, 2015, in New York City. | Source: Getty Images.
ALI SHARES HER SYMPTOMS
Married to the news anchor George Stephanopoulos for almost two decades, Ali shared her symptoms with followers as she wrote:
"I've never been sicker. High fever. Horrific body aches. Heavy chest. I'm quarantined from my family. This is pure misery."
When George first started broadcasting from home, he reportedly explained on "Good Morning America" that he decided to make the switch after Ali developed symptoms of the disease.
WHY GEORGE STARTED WORKING FROM HOME
The pair have been inseparable since their first date in 2001, and George assured viewers that they would continue working from home for as long as possible, as he reportedly added:
"While she's recovering, as she goes through this, I'm going to be broadcasting from home and we'll be working as long as we can here."
During an appearance on "Good Morning America" in April 2018, Ali jokingly credited the success of her marriage to George always being wrong while she's always right.
THE SECRET OF GEORGE AND ALI
On a more serious note, their ability to find humor in things and the fact that they are "hot for each other" are all things Ali said helps a great deal. It also doesn't hurt that both felt that they were meant to be right from the start.
Fifteen minutes into their first date in 2001, Ali felt more like a friend than a stranger to George. The couple had met for lunch, which ended up lasting for hours as they talked.
IT WAS LOVE AT FIRST SIGHT, PRACTICALLY
Within "24 hours" George knew that she was the one, and since the feeling went both ways, George and Ali became engaged two months after they started dating.
Mere months later, on November 20, 2001, Ali walked down the aisle in the Greek Orthodox Archdiocesan Cathedral of the Holy Trinity in New York.
Ali and George Stephanopoulos actually have a mutual friend to thank for their initial lunch date. A friend of Ali's and an ex-girlfriend of George thought that they would make a great couple.
The actress didn't want to date anyone with a political background since she grew up in the political arena in Washington D.C., but she soon changed her mind after meeting George.
Please fill in your e-mail so we can share with you our top stories!