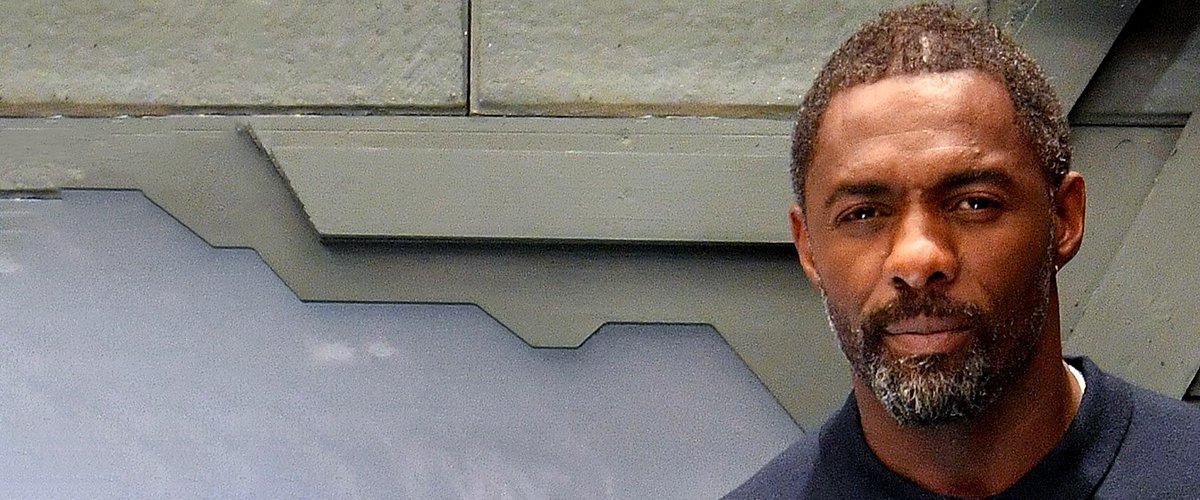 Getty Images
Idris Elba's Relationship with Dad Winston Elba Who Inspired His Role of Nelson Mandela
Winston Elba, the father of actor, writer, DJ, and producer Idris Elba, passed away from lung cancer in 2013, aged 72. To deal with his grief, Idris unhealthily threw himself into his work.
Back in December 2013, only three months after Winston died, the actor had a candid conversation with Oprah Winfrey for her show "Next Chapter" to talk about his dad and his portrayal of Nelson Mandela in "Mandela: Long Walk to Freedom."
"I was becoming a robot with my work."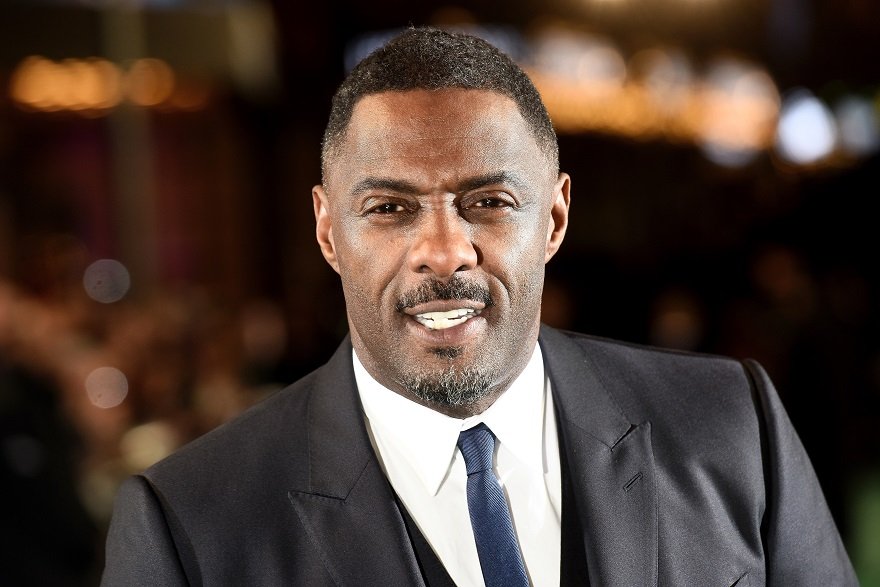 Idris Elba on December 6, 2017 in London, England | Photo: Getty Images
IDRIS ELBA'S DAD, WINSTON
It is important to remark that Idris had previously stated that he based his representation of the former President of South Africa on Winston as both men had striking physical similarities.
Idris added that he imitated the speech patterns of his father, a man brought up in Sierra Leone, who later moved to the UK. According to the actor, African men speak English in certain ways, and Winston and Nelson Mandela fell "into a similar category."
Talking to Oprah, Idris confessed that his father was "fascinated" for his performance as he kept saying that he looked like "Moses," Idris's grandfather. For the "Beast of No Nation" actor, it was "incredible."
Apart from that, Idris admitted that his dad had always been a follower of Nelson Mandela's fight and political views, and he considered that being somehow connected to that through the movie was "massive."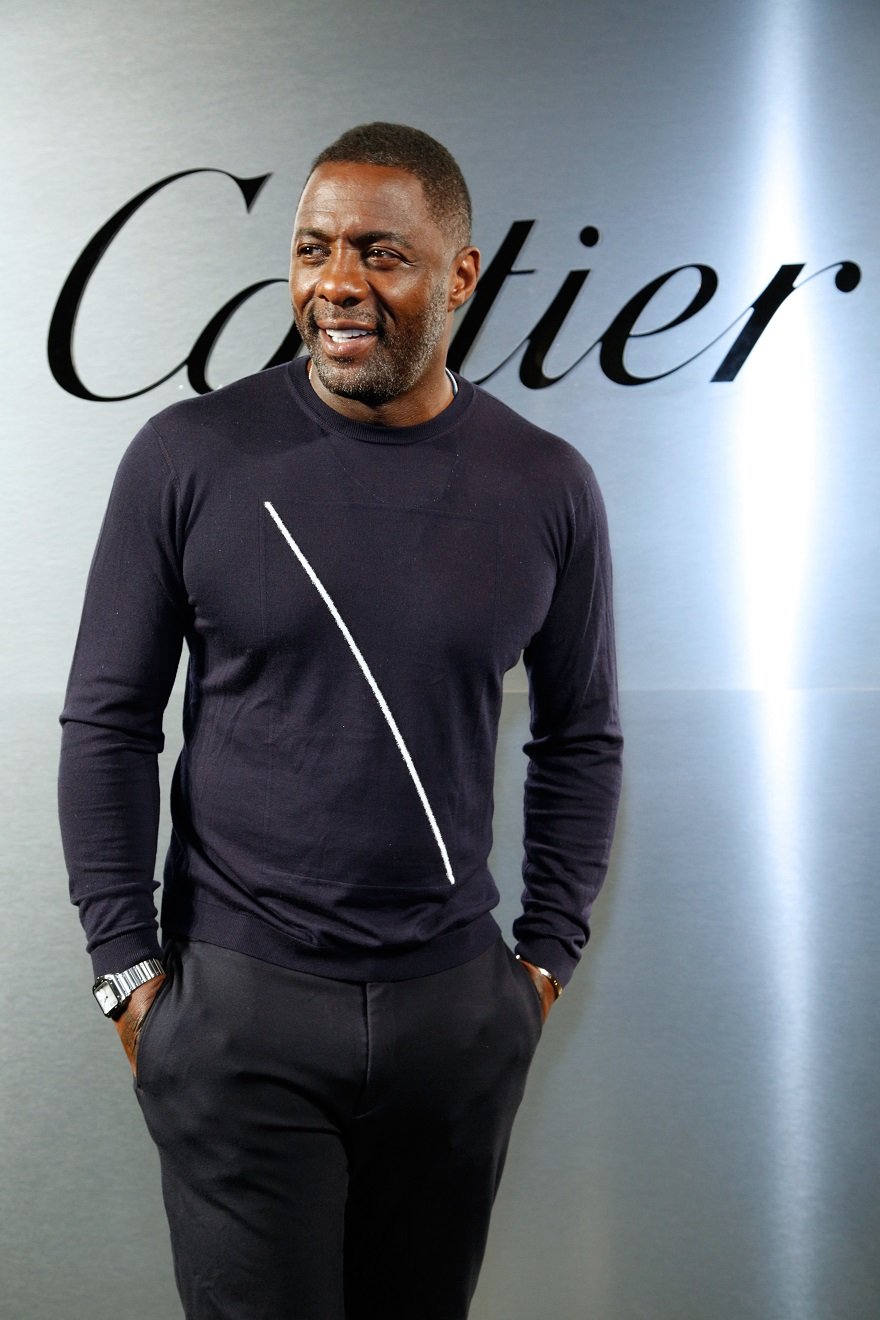 Idris Elba on April 5, 2018 in San Francisco, California | Photo: Getty Images
IDRIS HAD NOT MOURNED WINSTON ELBA'S DEATH
After that, the conversation turned into Winston Elba's death and how Idris was still grieving. He confessed that he had not given himself time to grieve and that he was afraid to "falling apart" if he allowed himself to do so. He said:
"He was such a tough man. He would expect me just to get on with it. And I'm human, I guess, and I realize that I should sit back and just contemplate."
Idris went as far as to say that he had not even made peace with his father's death and that one of the only things he had left of Winston was his voice on the answering machine of the family home.
It was highly significant for the actor as his dad's lung cancer took his voice away, so having the opportunity to listen to it again makes him feel both happy and sad at the same time.
IDRIS THREW HIMSELF INTO HIS WORK
In 2017, Idris confessed that Winston Elba's passing had him spiraling through a midlife crisis and that he even felt as if he was not living anymore. Before claiming that he felt out of touch with reality, the "American Gangster" actor revealed:
"I was becoming a robot with my work. I have no fear of jumping out of burning cars or out of buildings on set, but in reality, I couldn't run one hundred meters."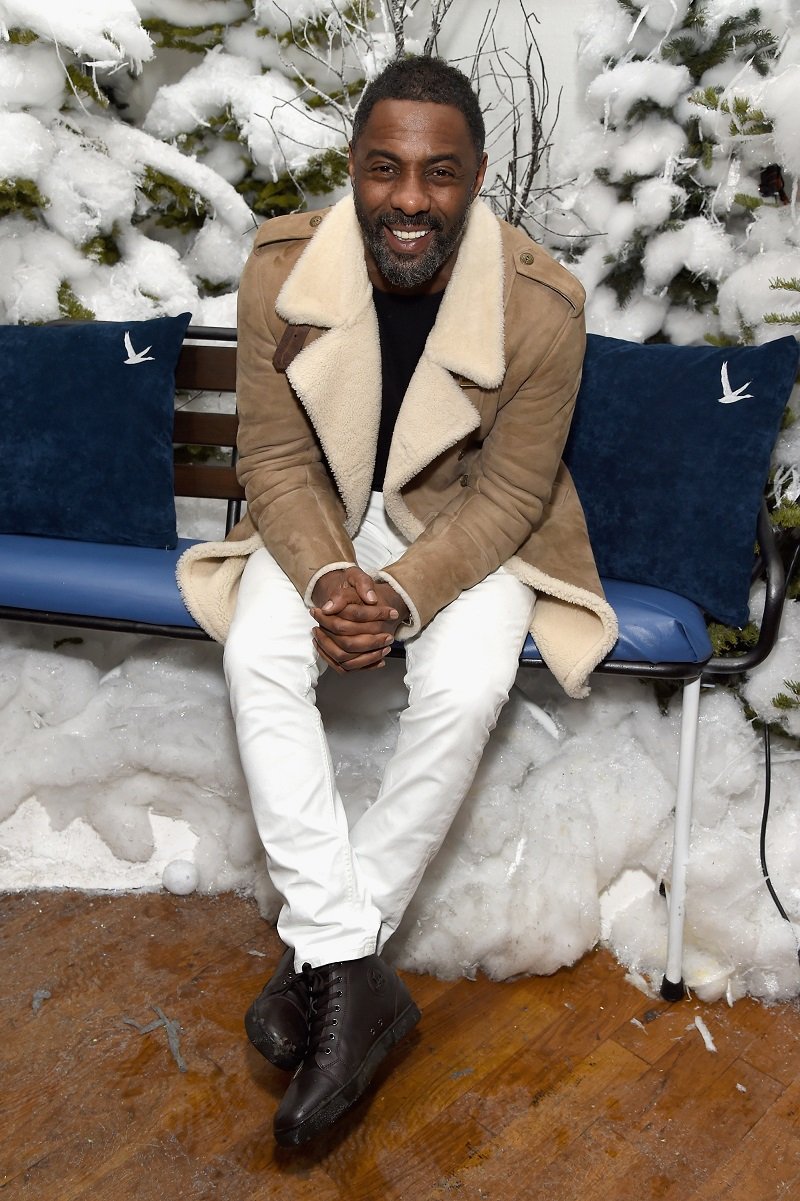 Idris Elba on January 20, 2018 in Park City, Utah | Photo: Getty Images
Apart from that, Winston's death also reminded Idris that we only get one life to live. In fact, the actor got "one life" tattooed on his arm as a reminder that he should always grab every opportunity that he stumbles upon.
The "Luther" star added that he and his dad had big plans before his passing and that he could not show him the fruits of his job.
IDRIS AND HIS WIFE'S EXPERIENCES WITH COVID-19
Earlier this year, both Idris Elba and his wife Sabrina Dhowre announced that they had tested positive for the novel coronavirus disease.
On March 31, the actor uploaded a video to Twitter, making clear that both of them were doing okay and had not shown any symptoms. He added that although they had passed the quarantine period, they could not return home due to the flight cancelations.
Nowadays, both of them are cured already, and they are focusing their efforts on providing some relief to other people by teaming up with the United Nations International Fund for Agricultural Development.
Together, Idris and Sabrina will launch a $40 million fund. Winston Elba would be very proud of his son.
Please fill in your e-mail so we can share with you our top stories!