Jennifer Lopez Faces $150,000 Lawsuit for Posting Photo of Herself without Permission
Jennifer Lopez is facing a serious lawsuit over the use of a picture that the paparazzi took of her. The official court documents have reportedly been obtained. 
E! News reports that Jennifer Lopez is in trouble for posting a photo to her Instagram account that she didn't take herself. A man named Steve Sands took it, and he now wants $150,000 in damages. 
Sands, a New York photographer, is suing Lopez and her company Nuyorican Productions for copyright infringement in a federal lawsuit surrounding the use of the image. 
Photographer sues Lopez for branding
According to Sands' lawyer, Richard Liebowitz, the Manhattan-filed suit is "an example of celebrities using photographers' photographs without permission to brand themselves on social media." 
Liebowitz further explained that the number of likes the post receives, coupled with many followers is a commercialization tool. The photo Lopez allegedly stole garnered over 656,000 likes as of Monday. 
Two similar lawsuits in less than a year
The lawsuit states in part: "Defendants did not license the Photograph from Plaintiff for its Website, nor did Defendants have Plaintiff's permission or consent to publish the Photograph on its Website."
In a twist, Lopez was sued for the same thing just over seven months ago. This time, it was for a picture of her and fiancé Alex Rodriguez holding hands while walking down New York City's streets.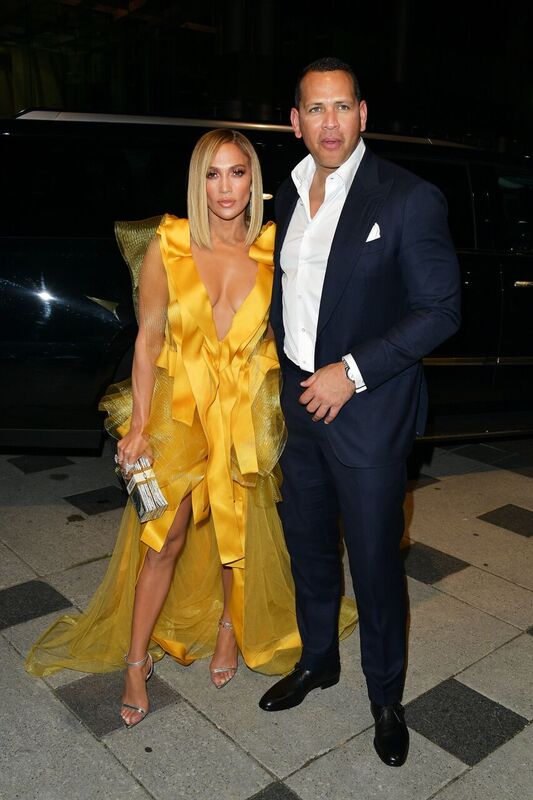 Lopez posted the photo to her Instagram story way back in 2017. According to E! News, Splash News, and Picture Agency filed the claim against her in October 2019. 
Court documents attained by the outlet state in part that the photographers did not license Lopez to use the photo, and that she used it "without authorization or permission."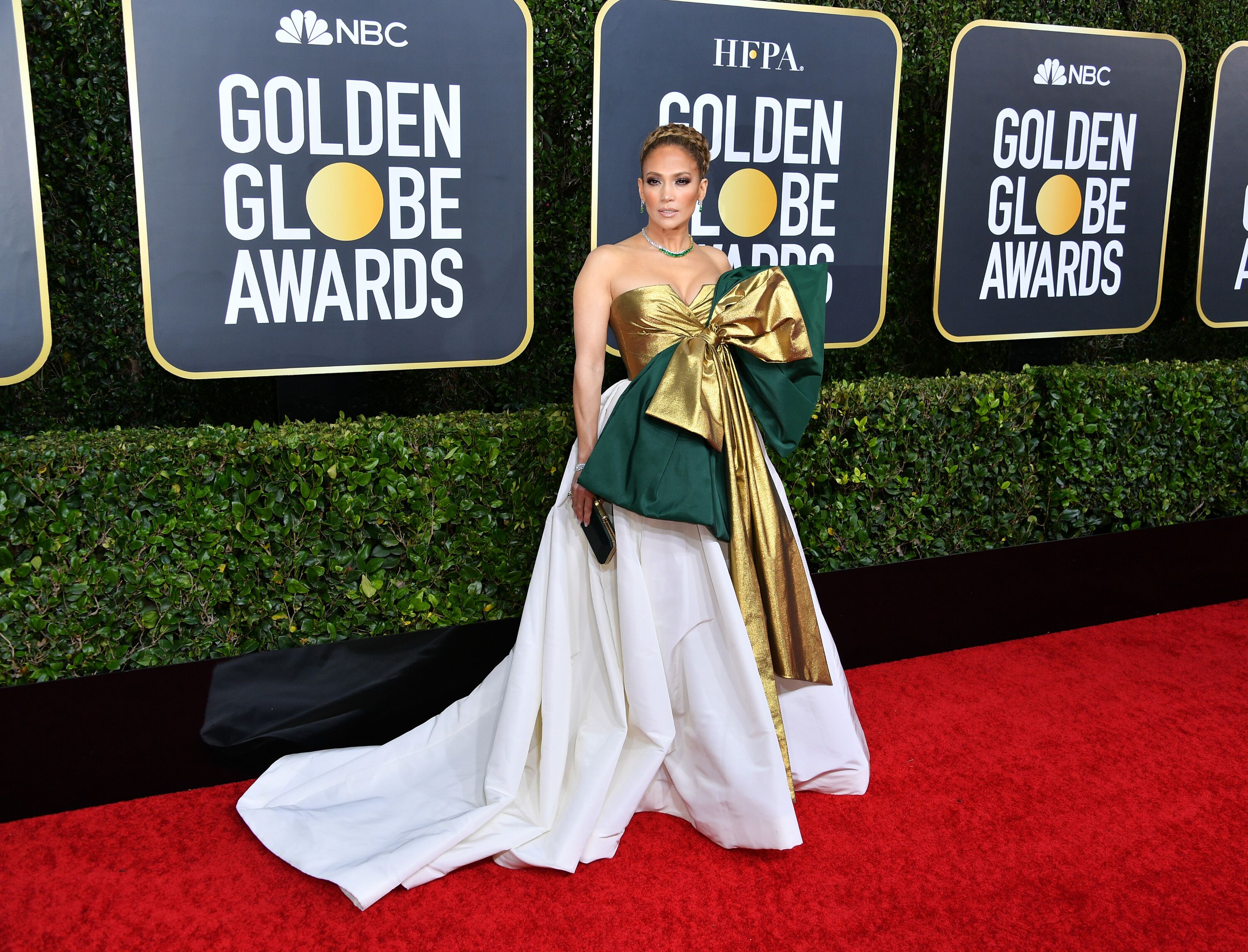 Lopez's actions caused loss in revenue
The company claimed they informed Lopez of copyright infringement back in December 2017, just over a month after her use of the photo. Allegedly, no one from Lopez's team responded. 
The plaintiffs explained how the "Get Right" singer's use of the photo caused them a loss in any potential earnings from the image. They also sought $150,000 in damages from the singer. 
Lawsuit for the movie "Hustlers"
Last October, Lopez was busy enjoying the success of the release of the movie "Hustlers," which turned out to be another source of legal turmoil for the actress. 
In the film, Lopez played Ramona, a character inspired by real-life club worker Samantha Barbash. Barbash filed a suit for $40 million against Lopez and her company earlier this year.