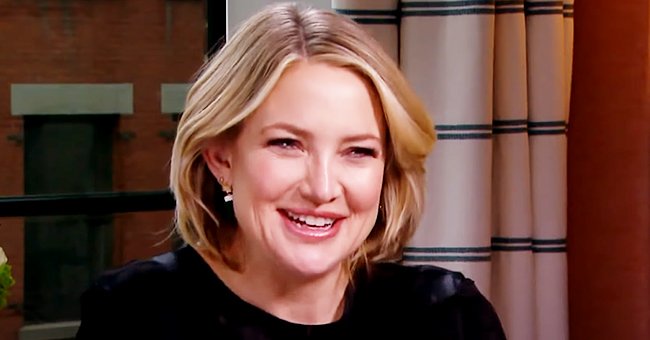 youtube.com/Entertainment Tonight
Kate Hudson Says Message of Strong Unit Is Important Amid COVID-19 Outbreak

Kate Hudson did her cover for People magazine just before the country started getting put under lockdowns. As it turned out, the family-focused cover perfectly suits what's going on now.
Kate Hudson, 41, sat down with Ellen DeGeneres this week for a virtual interview about the People magazine cover she did earlier this year. It also featured her mom Goldie Hawn and her daughter, Rani Rose.
Hudson told the talk show host that it's always "a joy" to do things with her mom, so she was thrilled when the magazine turned it into a family affair. The clip is found below.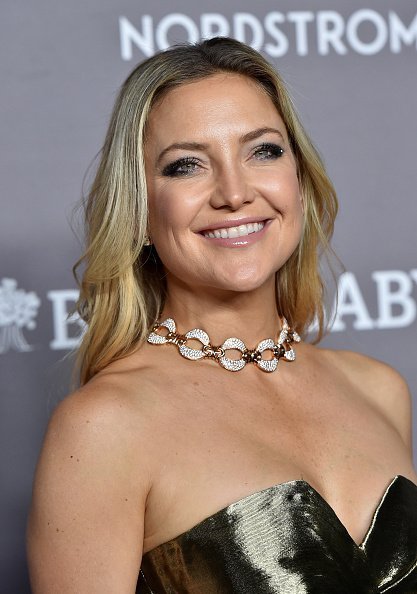 Kate Hudson at the 2019 Baby2Baby Gala on November 09, 2019 in Culver City, California.| Photo:Getty Images
Kate talks about family during crisis
At the time she did the shoot, Hudson didn't anticipate what was to come. Now that the coronavirus has reared its head, she's thankful that her appearance on the February cover can send a message.
She noted: "At the end of the day when you boil it all down, we're all doing what we can by staying in for the sake of not only everybody but the health of our families and to protect our unit."
Her homeschooling struggle is real
She added: "I think that the message of a strong unit is really important and beautiful." DeGeneres then asked her if former Beautiful Issue cover Jennifer Garner had contacted her to pass on the torch.
Hudson said she didn't, but it was probably because both moms were busy homeschooling their kids. In addition to 18-month-old Rani, Hudson is also parent to Ryder, 16, and Bingham, eight.
Earlier this month, Hudson gave fans a look into her struggles with homeschooling as she posted a photo of Bingham looking somewhat miserable in a chair.
"Back in school, #bodylanguage #iamtrying," she wrote in the caption. Little Bingham was seated backward in a chair with his head bowed low. Many parents shared how they relate in the comments.
Birthday love from family & friends
This month is also Hudson's birthday month, and her loving mother celebrated with a sweet post on the big day. She included a photo of Hudson makeup-free wearing some gold chains.
Brother Oliver also took to Instagram to pay tribute to his sibling. Calling her his "partner in crime," the actor shared a throwback photo of him and his sister with bright smiles.
Friend Chelsea Handler also shared a celebratory Instagram story post to Hudson, which featured the pair in Aspen, Colorado, on New Year's Eve back in 2017. Hudson's circle is certainly a solid and loving unit.
Please fill in your e-mail so we can share with you our top stories!