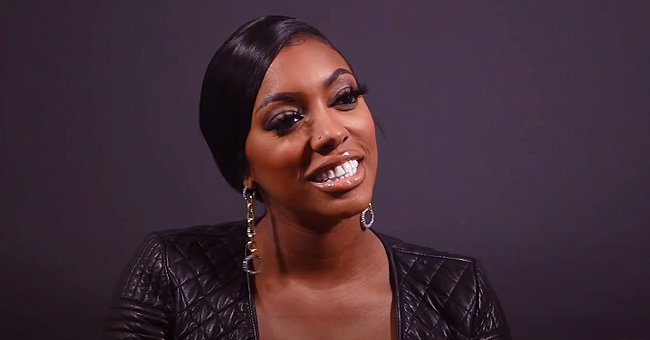 YouTube/EBONY Magazine
Porsha Williams of 'Real Housewives' Poses with Daughter Pilar in a Cute Photo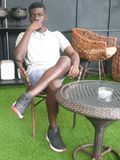 Fresh from showing everyone how serious-faced she can be, Porsha Williams' baby daughter, Pilar Jhena, is showing off her brand new hairstyle in a new photo on her Instagram page.
Porsha Williams' daughter Baby Pilar "PJ" Jhena has become quite an Instagram sensation, with her Instagram page, which is run by her mother already having 342,000 followers.
There, the cute baby keeps her followers updated with her recent pictures and videos, showcasing the new happenings around her. A couple of days ago, Baby PJ's fans bore witness to her serious babyface.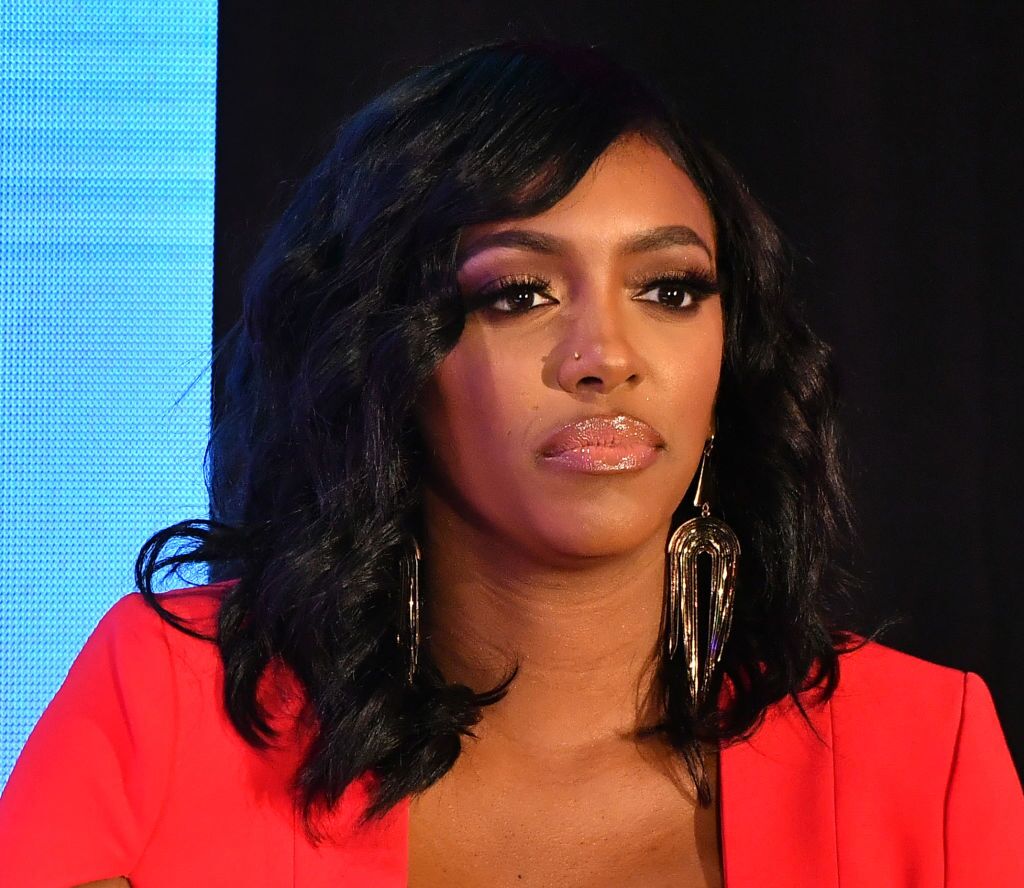 Porsha Williams onstage during the A3C Festival & Conference at AmericasMart on October 10, 2019 in Atlanta, Georgia. | Photo: Getty Images
In Pilar's newest picture post, the little tot is seen with her mother, still maintaining her serious face, but now rocking a new funky hairstyle, with her curls all over the place.
Porsha Williams wears a big open mouth smile while holding her baby in the selfie, while Pilar looks intently at the camera, with her right hand touching the side of her face, as though she was flaunting her hair. The picture was captioned thus:
"I told to her tell y'all hey this is what happens [emoji] #IaintGotTime #FendiBaby."
Porsha and PJ's fans rushed to comment on the picture, with most of them sharing their love for the picture and also stating how beautiful Pilar looked. One fan wrote that the little tot was so unbothered.
Another fan said that Pilar was such a beautiful girl and thanked Porsha for sharing her with the whole world. The fan also added that PJ got her looks from her mother.
The preview of an upcoming episode showed Porsha and her fiancé, Dennis Mckinley, discussing a prenuptial agreement.
Meanwhile, the COVID-19 lockdown didn't stop Porsha Williams and her daughter from paying a visit to her friend and "Real Housewives of Atlanta" co-star, Nene Leakes.
The trio got together for a mini-reunion but ensured that they practiced social distancing precautions even while they did. Porsha Williams shared a picture that they took together on her Instagram page, and captioned it thus:
"PJ said hop in her Rover and took me straight to TiTi @neneleakes !! She knows mommy needed a KiKi..."
The picture showed Nene, PJ, and Porsha enjoying the sun on the former's lawn, although they kept some distance apart from each other as they practiced precautionary measures.
Porsha also wore a face mask. Seen at the corner of the picture was baby PJ's little Range Rover, which her mother referred to in the post's caption, showing again that the little tot is a big girl.
"RHOA" continues to show on television, with fans watching the happenings in the lives of their favorite stars play out. The preview of an upcoming episode showed Porsha and her fiancé, Dennis Mckinley, discussing a prenuptial agreement.
The couple, who just got back together after a split, were seen arguing in the preview, with McKinley stressing the need for them to have a prenuptial agreement, while Porsha saw no need for it.
Please fill in your e-mail so we can share with you our top stories!