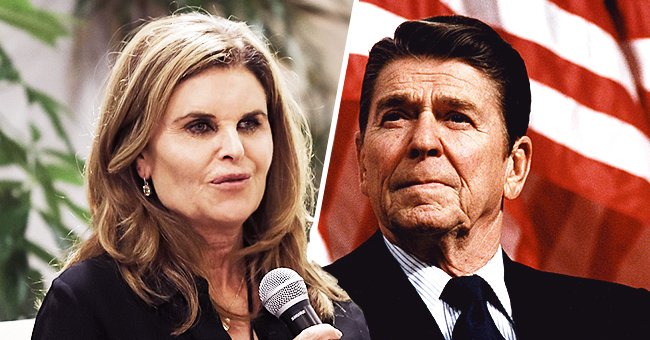 Getty Images
Famous People Who Have Been Touched by Alzheimer's Disease
Alzheimer's disease is a terrible terminal condition that affects millions of people worldwide. Some of them are names you perhaps never even thought.
The disease affects memory, as well as other cognitive functions in the body. In later stages, it could lead to dementia. Given that the condition has no cure, some celebrities who have been diagnosed with it have done their bit to raise awareness over time.
However, there have been quite a lot of celebrities and notable names who have gotten the disease. Some of them might shock readers.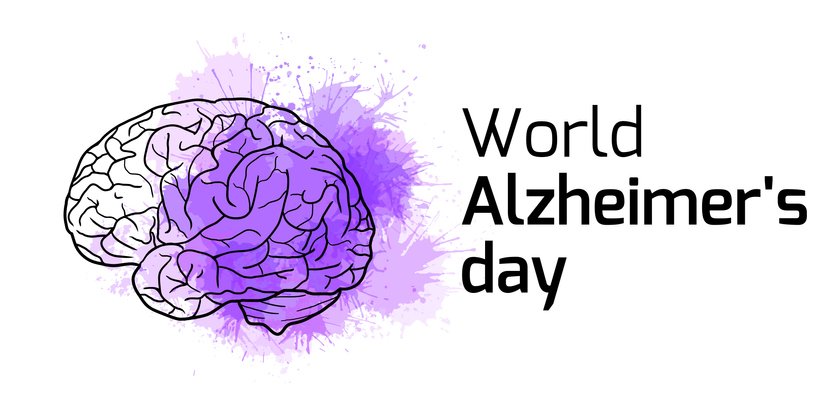 A horizontal card with outline human brain on purple watercolor stains | Photo: Getty Images
Perhaps the most shocking will be former president Ronald Reagan. Reagan announced his diagnosis about ten years after he left his office. He eventually died of the disease in 2004.
British actress Carey Mulligan also spoke about the disease years back. While she didn't have it, she confirmed that it was always a risk since her grandmother did. On the disease, she said:
"I hope to do all I can to help defeat dementia… By speaking about my grandmother's dementia, I hope to shine a light on the condition."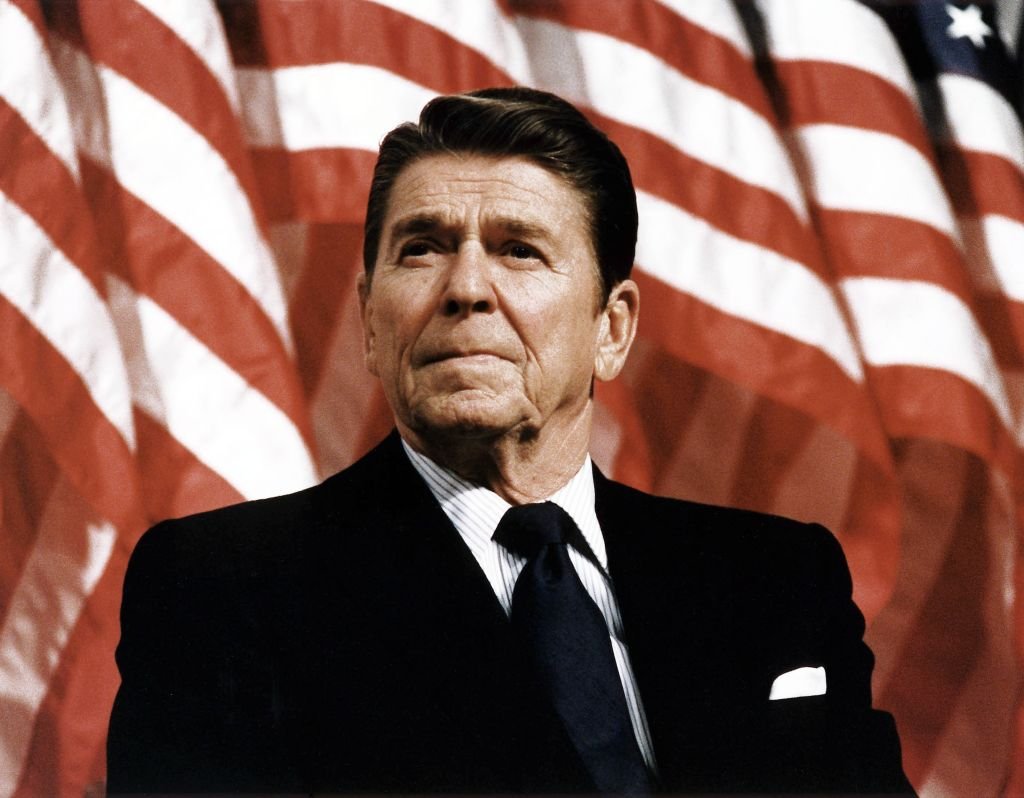 President Ronald Reagan at Durenberger Republican convention Rally, 1982 | Photo: Getty Images
Carey has served as an ambassador for the Alzheimer's Society for almost eight years now. Another famous name that's been associated with the disease is Seth Rogen.
The popular actor and comedian has been vocal about the condition, as well as its effects on his mother-in-law.
In the United States alone, about 5.5 million people live with the disease.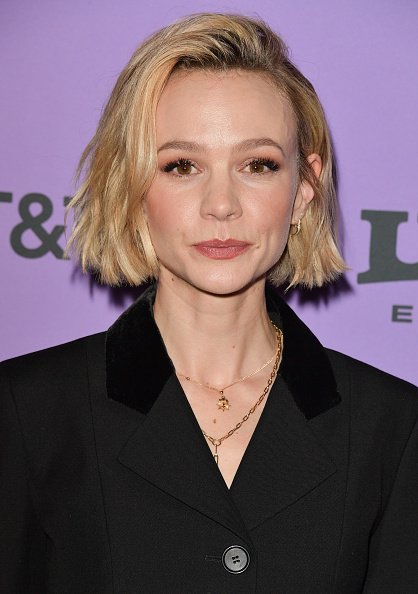 Carey Mulligan attends the 2020 Sundance Film Festival - "Promising Young Woman" Premiere at The Marc Theatre on January 25, 2020 | Photo: Getty Images
He and his wife, Laura Miller, have teamed up with the National Alzheimer's Association to launch a foundation. Known as Hilarity for Charity, the foundation helps to raise awareness and educate the public.
Former CNN commentator Candy Crowley also addressed her mother's battle with the disease once. As she explained, it's important to always tell stories about the disease and how it affects peoples' lives. She added:
"The story is what moves… Whatever it is you're thinking you don't want to talk about is probably what you should say."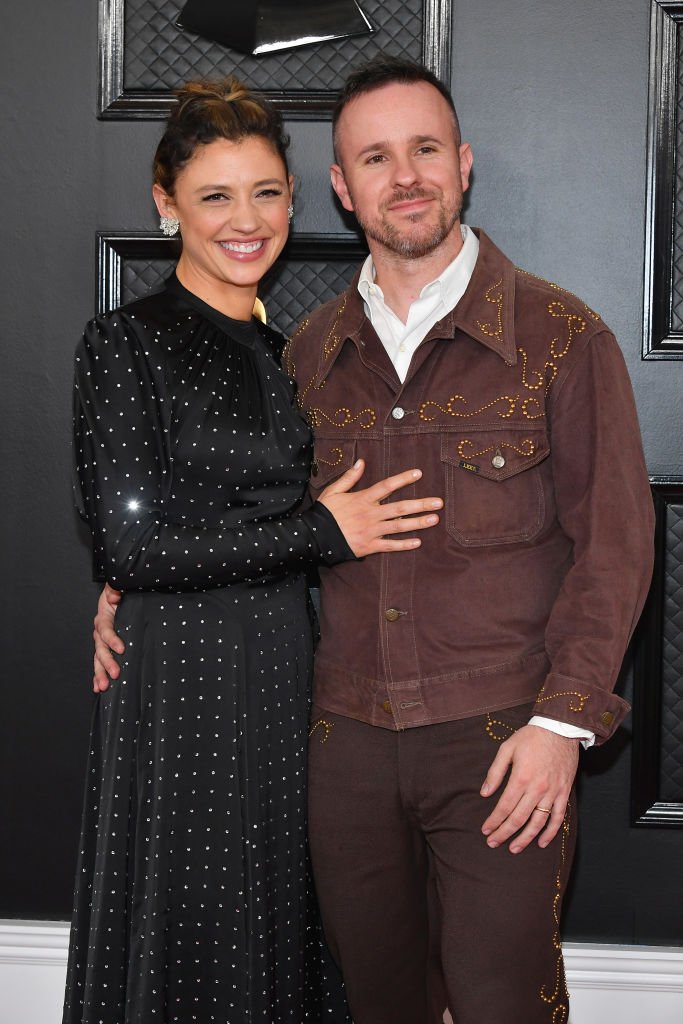 Laura Miller and Ricky Reed attend the 62nd Annual GRAMMY Awards at Staples Center on January 26, 2020 | Photo: Getty Images
Alzheimer's continues to terrorize societies to this day. In the United States alone, about 5.5 million people live with the disease.
What makes it even more challenging is the fact that there doesn't seem to be a cure for it. It's also still impossible to slow the disease's progression.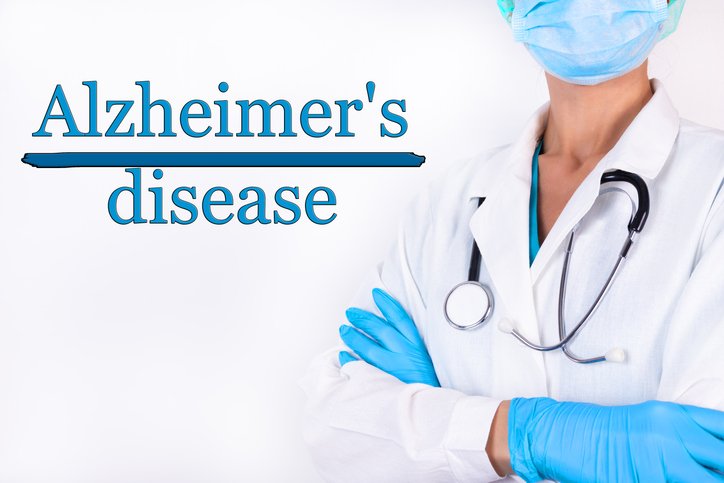 The inscription Alzheimers disease on a white background and a doctor with a stethoscope | Photo: Getty Images
What most people do is take drugs that can help to treat its symptoms. Some non-drug options also work too.
This is why experts counsel that people understand the symptoms. This way, patients can start with treatments much sooner.
Please fill in your e-mail so we can share with you our top stories!