Emily Wickersham's Ex-husband Blake Hanley Is an Aspiring Musician— inside the NCIS Star's Personal Life
"NCIS" star Emily Wickersham grew up thinking she would become a professional athlete but instead made her way through the entertainment industry.
It wasn't until she ditched college that Emily Wickersham discovered her talent, passion, and life-long career in the entertainment industry. Here's a look at her story.
FROM PAINTER TO ACTRESS
Becoming an actress never crossed Wickersham's mind growing up. If anything, she was to become an athlete, who mastered tennis growing up, or a painter, which she majored in for two years in college.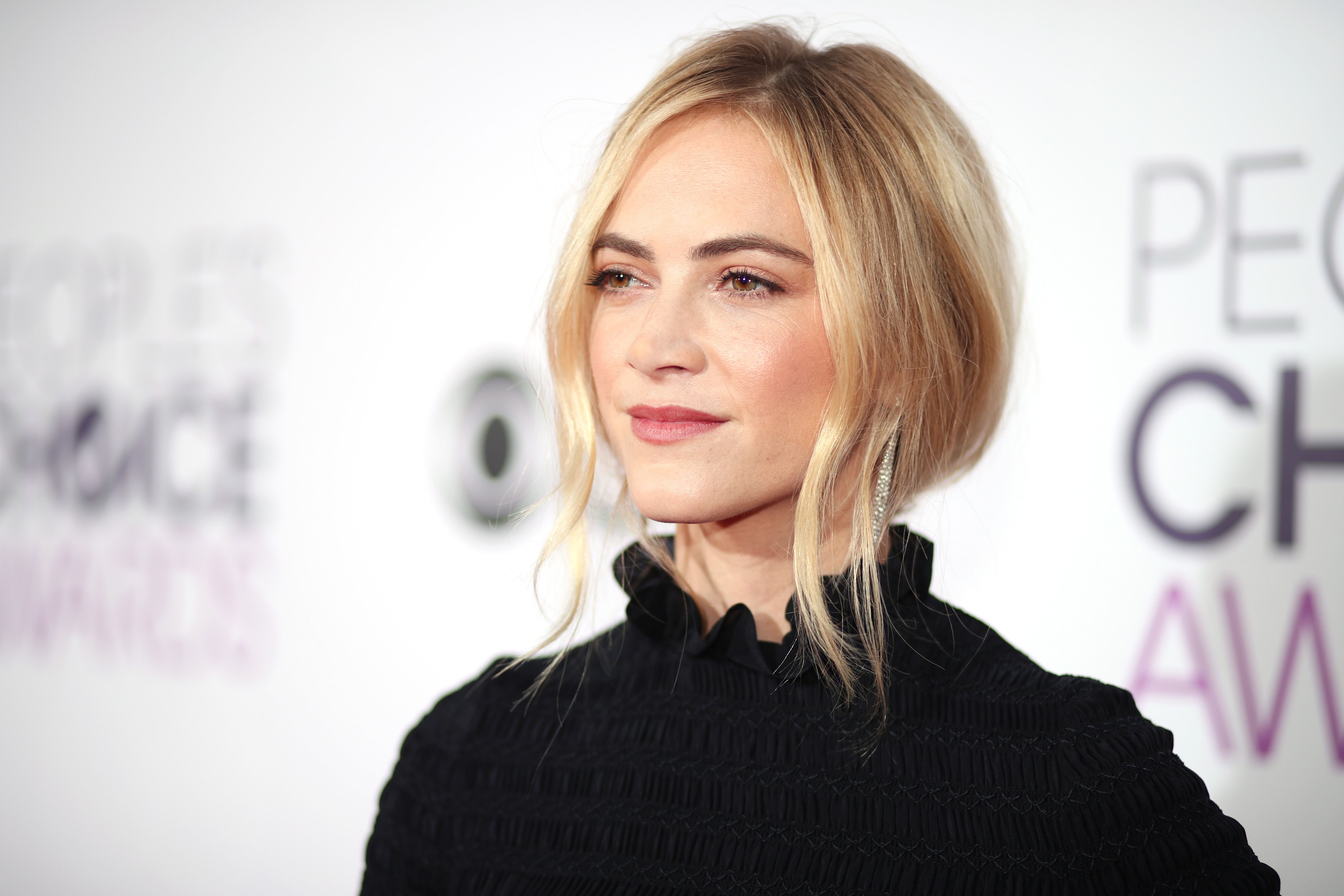 Wickersham's family consisted of artists, including her mother, who was a painter, her brother, who was a photographer, and her father, who does craft as well.
However, the actress didn't feel like painting was the right path for her, so she dropped out of Muhlenberg College and moved to Manhattan, New York.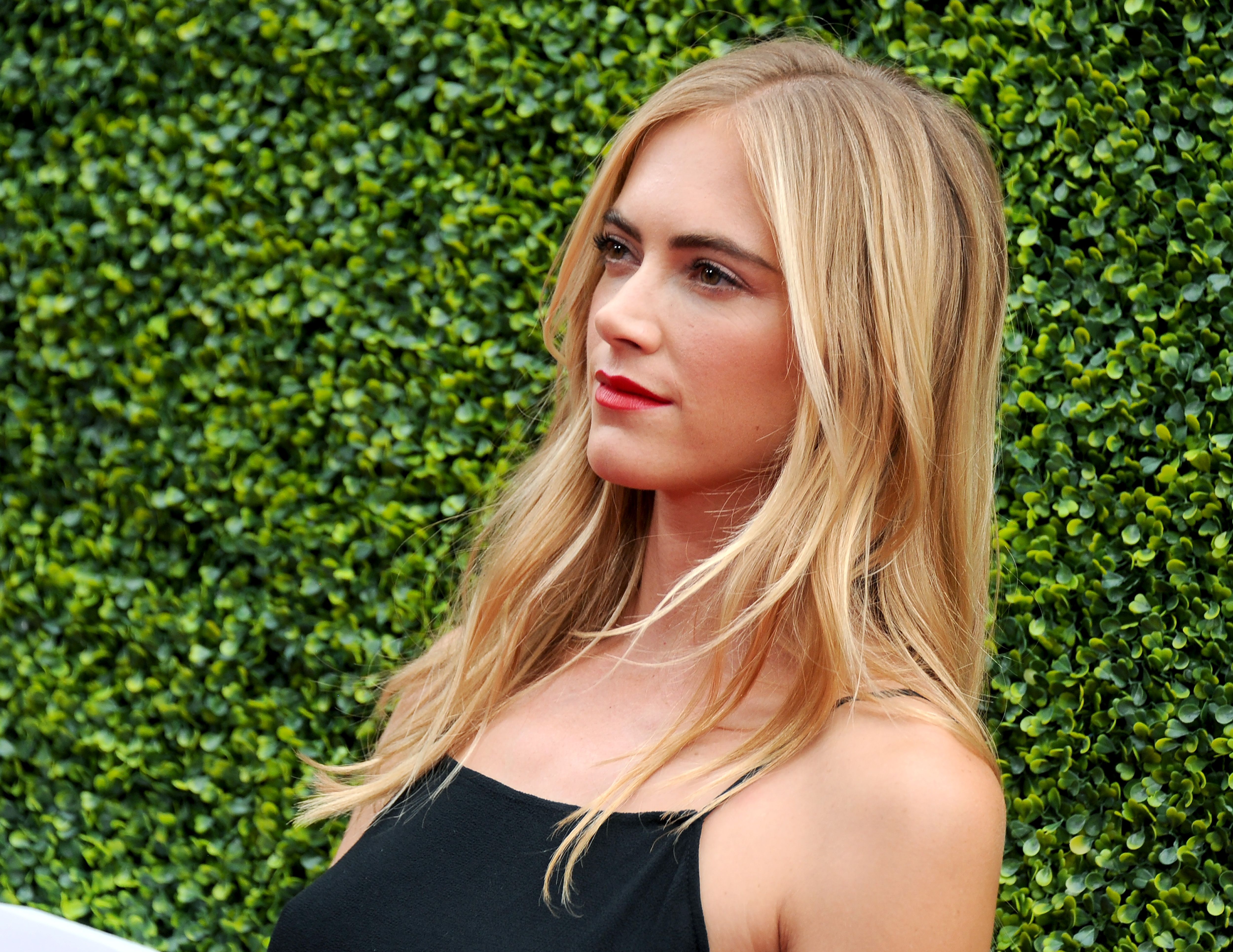 She started her career as a model after being discovered in Union Square before taking acting and speaking classes at The New School, to overcome being shy. 
According to the "NCIS" star, there was a thrill in her sudden decisions and she saw the opportunity as a make or break in her career. She said:
"I felt like maybe I'd played it too safe up until then, and acting was something totally foreign, scary, and challenging. But I guess it worked for me."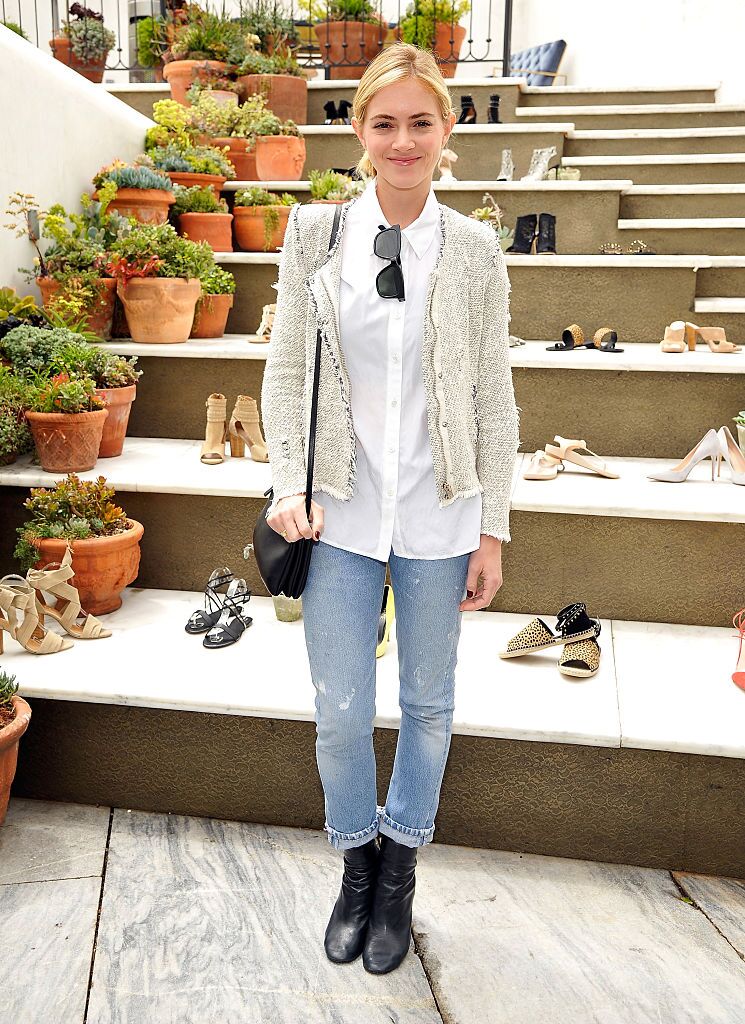 In a sad twist of fate, their union only lasted eight years before it ended in divorce, which was finalized in December 2018. 
LAUNCHING HER CAREER
She made her on-screen debut in 2006, after landing a recurring role on "The Sopranos," followed by appearances in "I Am Number Four," "The Bridge," and "Gone."
Three years later, she moved to Los Angeles, but it wasn't until 2013 that she got her big break in "NCIS," which she initially thought was a role she would never get.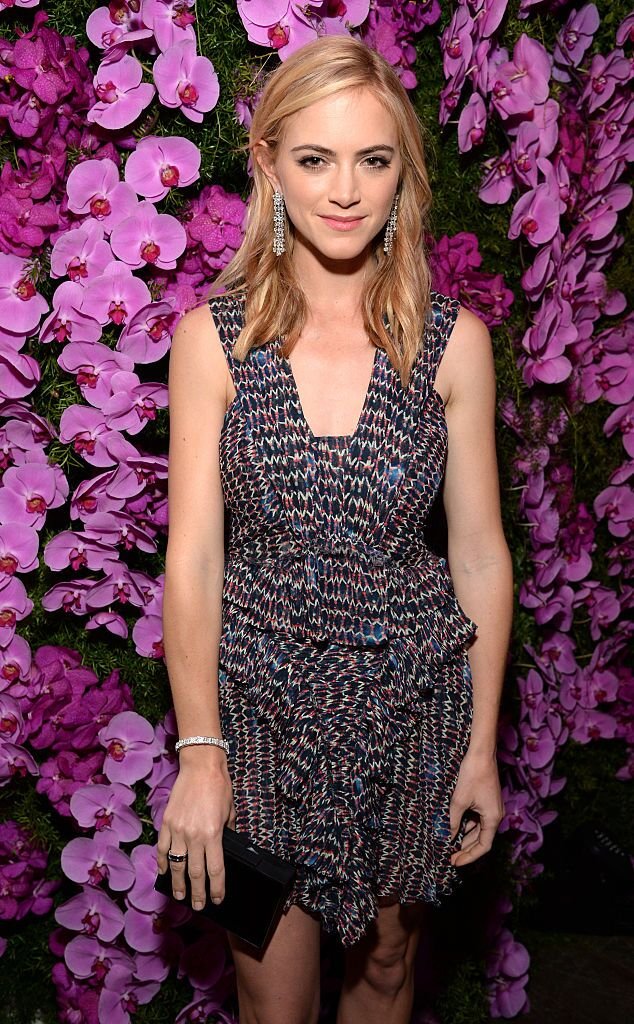 Being the new girl on the set was something both scary and exciting, but Wichersham credited the cast and crew for being supportive and kind to her since the beginning.
Another factor that put the actress at ease in her new job was the comfort of working with boys, given that she was always "one of the boys." She shared:
"It's a real boys' club at 'NCIS,' which works for me because being a tomboy when I was younger, I've always loved hanging out with the guys because there's such a laid-back vibe."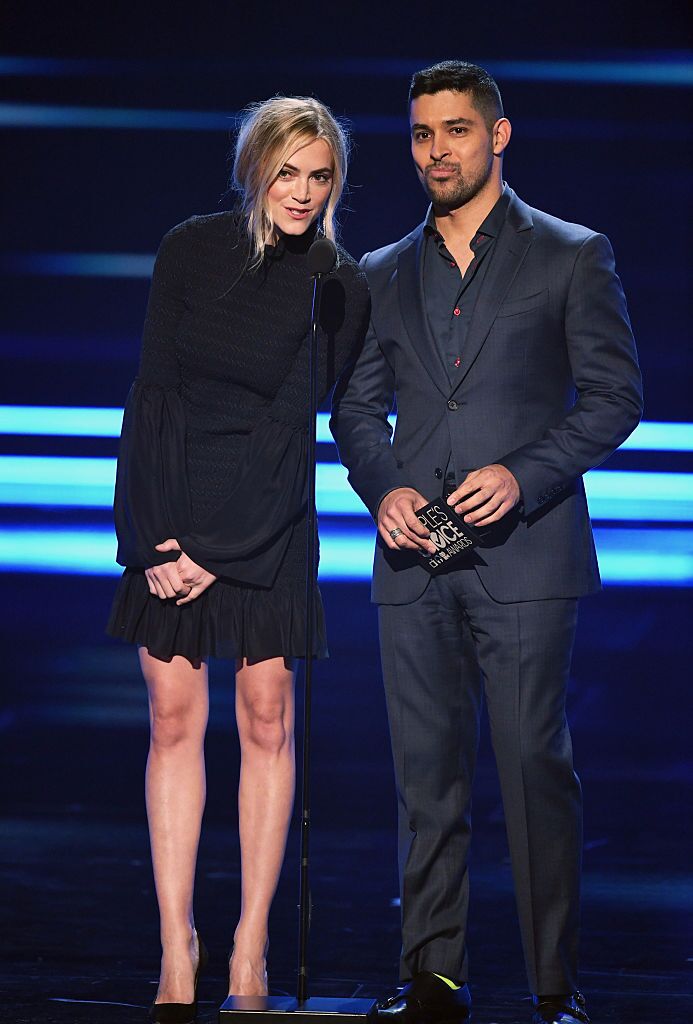 LIFE ON "NCIS"
Wickersham's castmates had nothing but kind words to describe the actress, which makes it easy for them to get along with her.
As she remains active in the show's scenes, Wickersham tries to stay in shape by doing pilates and hiking Hollywood Hills.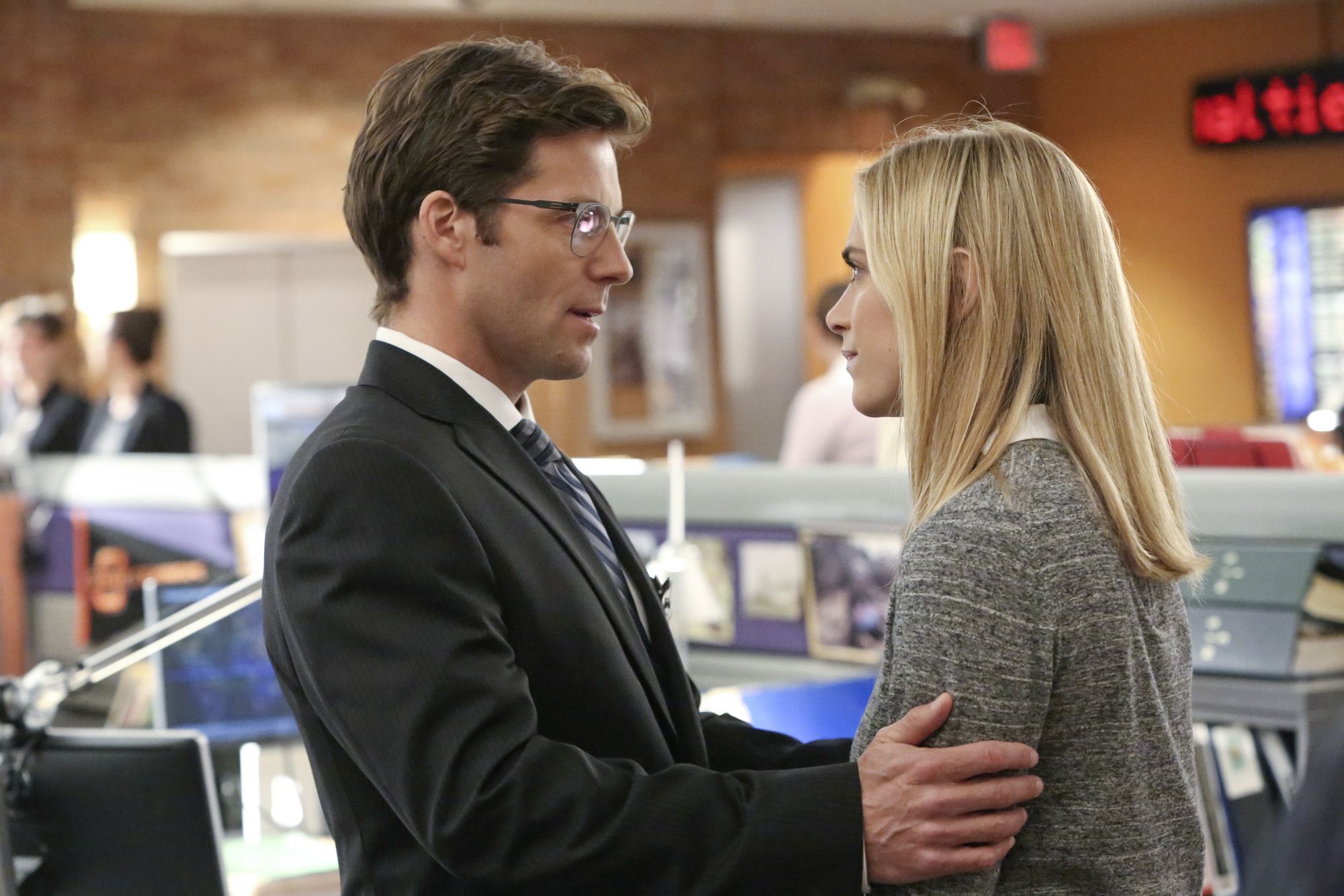 The actress, who plays Ellie Bishop on the show, always found interest in the show's progression, which is probably the reason for its massive success in the past years. As for her character, Wickersham said:
"Bishop has gone through a lot relationship-wise. Things have been quite tough for her. I would like to explore a little bit of her life outside NCIS."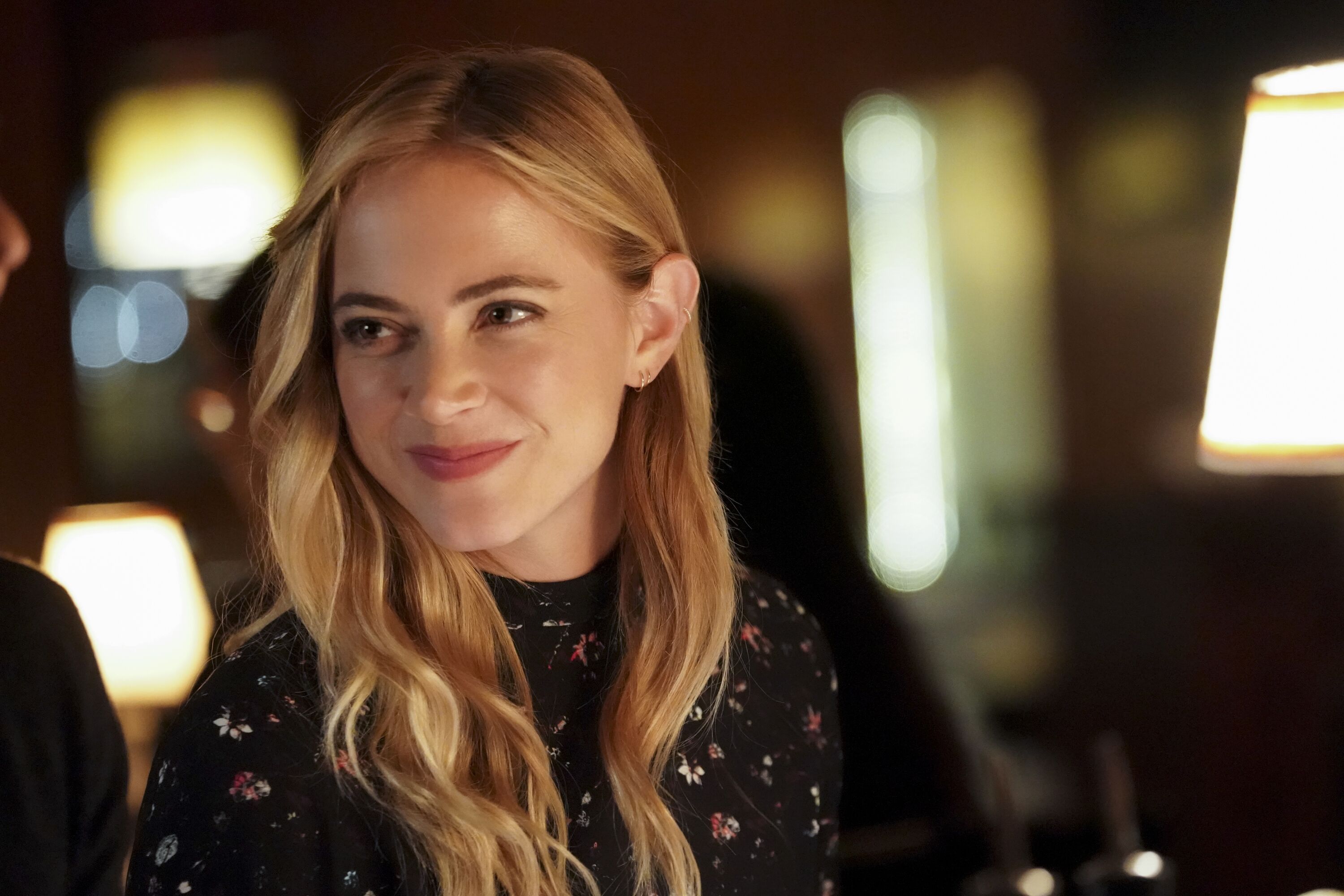 WICKERSHAM'S PERSONAL LIFE
Wickersham married Blake Anderson Hanley on November 23, 2010, in the Florida Keys on Little Palm Island, followed by a reception at the Bath & Tennis Club.
Hanley is the lead singer of the band Ghost Lion, a musician at heart who has been writing songs since the early age of ten.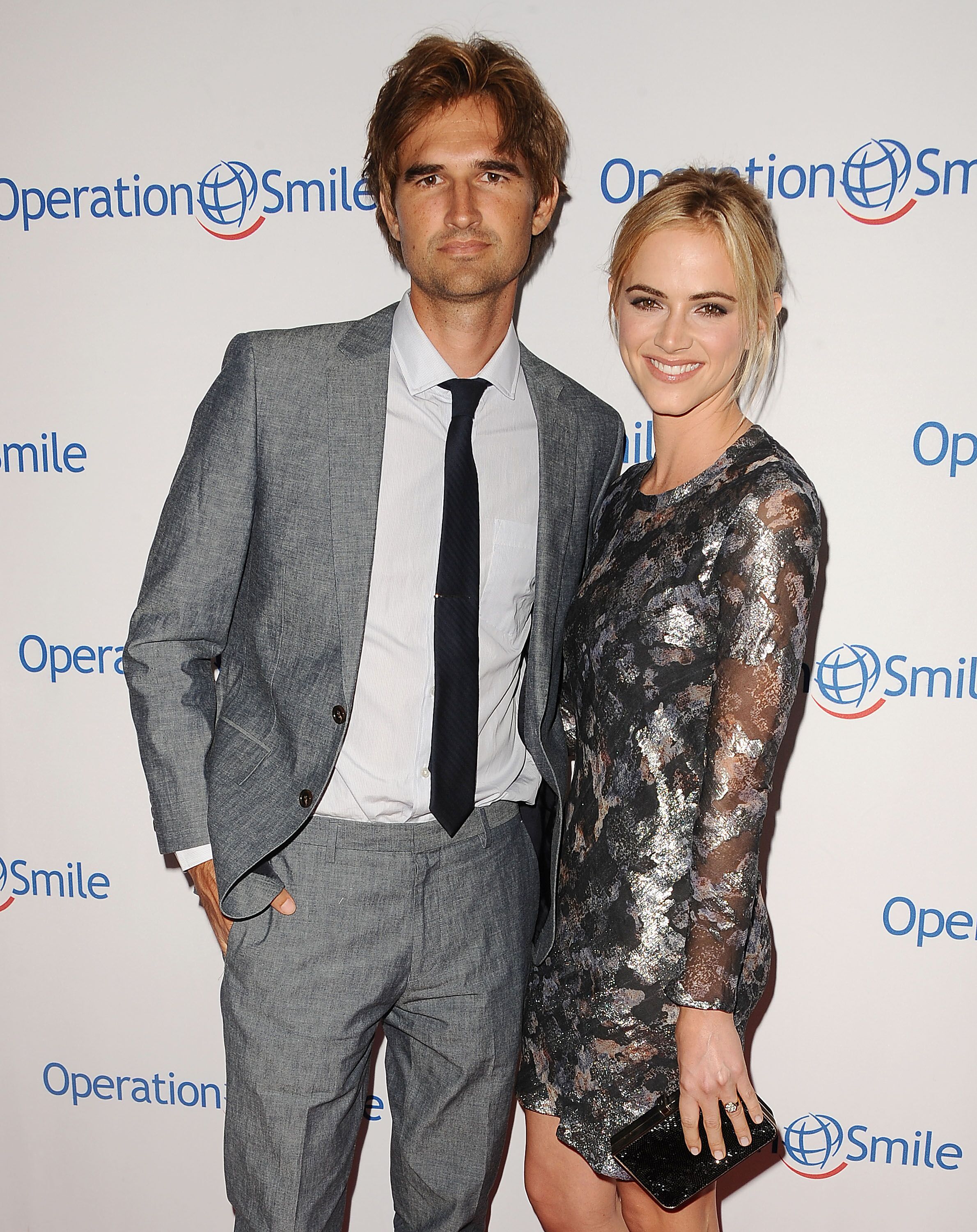 The singer's songs are mostly about stepping into the light and out of the comfort zone, which is something he relates to when he steps on stage to perform.
Apart from being a band member of Ghost Lion, Hanley is also a domestic violence lawyer with the Legal Aid Society of Palm Beach County.
In a sad twist of fate, their union only lasted eight years before it ended in divorce, which was finalized in December 2018.